The Glenlivet Wants You to Guess the Flavor Profile of Its New Single Malt Whiskey
Decode aroma and taste profiles through an online game.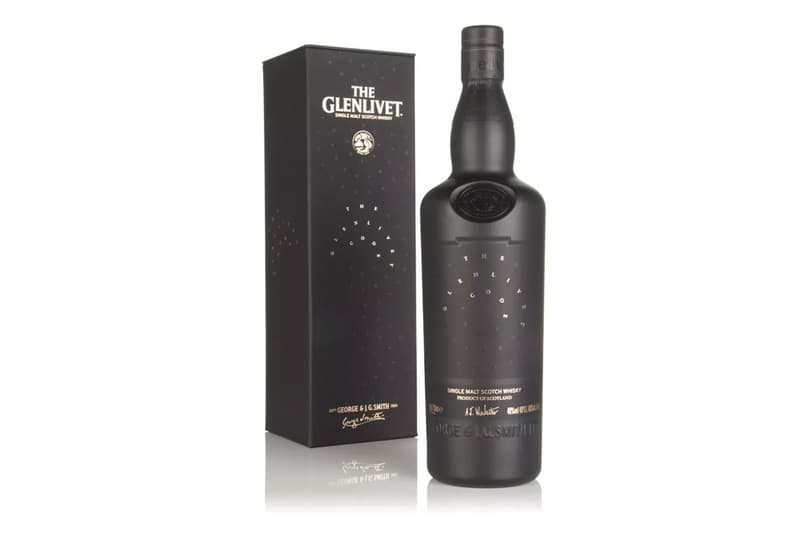 Scottish whiskey purveyors The Glenlivet recently unveiled its newest offering called Code — adding an air of intrigue to its single malt Scotch concoction. More than just a clever name play, the contents housed inside the opaque black bottle have yet to be revealed, with tasters encouraged to guess the mystery flavors and break the "code."
Adding another dimension to the multi-sensory experience is an online "Decoder" exercise, which tests tasters to unlock aroma and taste profiles. For those interested to learn exactly what the Code contains, its contents and full flavor notes won't be revealed until late 2018. For more information, be sure to drop by The Glenlivet's official website.
In case you missed it, 60-year-old Macallan whiskey bottles up for auction at Bonhams.