Pixar's Next Animation Short Is About an Adorable Little Dumpling
'Bao' gives a lens into modern-day Chinese immigrant culture.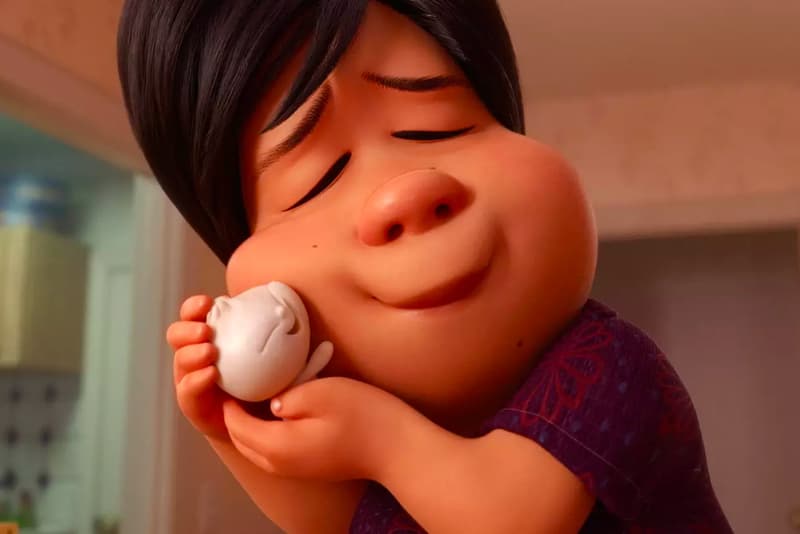 Pixar's newest short animation film, Bao, tells a sentimental story about a homemade dumpling that comes to life and teaches an empty-nesting Chinese mother that "nothing stays cute and small forever." Bao will show before the upcoming The Incredibles 2 film and is a first for Pixar on many fronts — it is eight-minutes-long, the longest short in the studio's history, and is directed by Chinese-Canadian storyboard artist Domee Shi, the first female director of a Pixar short.
Bao is inspired by Shi's upbringing as an only child to Chinese immigrants but is a touching parent-child story whose emotional reach will cross borders. "I just wanted to create this magical, modern-day fairy tale, kind of like a Chinese Gingerbread Man story." The word "bao" actually means two things in Chinese: Said one way, it means steamed bun. Said another, it means something precious. "A treasure," Shi explained. "It felt like a really universally appealing story that a lot of people could identify with."
Bao will make its worldwide premiere on June 15, scheduled to play before The Incredibles 2.
In related entertainment news, Disney gave a tour around its upcoming Star Wars theme park.
Discover the heart (and tummy)-warming story of Bao, our new short opening in front of #Incredibles2 June 15. pic.twitter.com/DEYVnBVAV8

— Disney•Pixar (@DisneyPixar) April 2, 2018