Spotify and Hulu Team up for Joint Subscription Plan
Expanding the student package to everyone.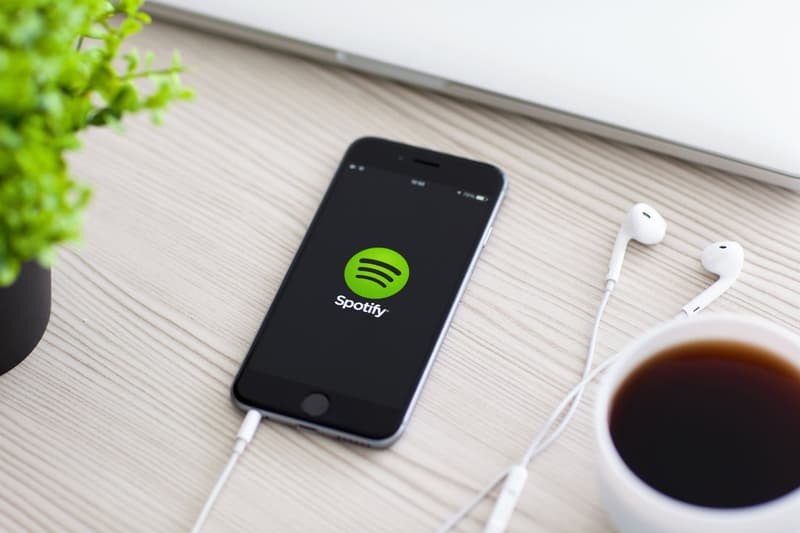 After beginning trading on the New York Stock Exchange with a valuation of $30 billion USD, Spotify has now teamed up with Hulu to launch a joint subscription plan across the two platforms. The package — which costs $12.99 USD — is an expansion of the joint student bundle, which was priced at $4.99 USD and was a success for both parties.
To begin with, the deal will only be available for Spotify Premium customers, although there is plans to roll it out to all users this summer. Speaking about the announcement, Hulu's Senior Vice President Tim Connolly explained that "based on the outstanding performance of the Spotify and Hulu student package, it's clear that consumers love to combine their music and television experiences together."
In other tech news, Instagram will allow its users to download their data.