Jordan Brand Countersued by Chinese Ripoff Brand Qiaodan Sports, Again
Qiaodan claims that Nike infringed upon its trademarks.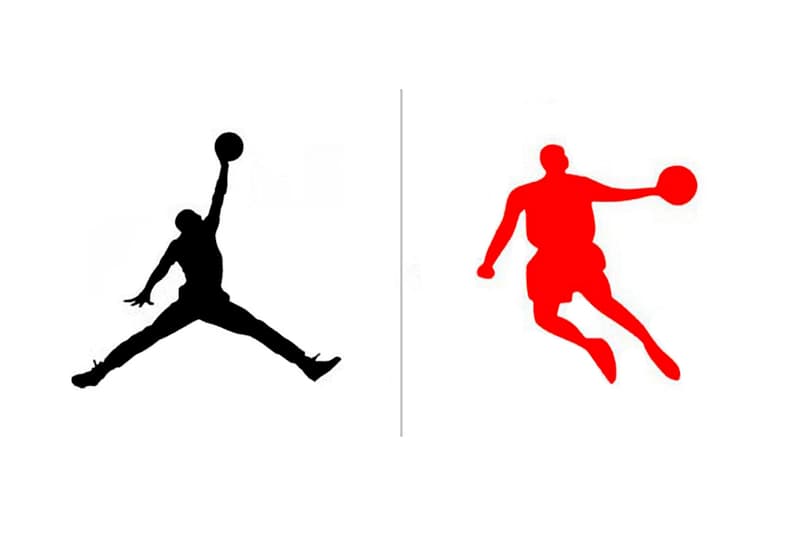 After over a decade and a half of legal battles, Jordan Brand continues fighting Chinese knockoff brand Qiaodan Sports, known for stealing designs from the likes of Nike and adidas. The imposters initially lost the 16-year struggle in late 2016, but countersued Nike in the middle of last year for "malicious slander."
The pair has returned to duke it out in Chinese courts, with Qiaodan alleging that Nike infringed upon the "exclusive rights to the trademarks." Qiaodan (pronounced chee-ow-dan) is the Mandarin Chinese transliterate pronunciation of "Jordan," and was trademarked along with "喬丹," the accompanying Chinese characters. The Chinese company claims that Nike's use of those characters violates trademark law — in response, Nike released a public statement purporting that the characters were only used as back-end keywords on its Chinese site, which were not visible to the public and therefore didn't infringe upon the trademark.
Stay tuned for more news on the lawsuit, which sees Qiaodan looking to win ¥300,000 RMB (approximately $47,400 USD) and a public apology from Nike. Below, take a quick look at Qiaodan's egregious sneaker knockoffs.
1 of 3
2 of 3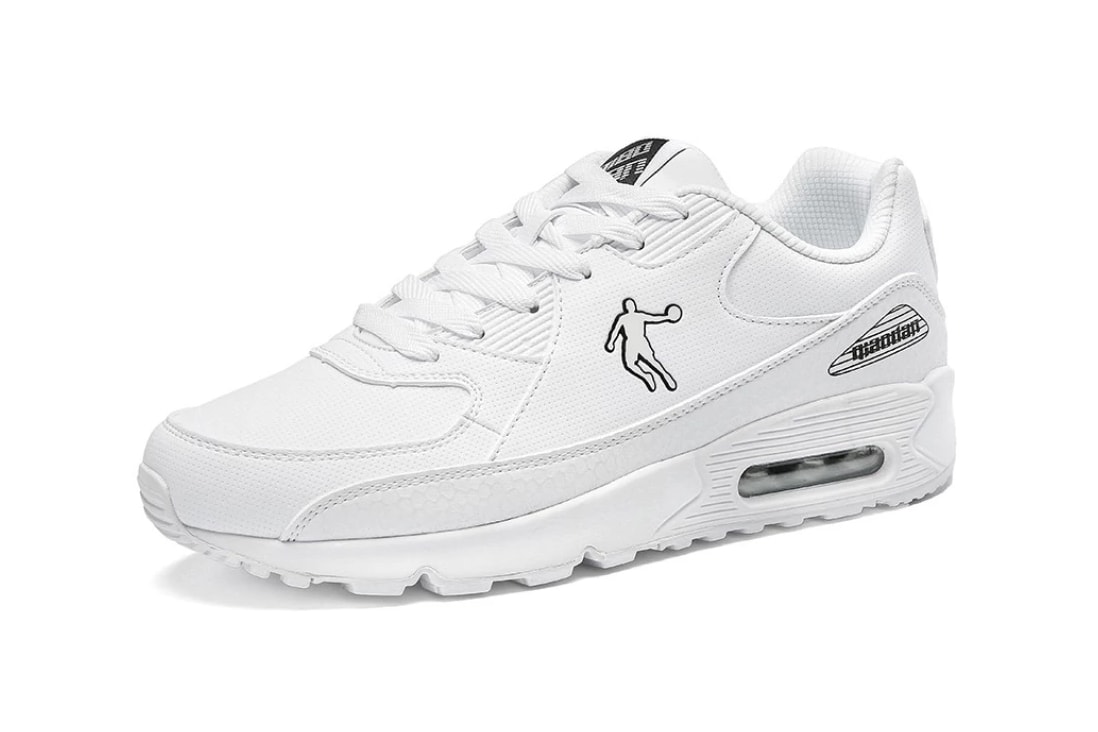 3 of 3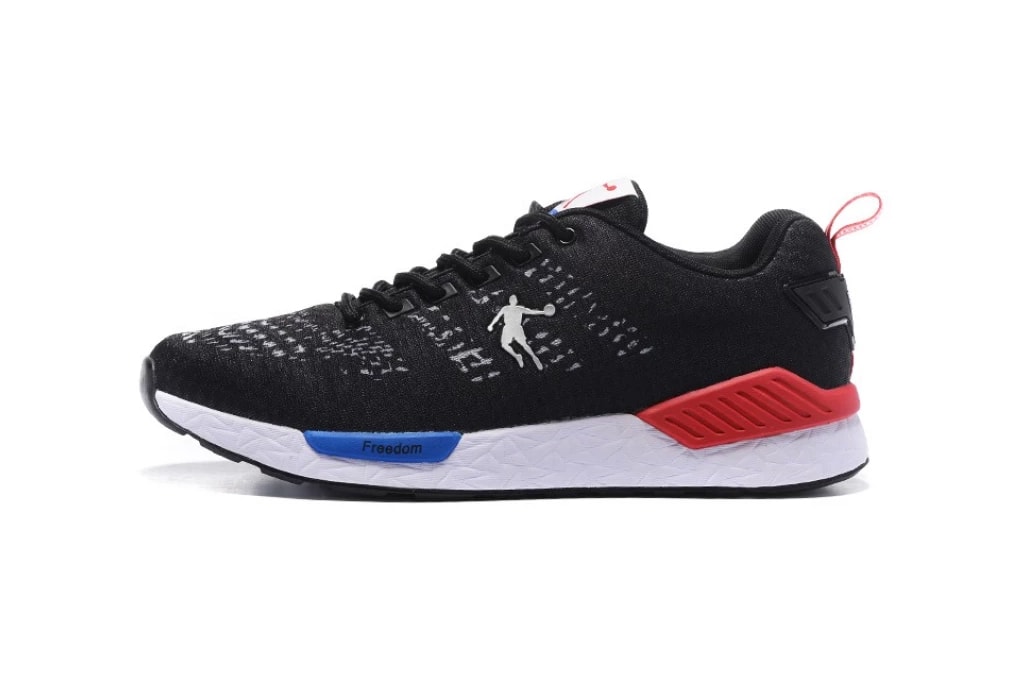 Recently, Kanye West lost his "YEEZY" trademark to a speedy Chinese company.