James Jarvis Announces New Hong Kong Exhibition
Dubbed "The Waste Man."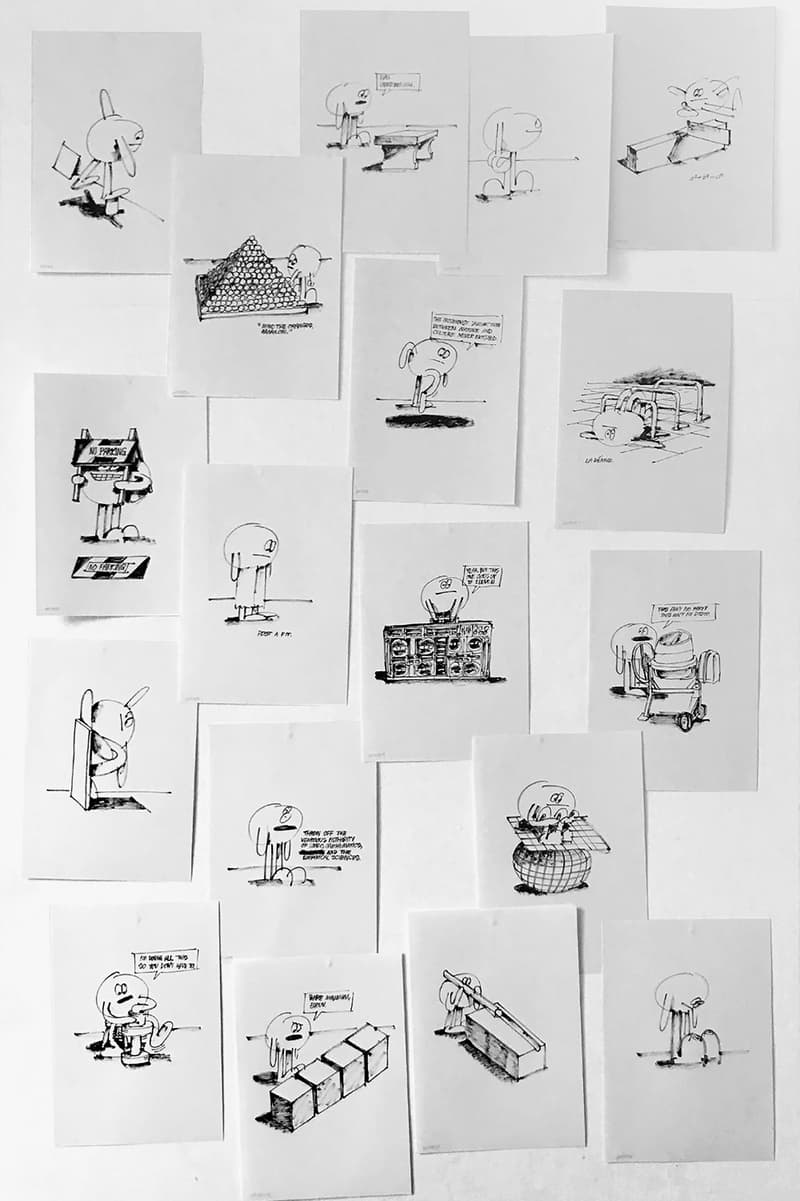 Several months after collaborating with PORTER, renowned English artist James Jarvis has revealed plans for a special new exhibit in Hong Kong.
Known as "The Waste Man," James Jarvis's Hong Kong showcase is set to open its doors on Thursday, March 29 and scheduled to close down a month later on Sunday, April 29. The event will take place at the centrally-located Hong Kong space AishoNanzuka. Specific information about the exhibit's pieces have yet to surface, but we have less than a week until it launches.
You can check out some of the details regarding the forthcoming Hong Kong exhibition at Jarvis's official website.
A few years ago, the artist partnered with Nike for a Free SB collection.