Chinese "Jordan" Brand Qiaodan Sports Is Countersuing Michael Jordan
The battle between the two continues.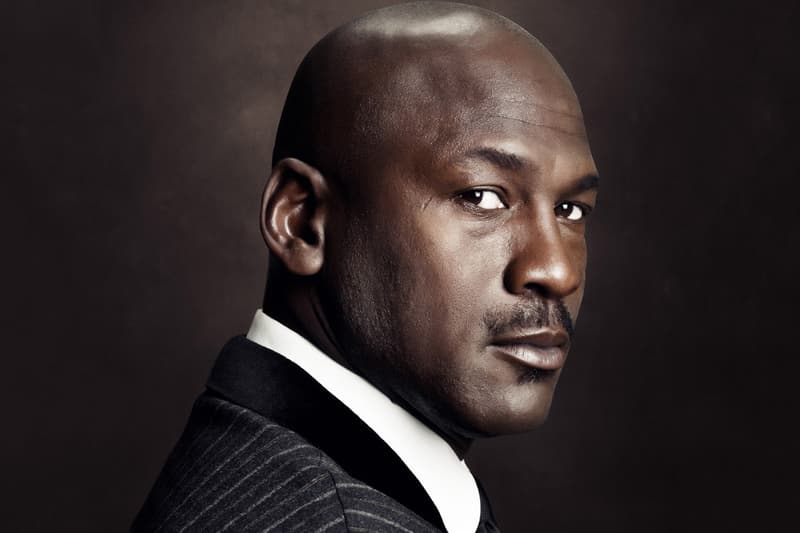 It was late last year that Michael Jordan won its trademark case against Qiaodan Sports after the dispute was initially dismissed by the Chinese court in 2015. The infringing label — pronounced "chee-ow dahn" which is Jordan's name in Chinese — was selling goods such as basketball jerseys and footwear while also using the number 23 on some designs. In the case, Jordan was adamant that the products were fooling Chinese customers into thinking that Michael Jordan himself was part of the brand. The suit's ultimate goal in winning was to protect Jordan's name and legacy. Qiaodan Sports actually made a statement on its site after the ruling and humbly "respected" the decision that was made.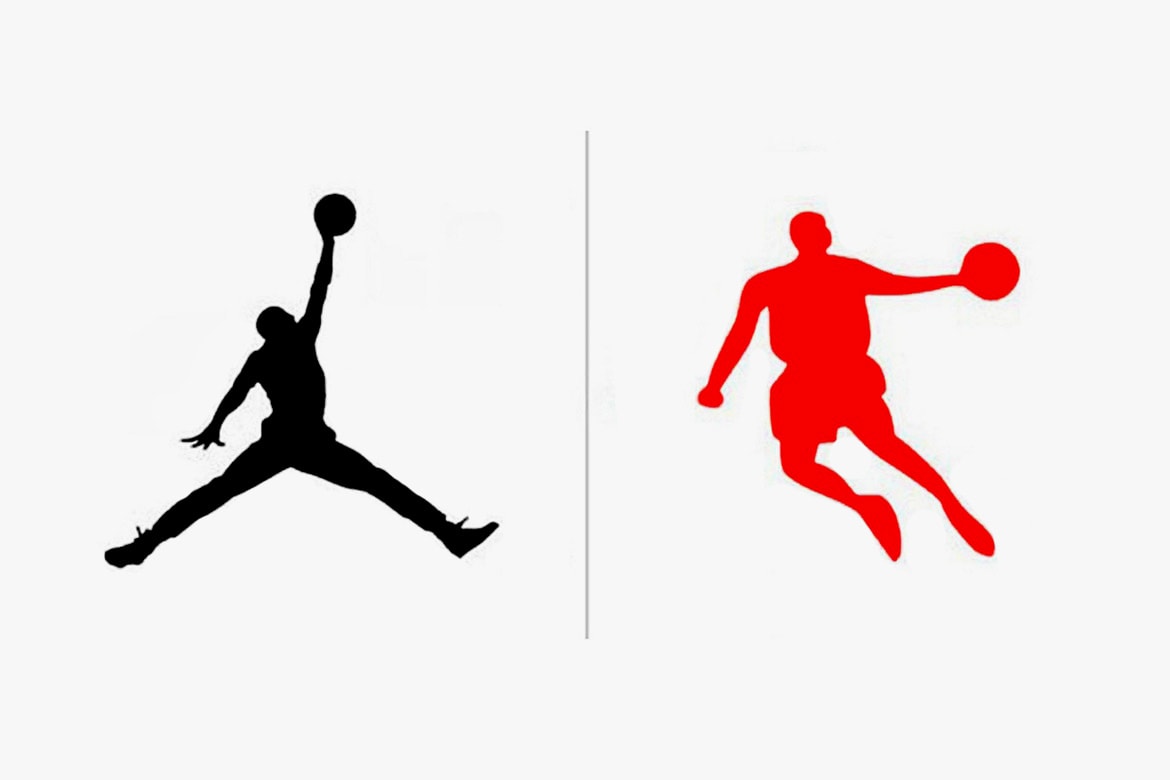 But now it seems the tables have turned once again as Qiaodan Sports is countersuing Michael Jordan for 1.1 million yuan (approx. $162,830 USD). Although still under full investigation, the Beijing Chaoyang Court has formally accepted the case. The main points of the counter lawsuit as reported by Best China News is that Qiaodan company believes it is owed some compensation for the damages caused by Michael Jordan's lawsuit as it involved "malicious slander" which hurt the company's reputation and social devaluation. They are also seeking a public apology.