SERIES by Bodega Repurposes Reverse Weave Champion Sweats Into a Collection of Caps
Brian Procell discusses Champion's history and the vintage market.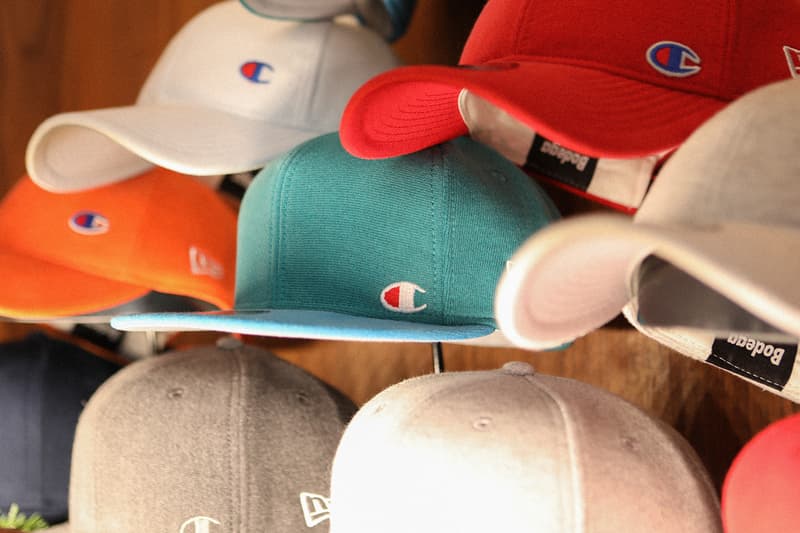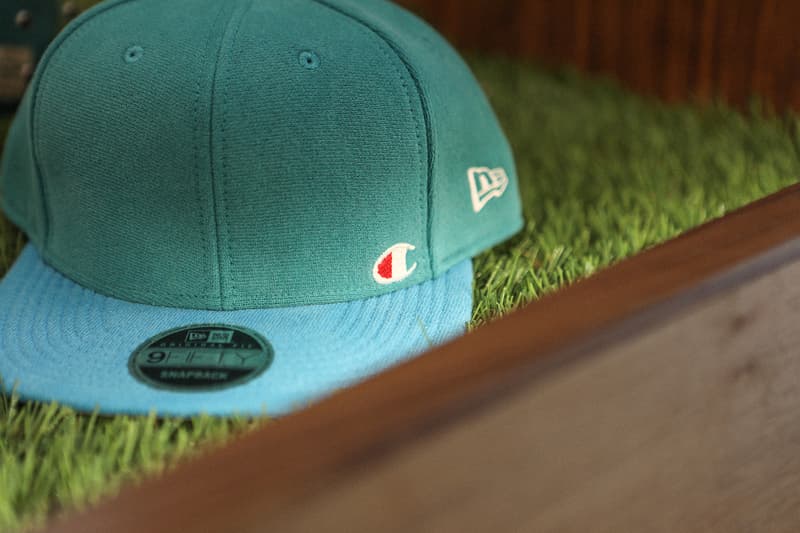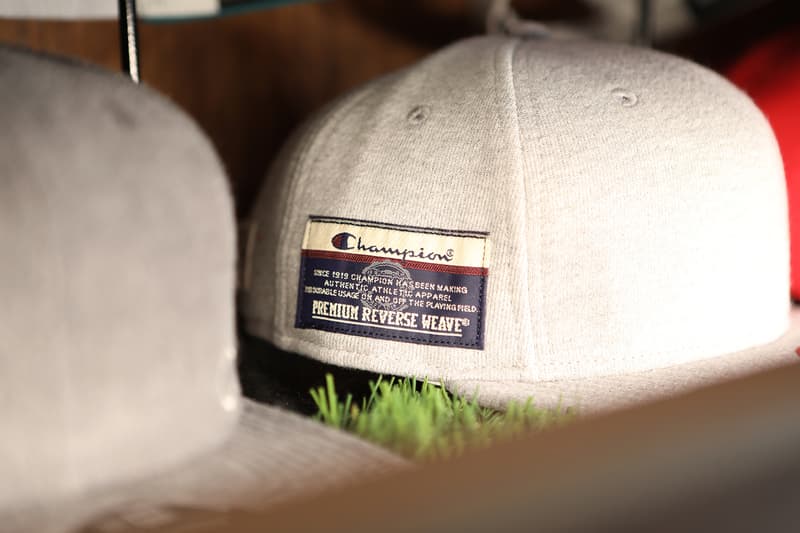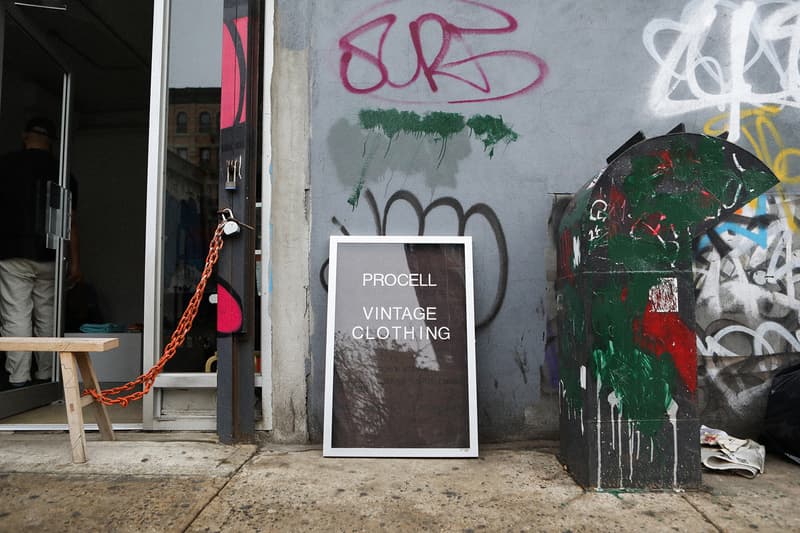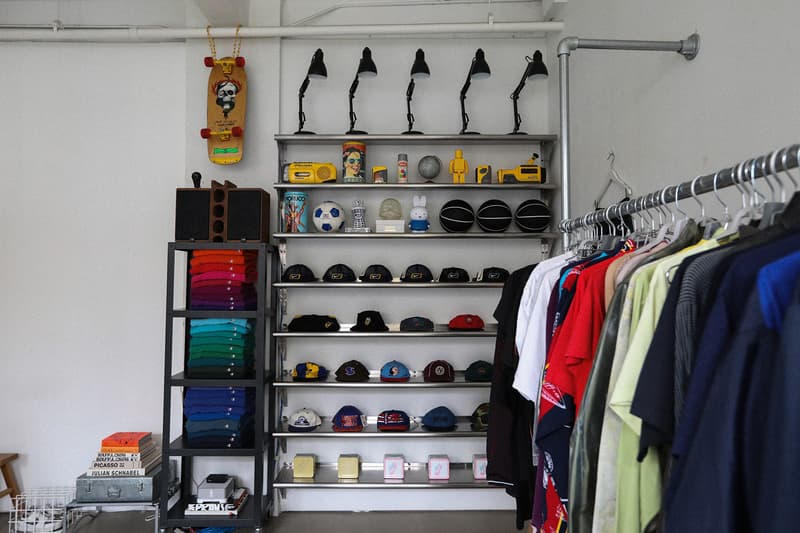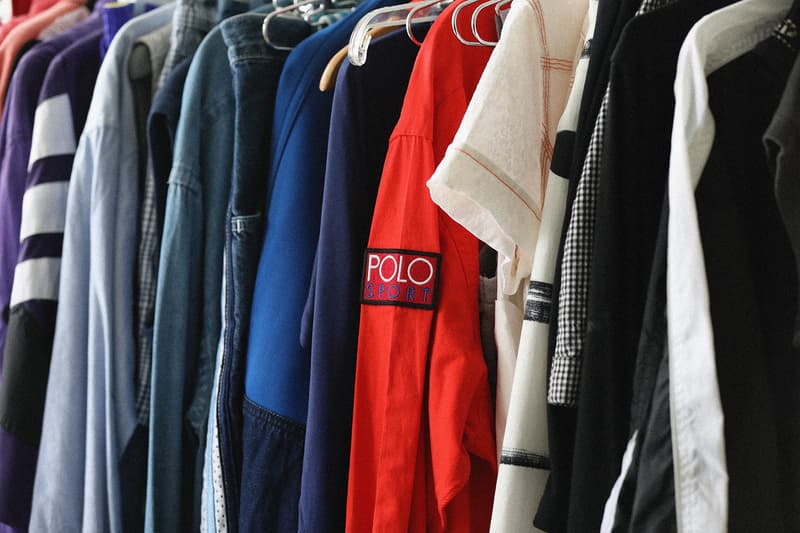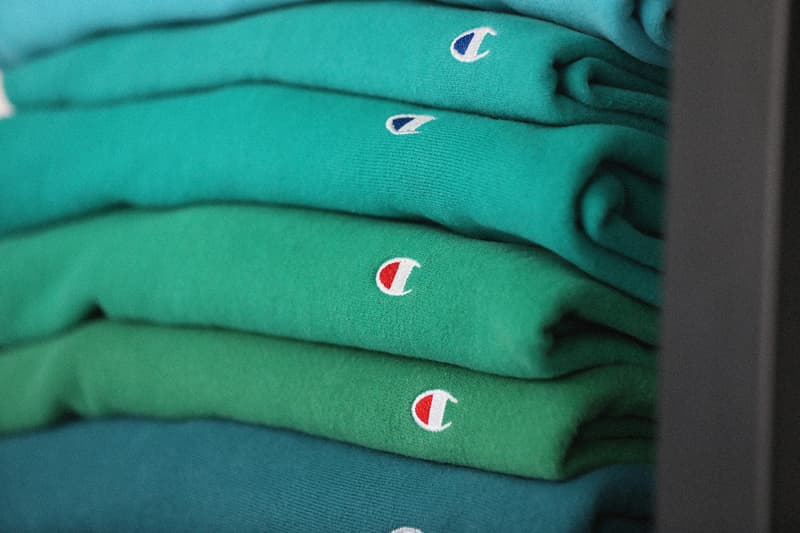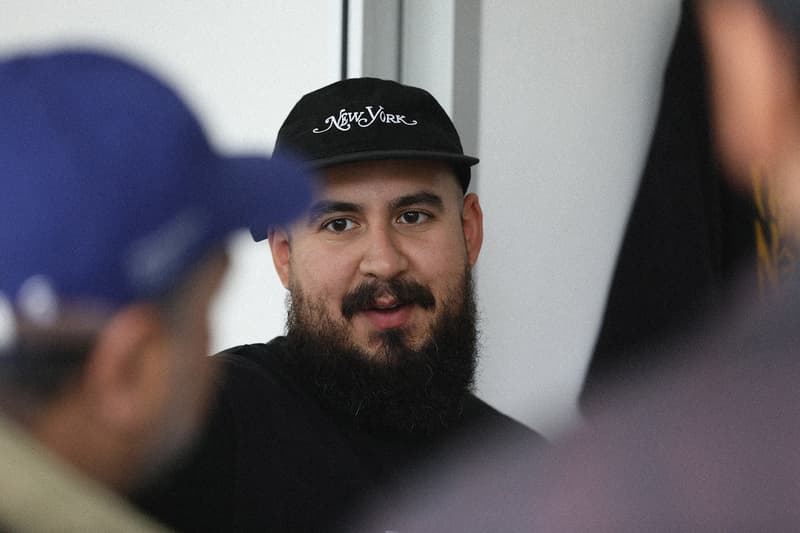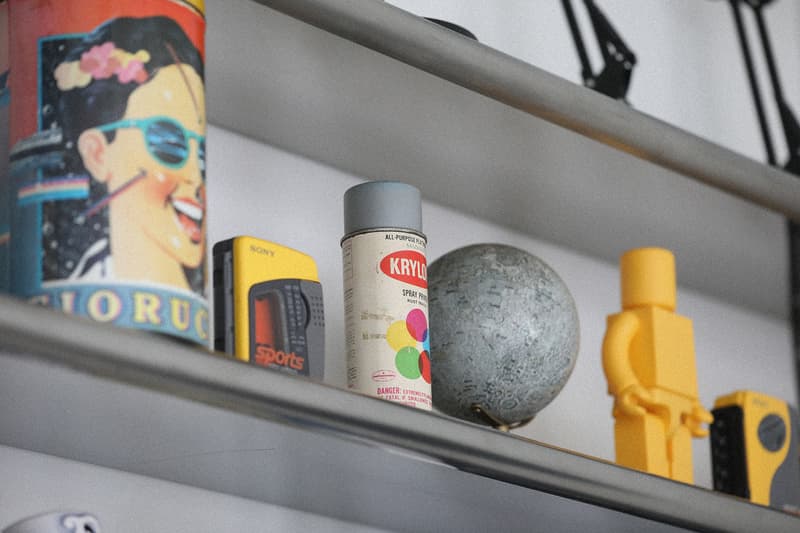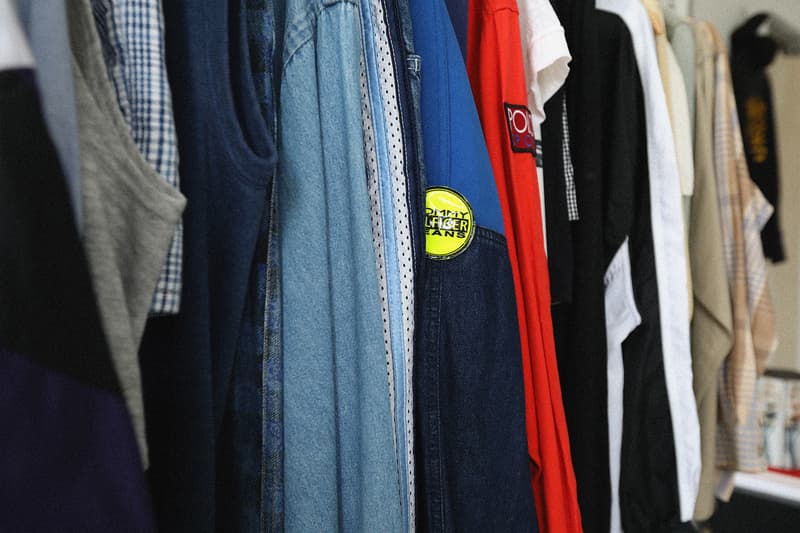 In the latest installment of SERIES by Bodega: Repurposed, the label reimagines New York vintage store owner/collector Brian Procell's rare gear. SERIES by Bogega, the Boston boutique's retail collaborative concept, focused on Procell's vintage Champion reverse weave fleece, which Procell stocks in his NYC-based boutique. After sending the apparel to New Era, the outcome is a nice multi-colored collection of Champion reverse weave fleece New Era caps. In addition to repurposing Procell's Champion sweats, Bodega caught up with Mr. Procell to discuss Champion's extensive history and the vintage market. Check out the interview below and head over to SERIES by Bodega this weekend to pick up the exclusive headwear.