Bianca Chandôn's Newest 2017 Summer Drop Travels to the Mediterranean
Boasting an 8-panel baseball cap and a graphic tee.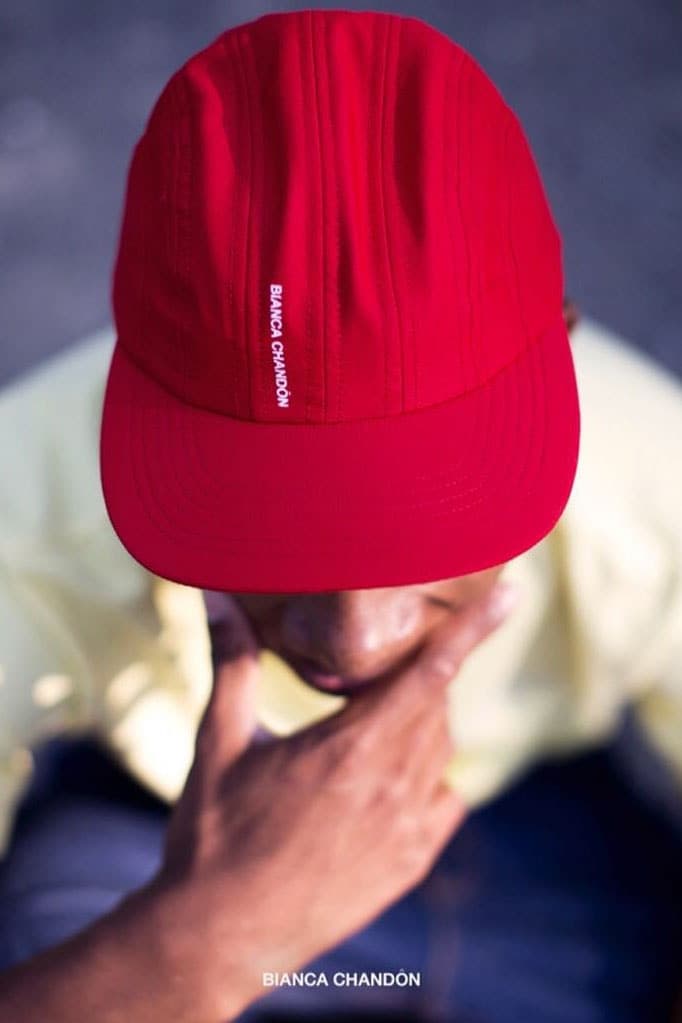 1 of 2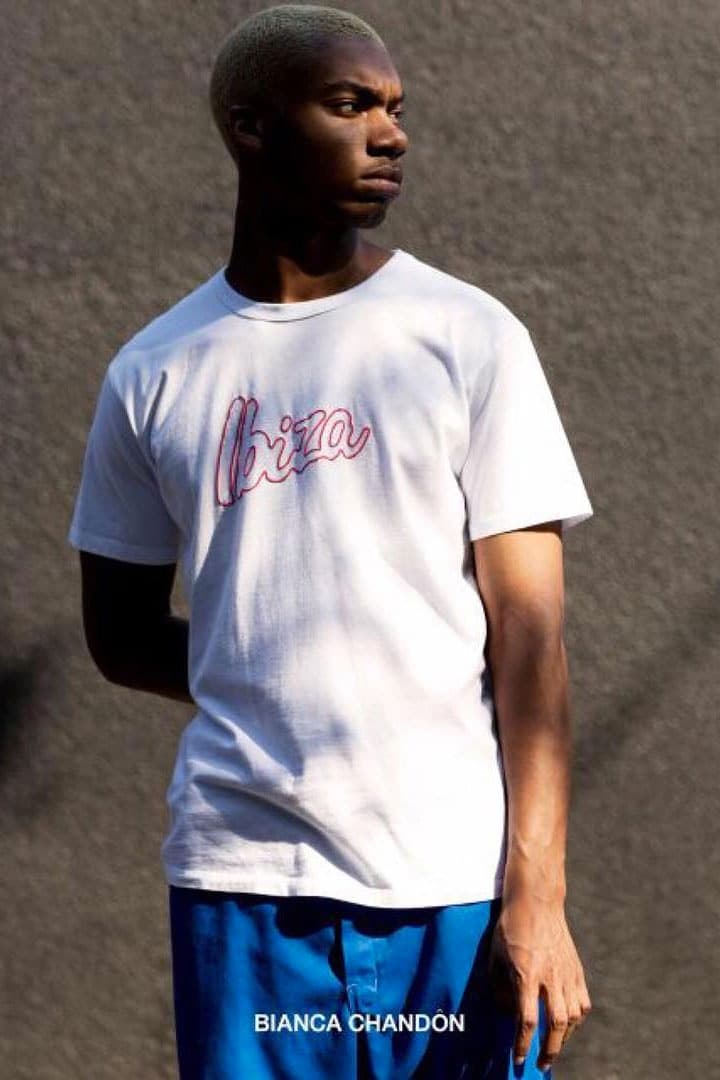 2 of 2
Alex Olson's Bianca Chandôn label has taken to Instagram to tease a new 2017 summer drop. In the latest series of posts, the unisex imprint previewed a white T-shirt with "Ibiza" text and an 8-panel baseball cap swathed in a bold red hue with the company's signature logo embellished sideways on the crown. The forthcoming range will presumably boast a bevy of street-ready soft goods such as graphic tees, sweatshirts and accessories to name a few.
Nonetheless, check out the teasers above and stay tuned for more details.
In case you missed it, longstanding Bianca Chandôn cohort, photographer Viktor Vauthier, was the subject of an intimate documentary titled Paris Is For Lovers by Philipp Groth.