'Paris Is for Lovers' Documents Famed Photographer and Artist Viktor Vauthier
Featuring Alex Olson and Virgil Abloh.
Presented by MODEST DEPARTMENT and directed by Philipp Groth, Paris Is for Lovers shines a light on French photographer and artist Viktor Vauthier. Known for his association with Alex Olson's Bianca Chandôn, the 15-minute film documents the life and work of Vauthier. Inspired by his amateur photographer father, Vauthier started a blog documenting his experiences in London, England. With that, Vauthier's grainy and candid photos helped pave his own path, catching the eyes of Virgil Abloh and such along the way. Check out the Paris Is for Lovers trailer above and the behind-the-scenes photos below. Paris Is for Lovers will be making its premiere in Berlin on July 21.
1 of 21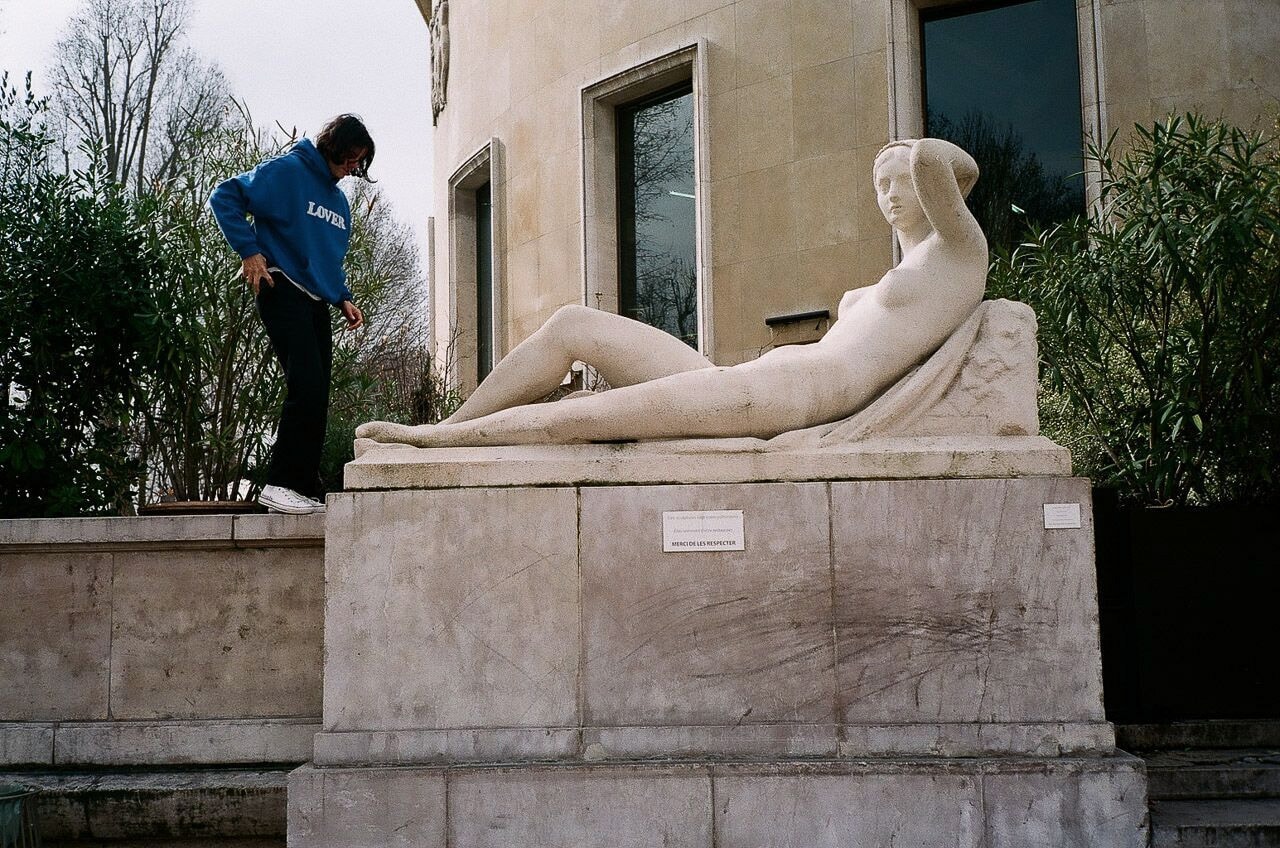 2 of 21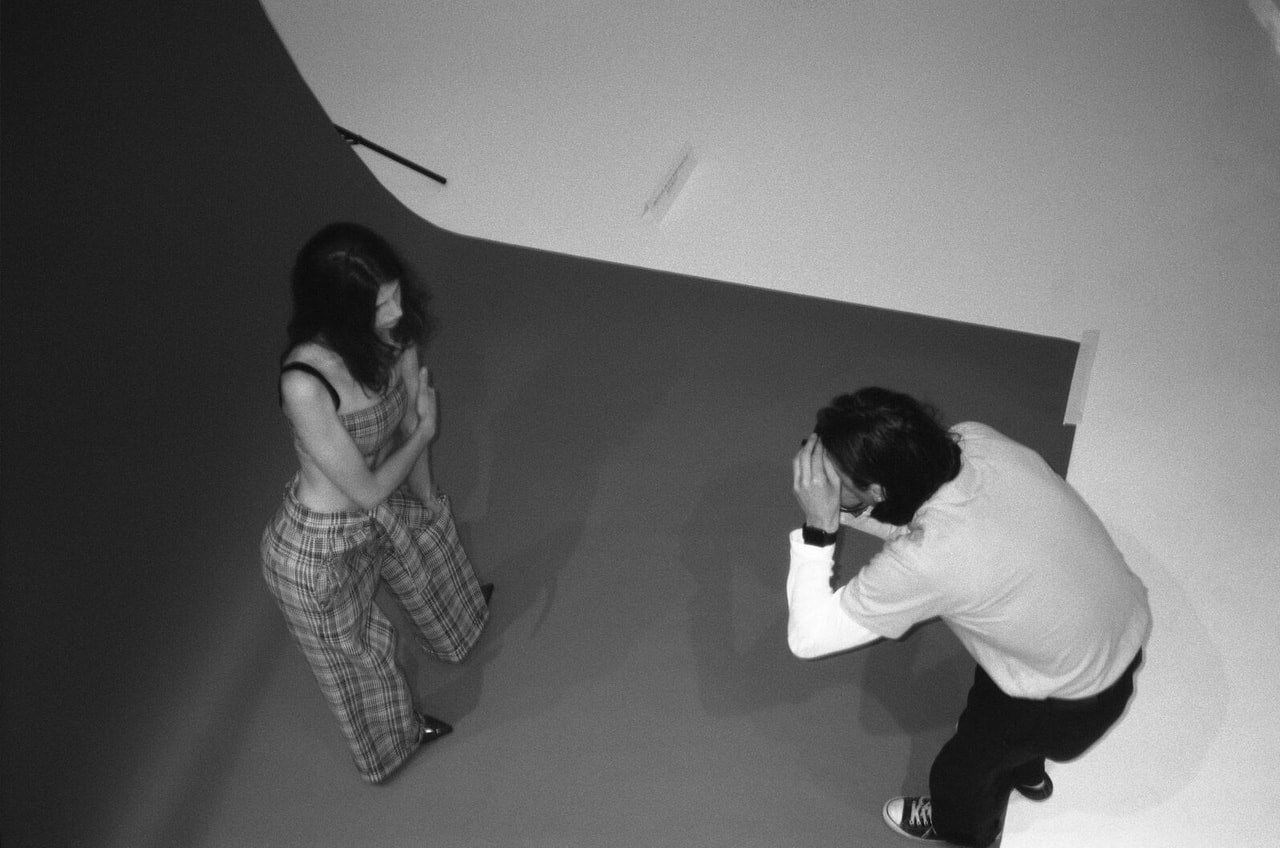 3 of 21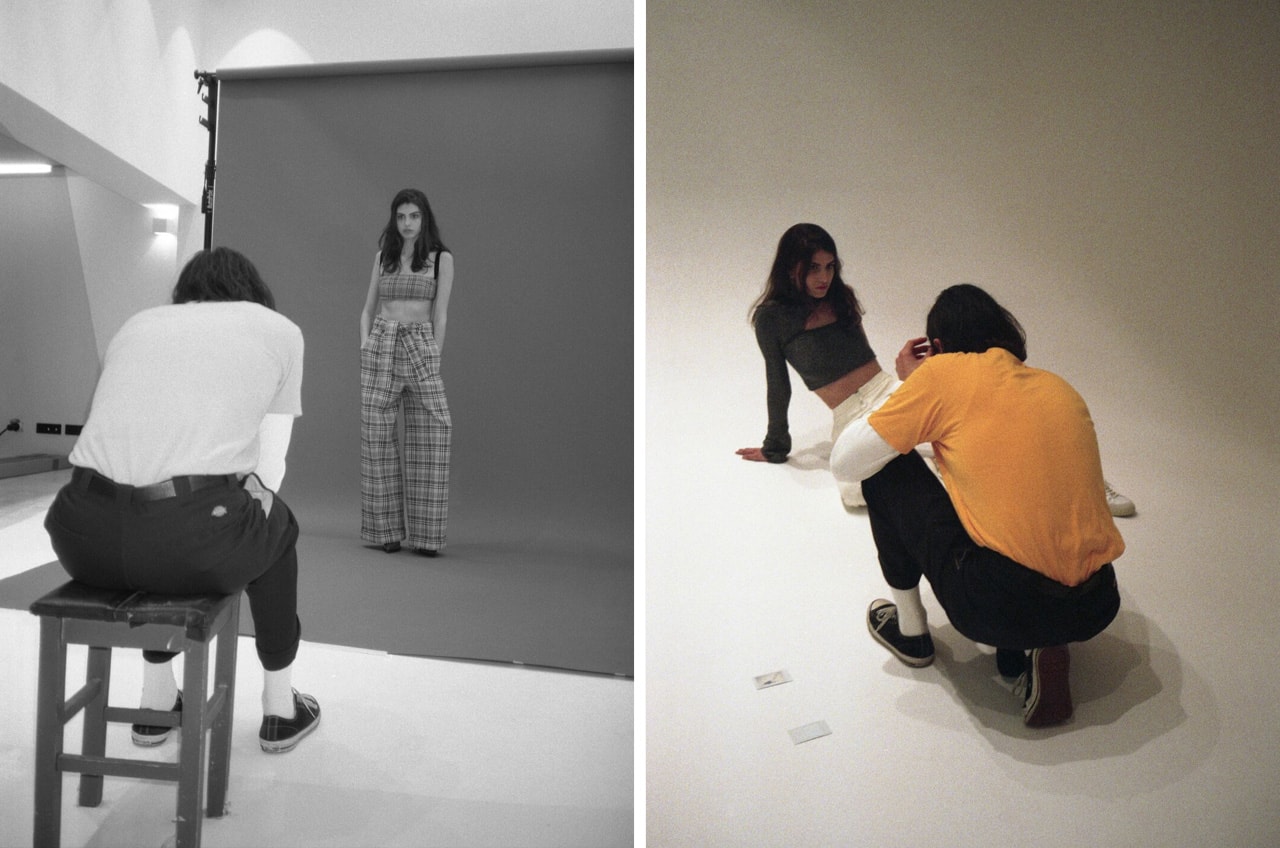 4 of 21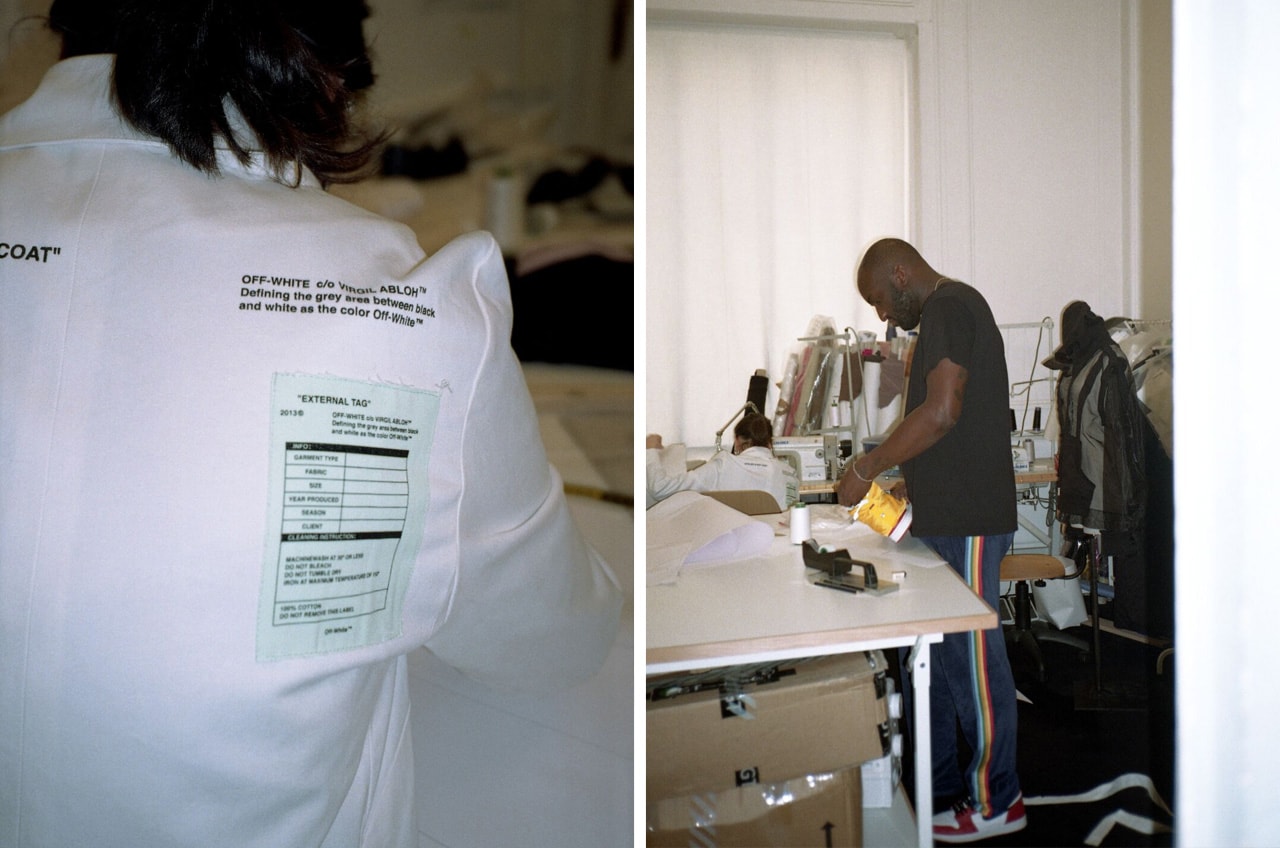 5 of 21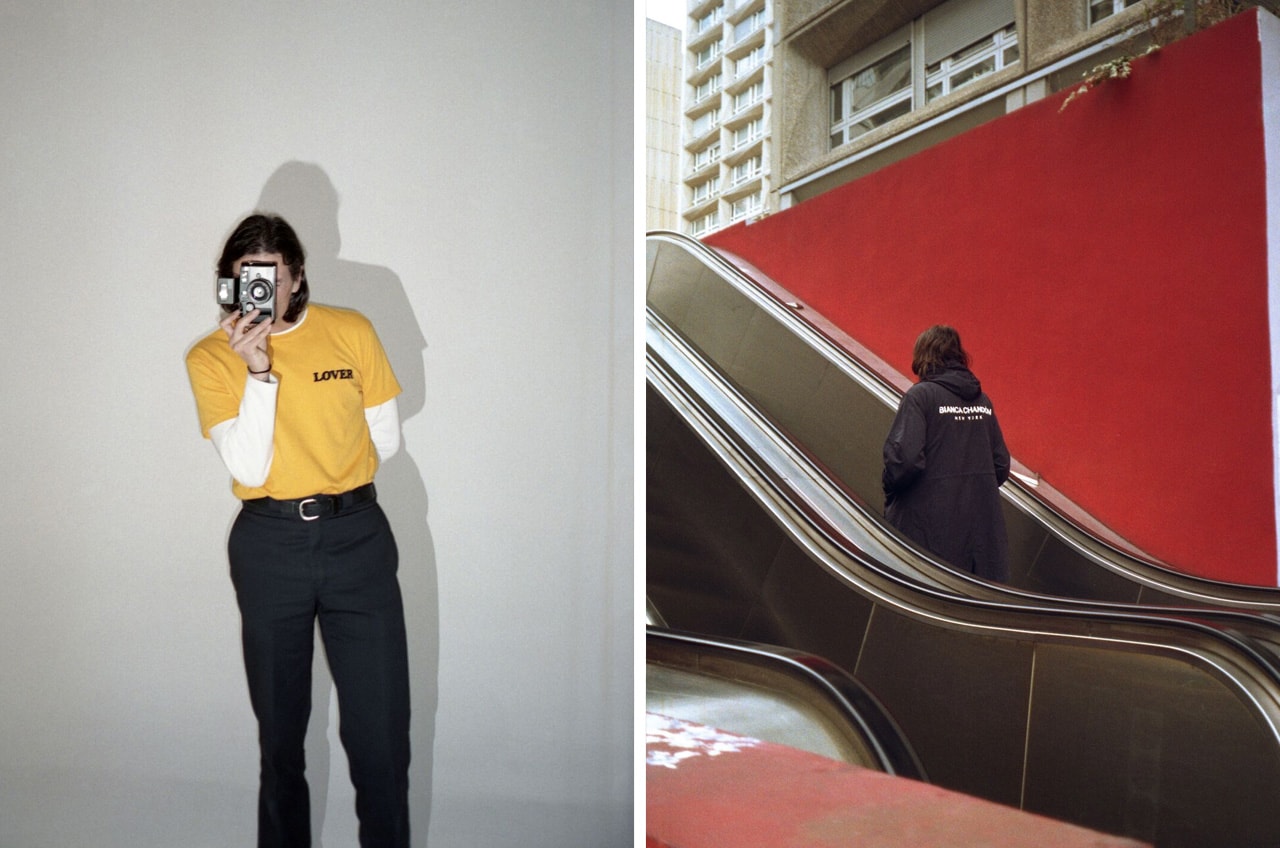 6 of 21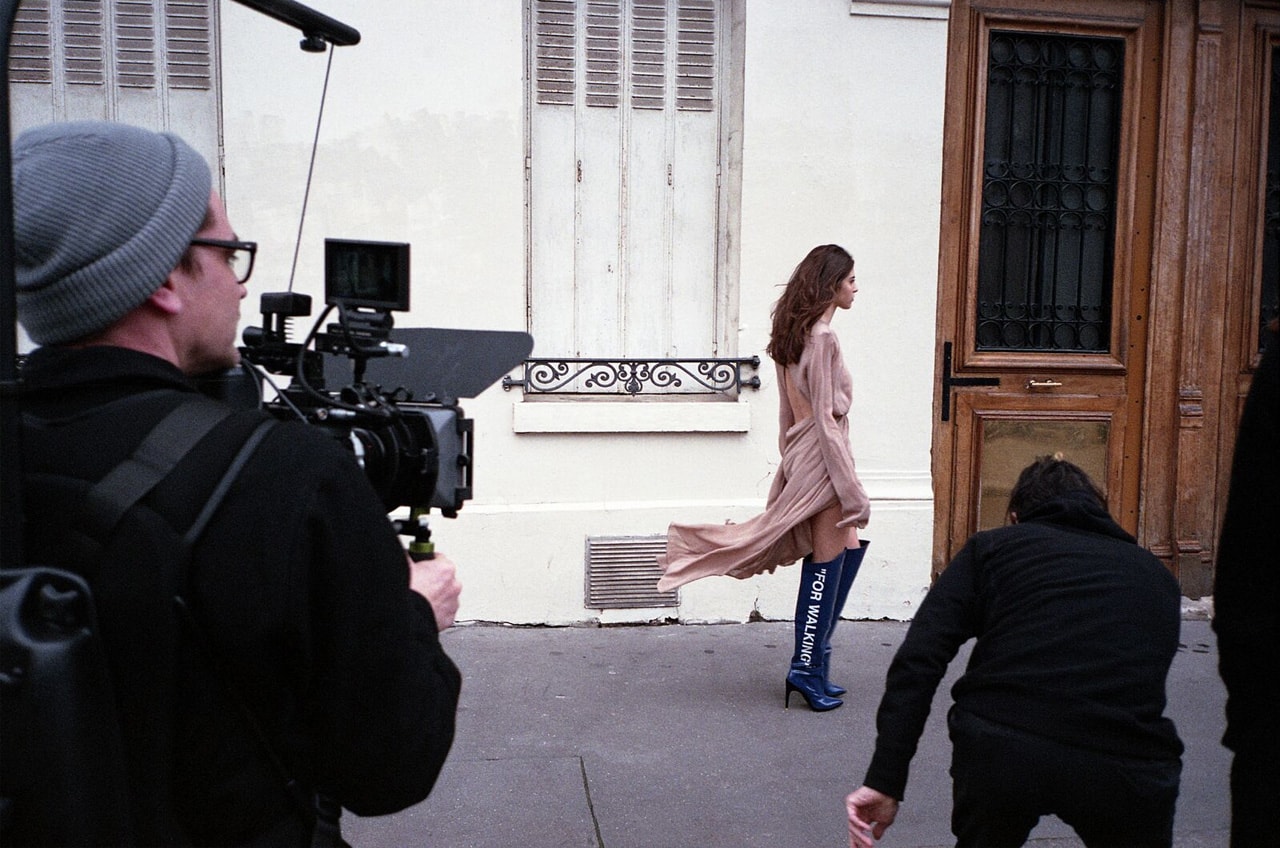 7 of 21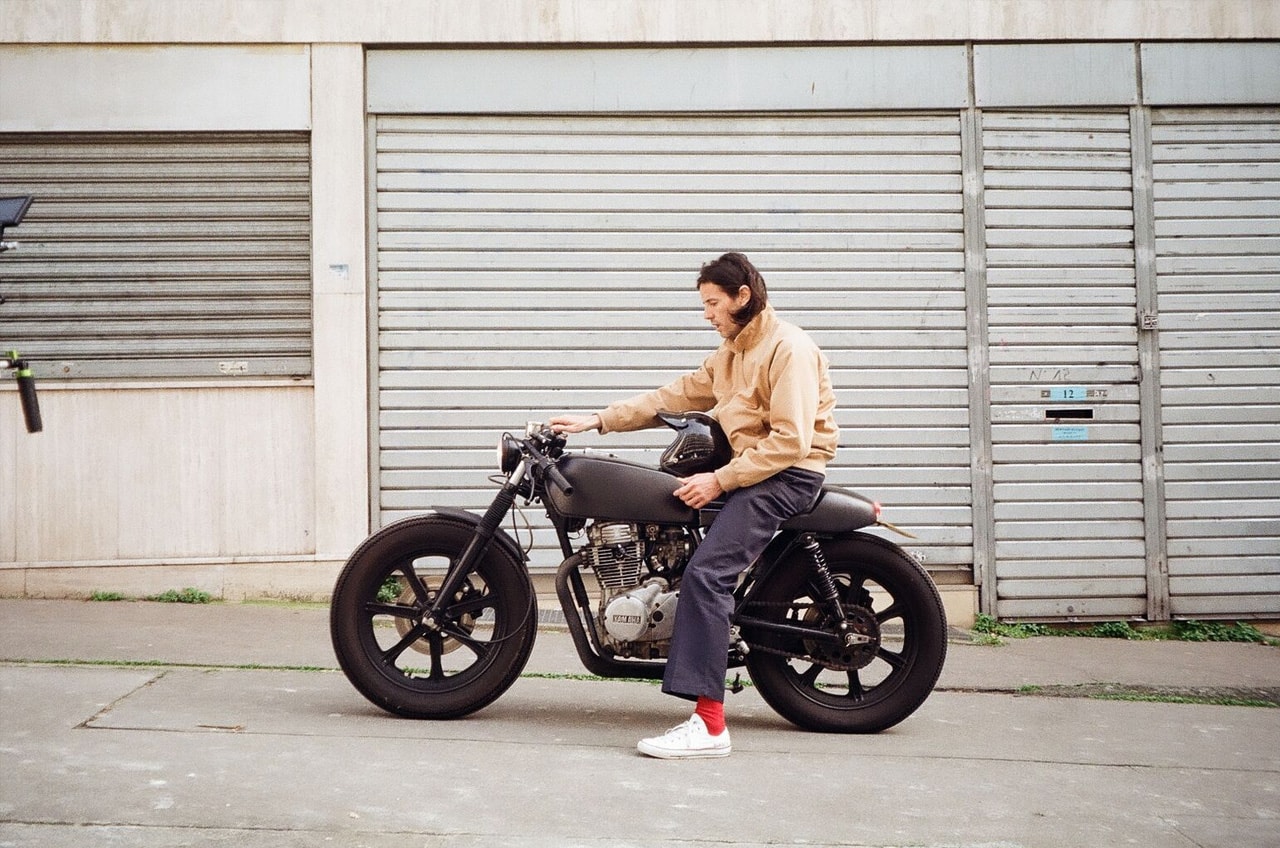 8 of 21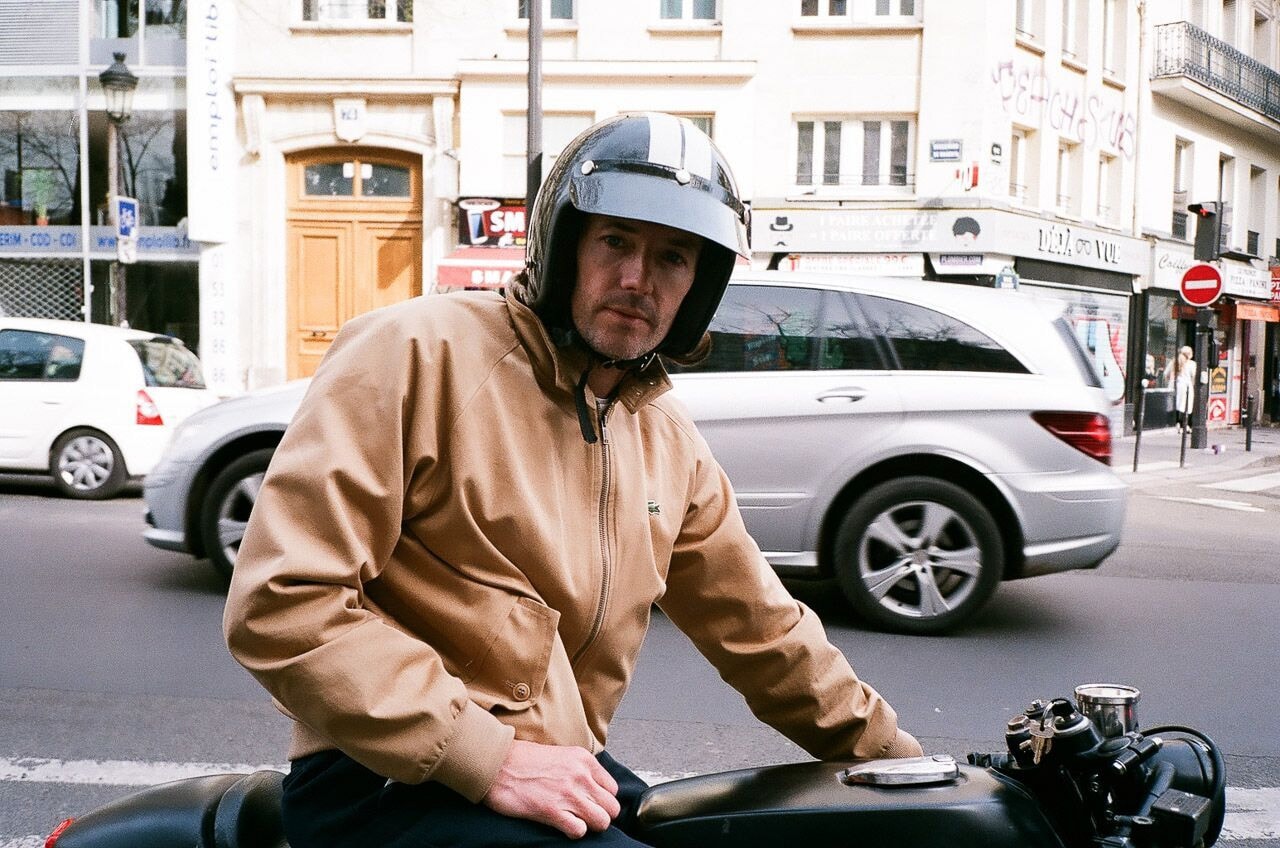 9 of 21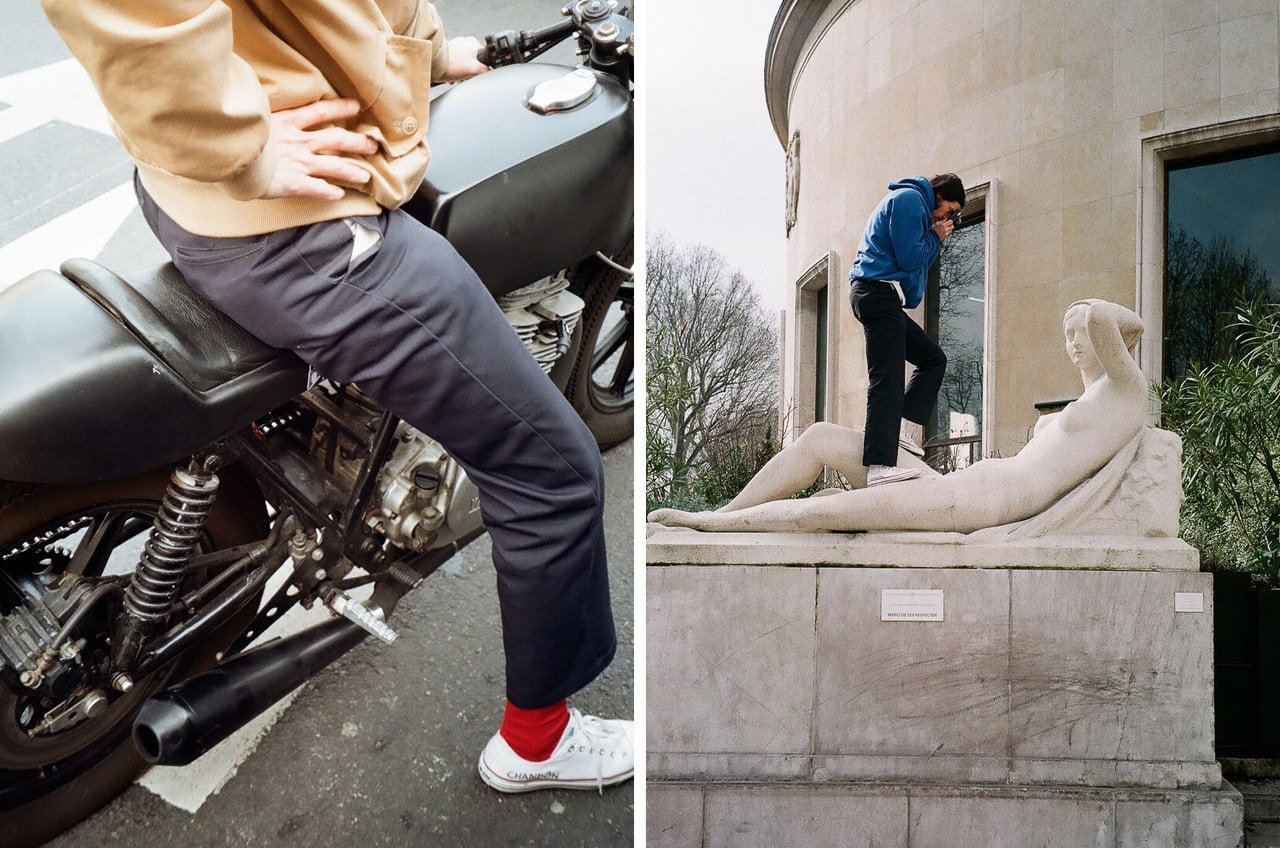 10 of 21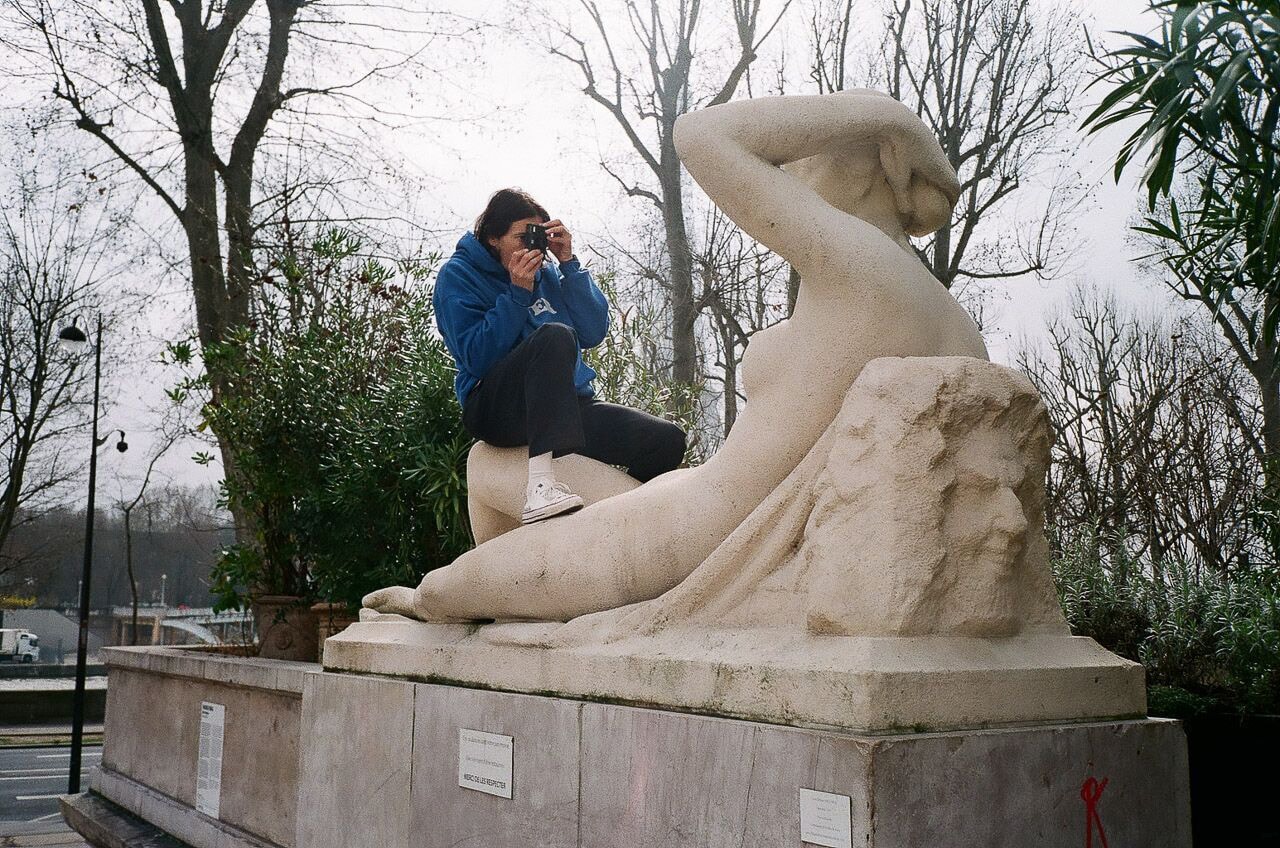 11 of 21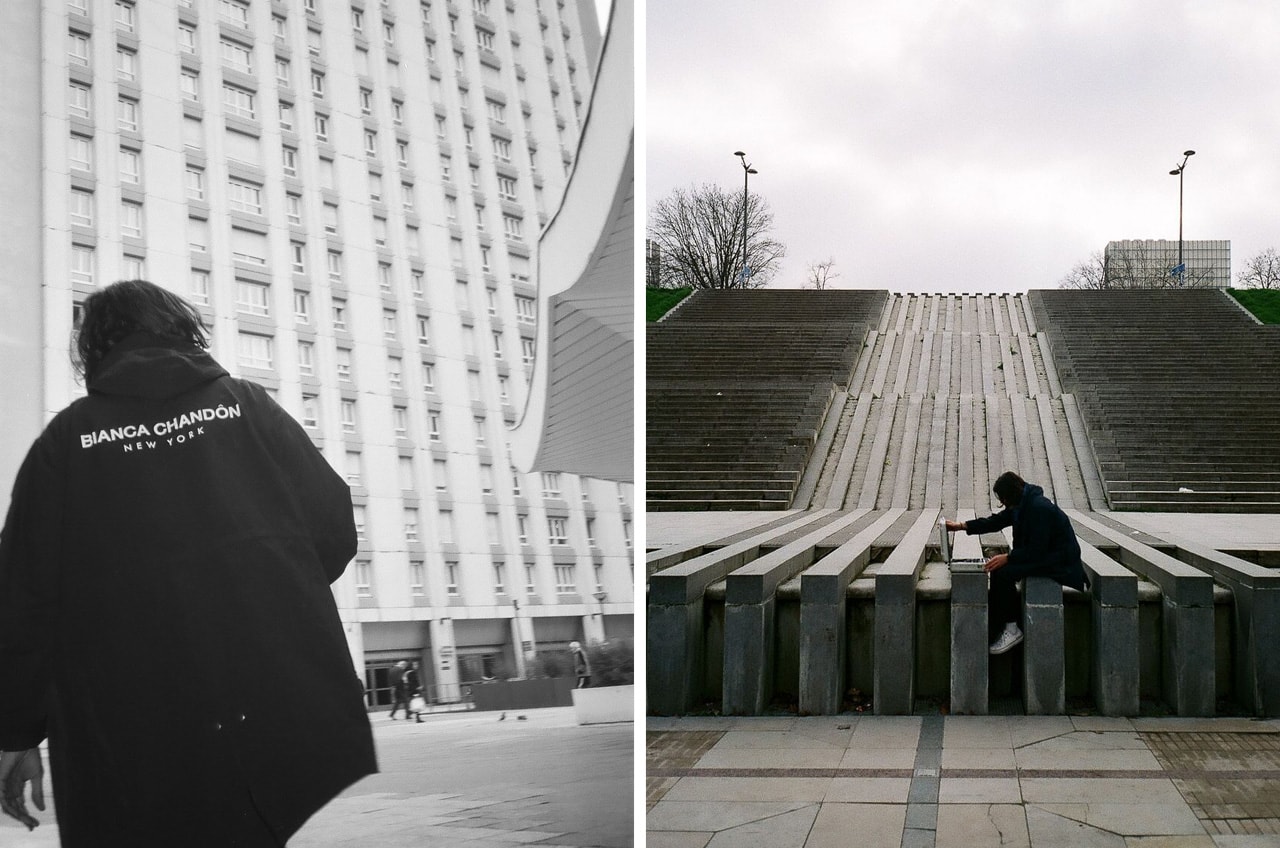 12 of 21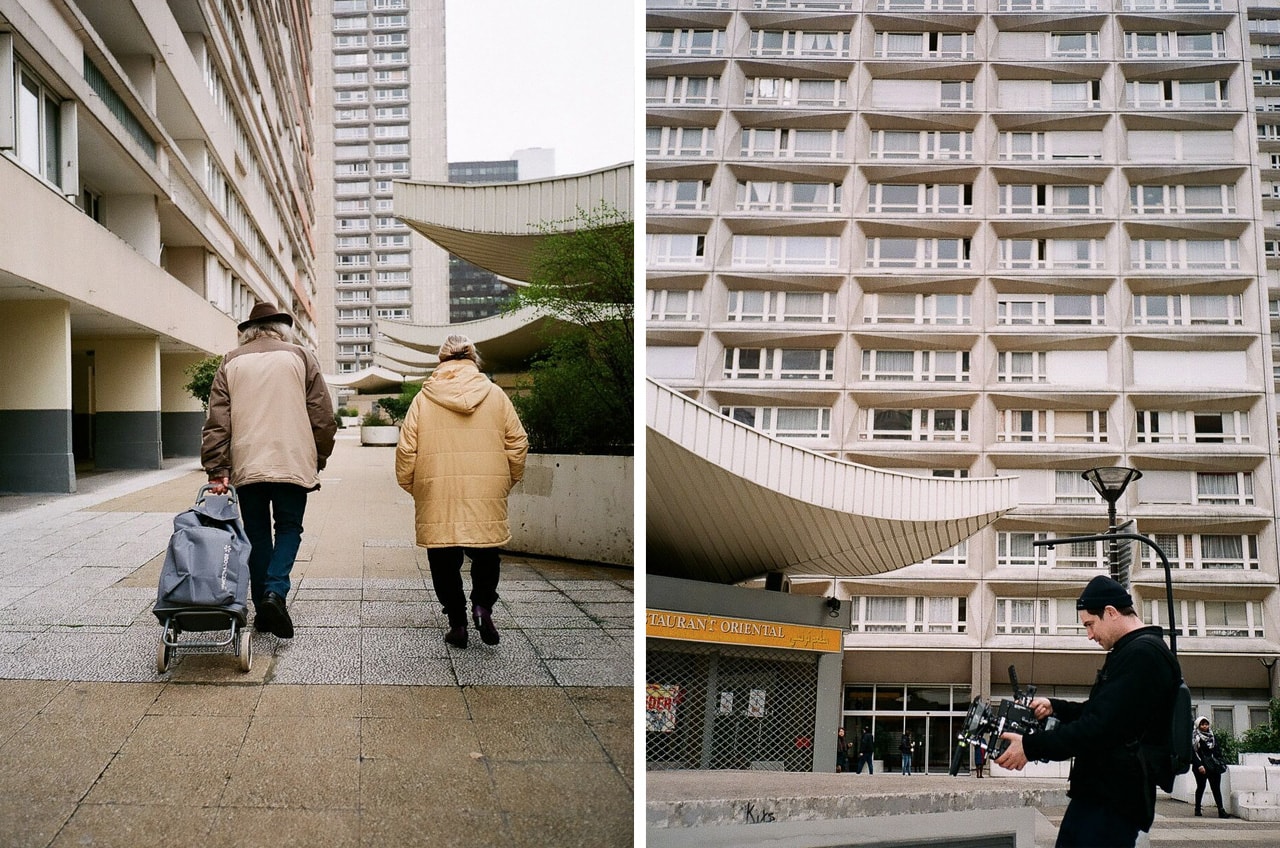 13 of 21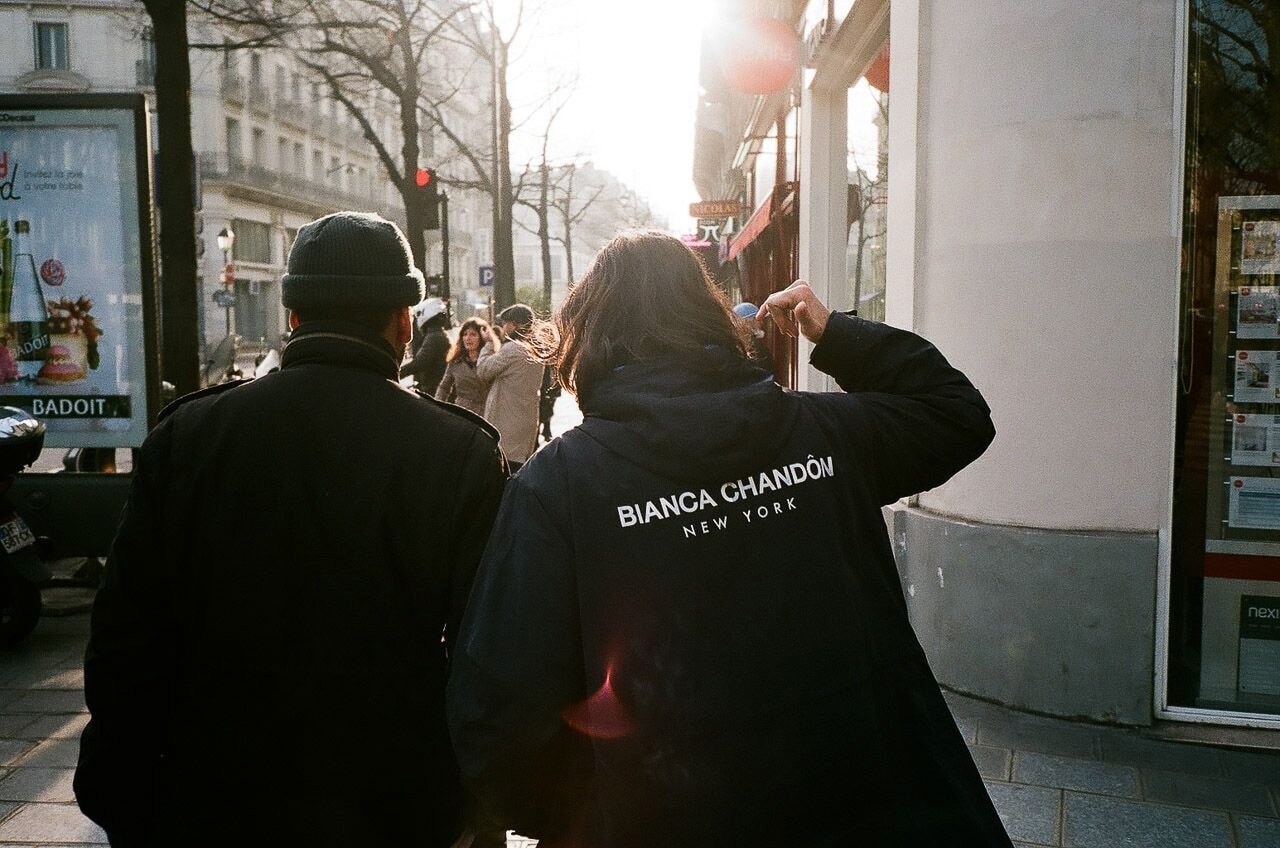 14 of 21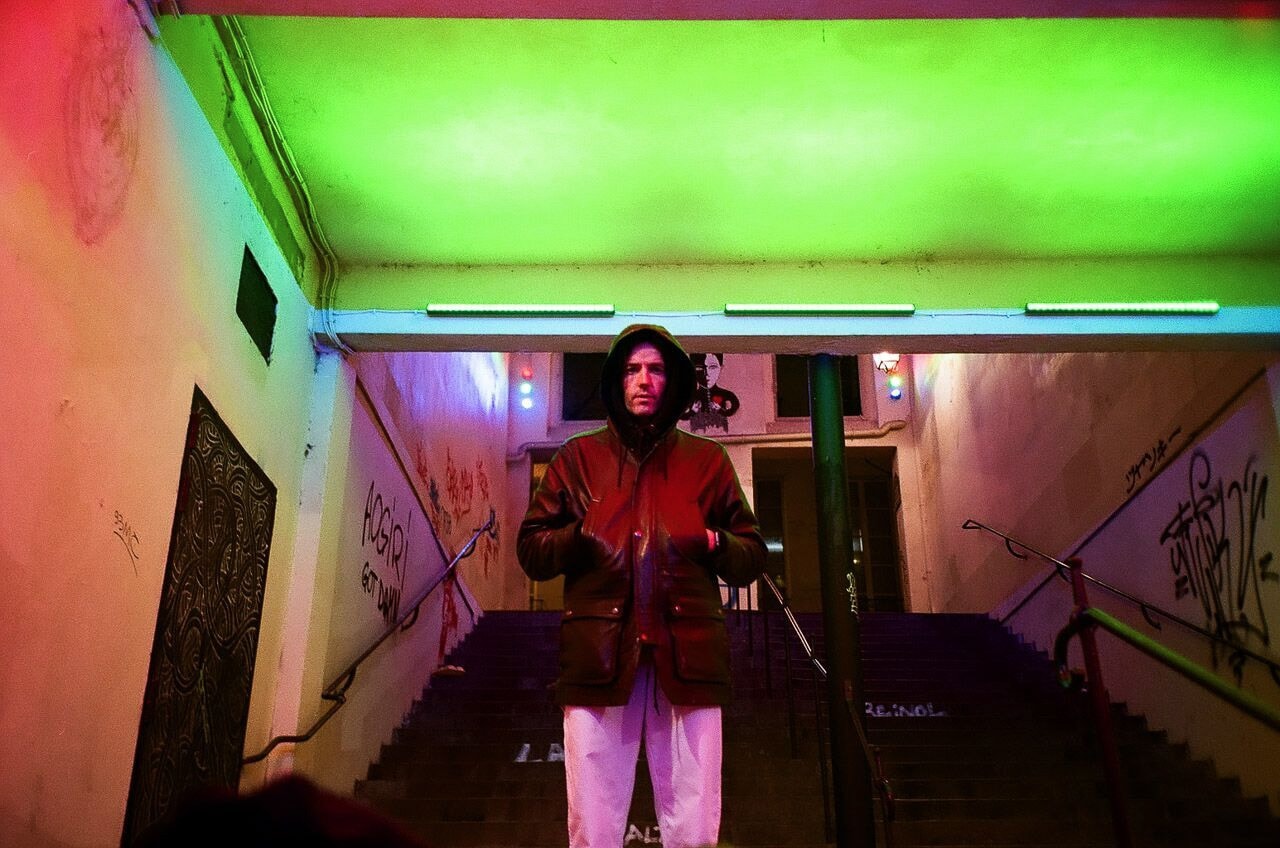 15 of 21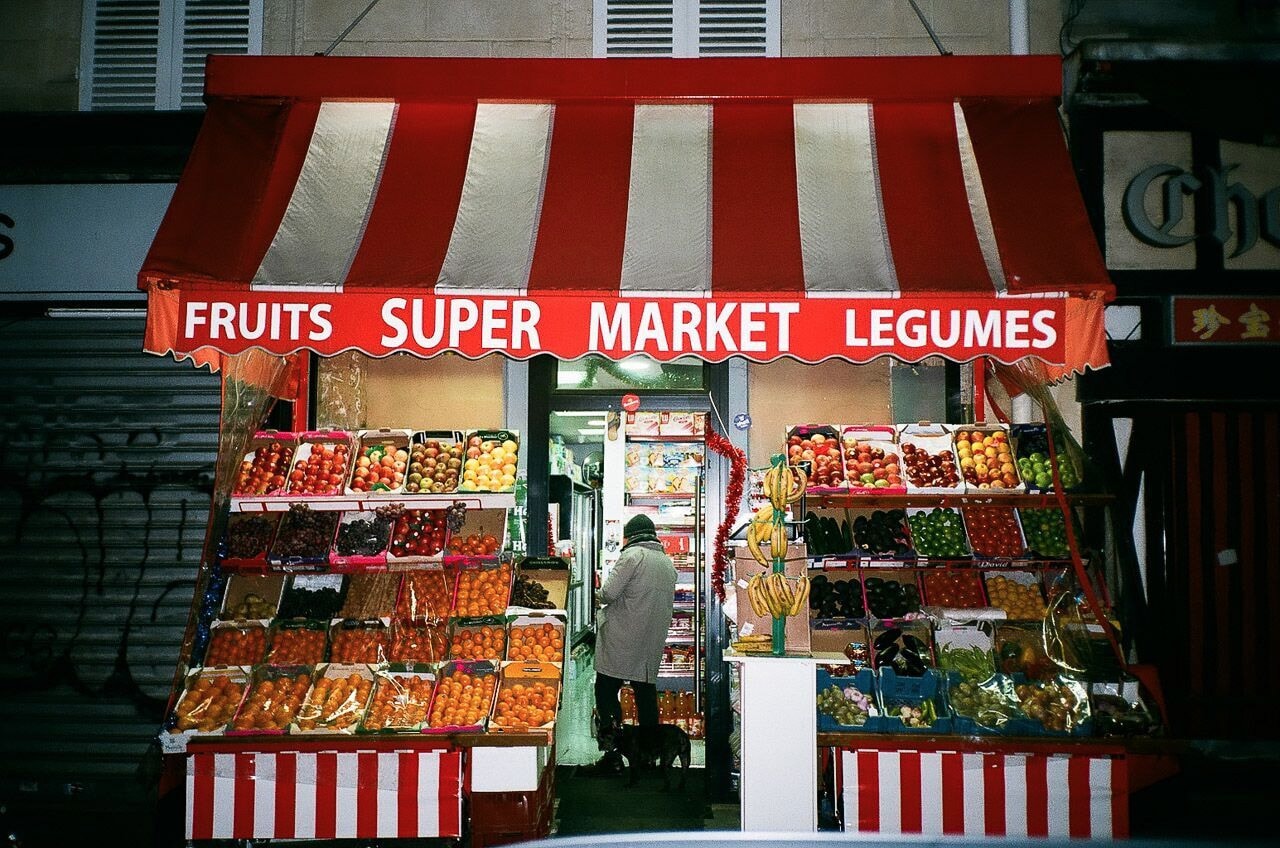 16 of 21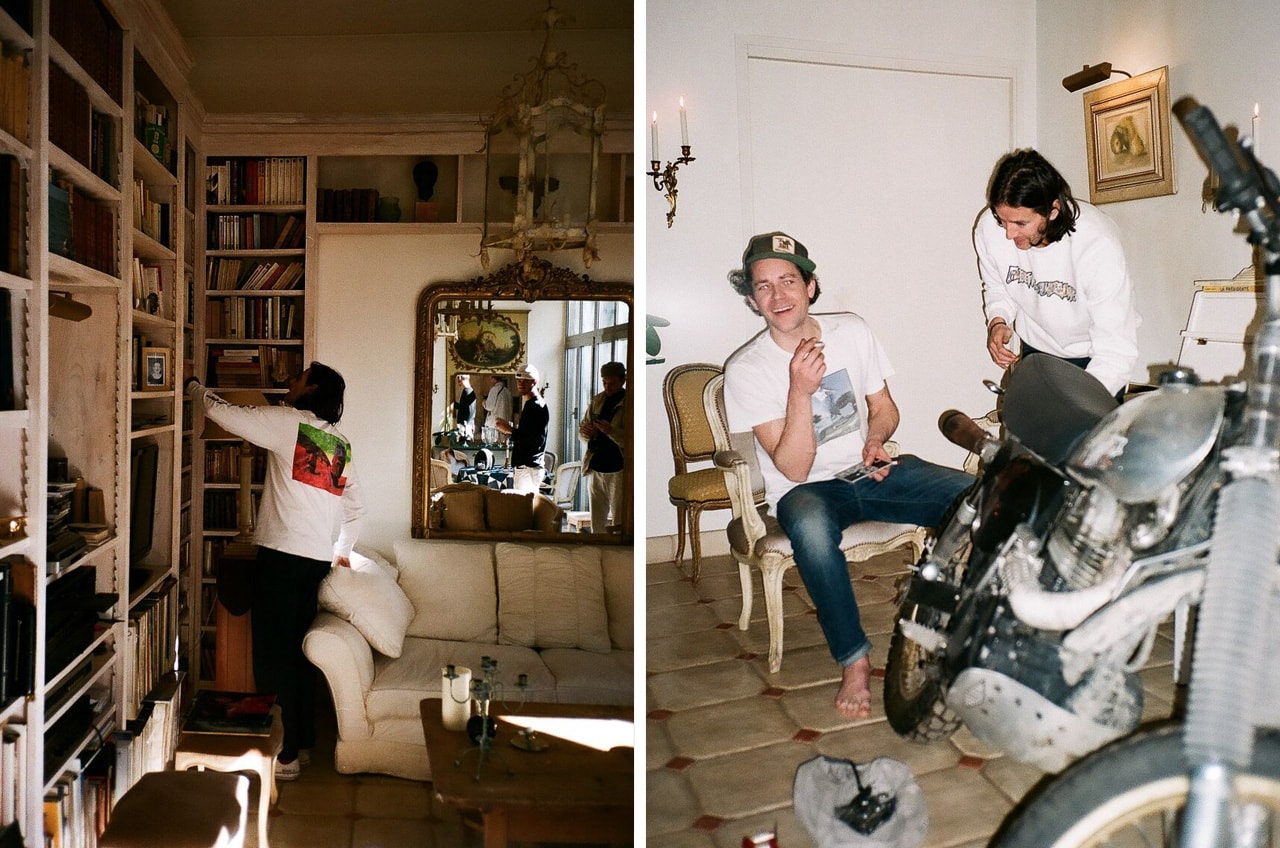 17 of 21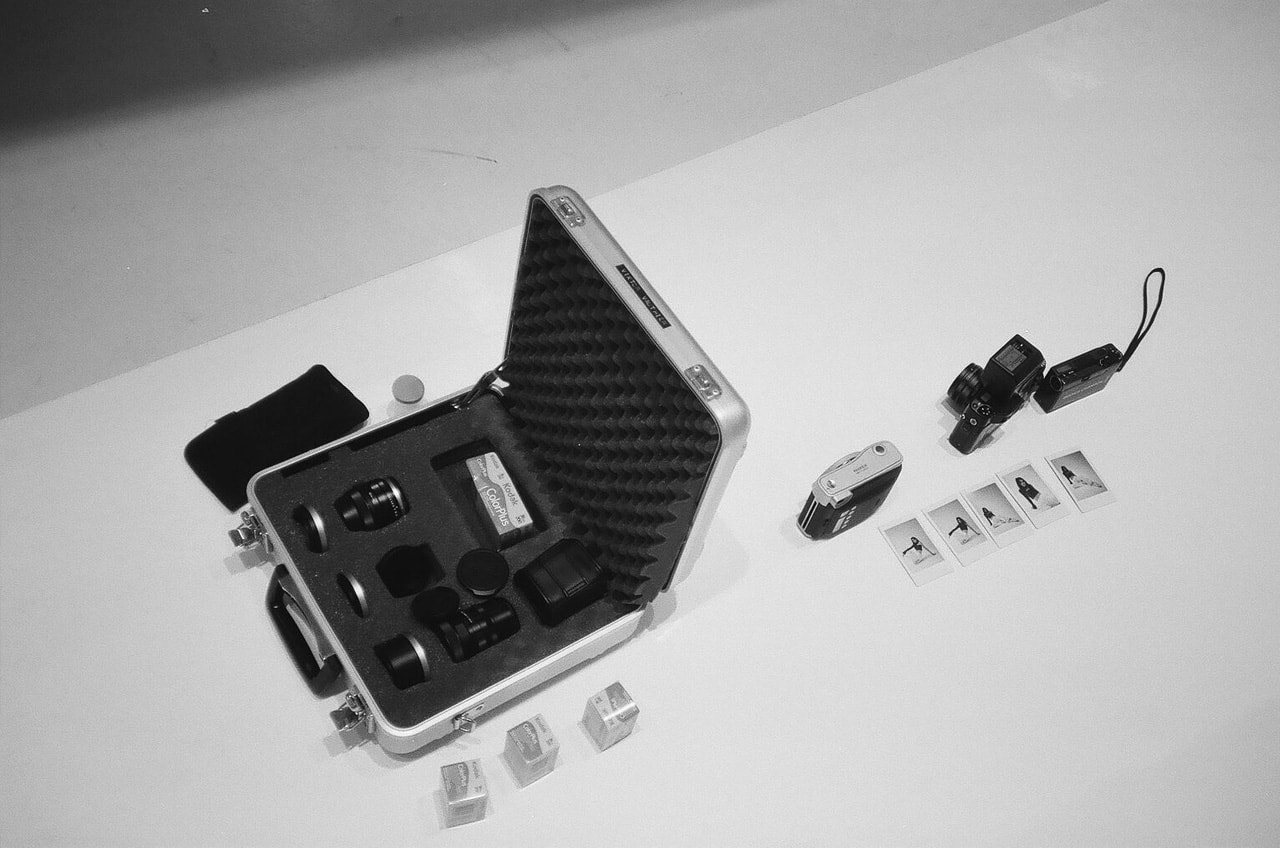 18 of 21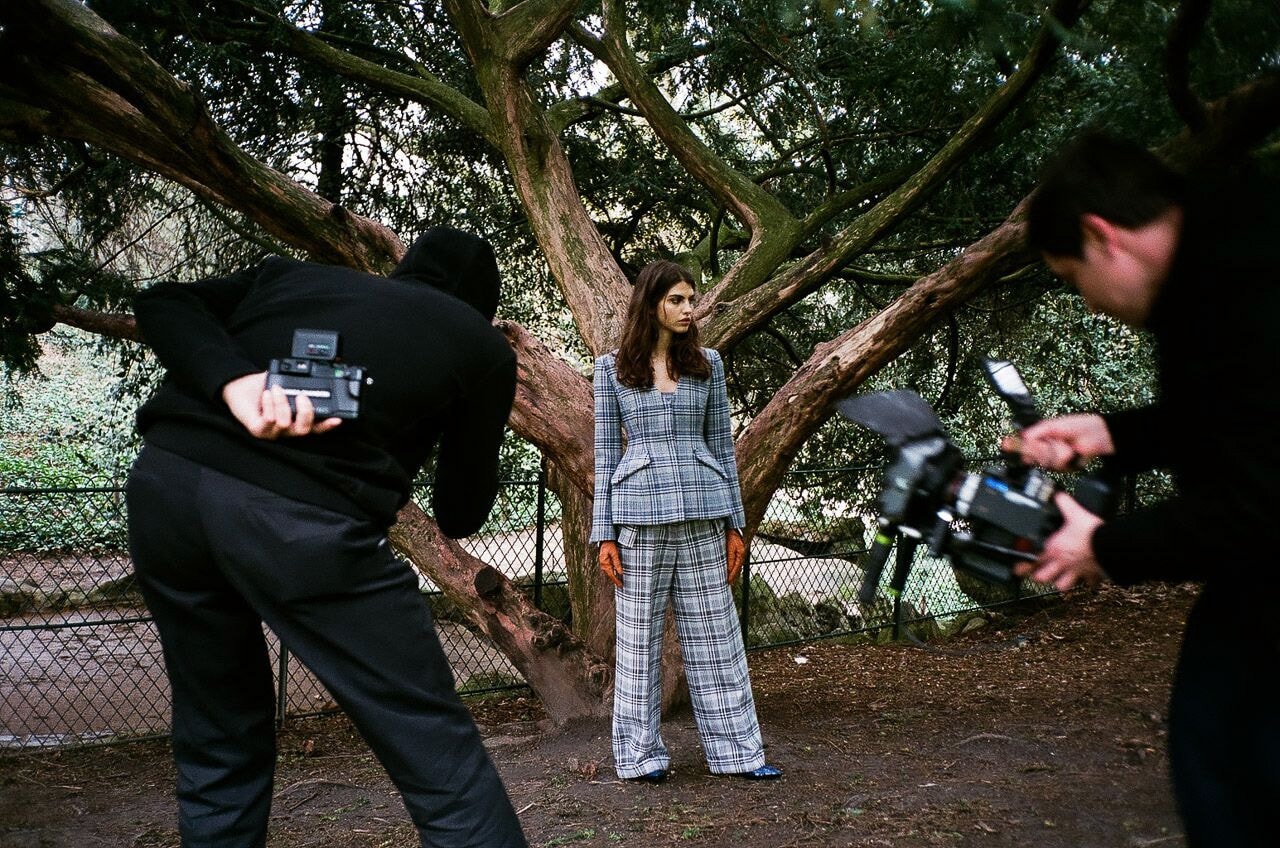 19 of 21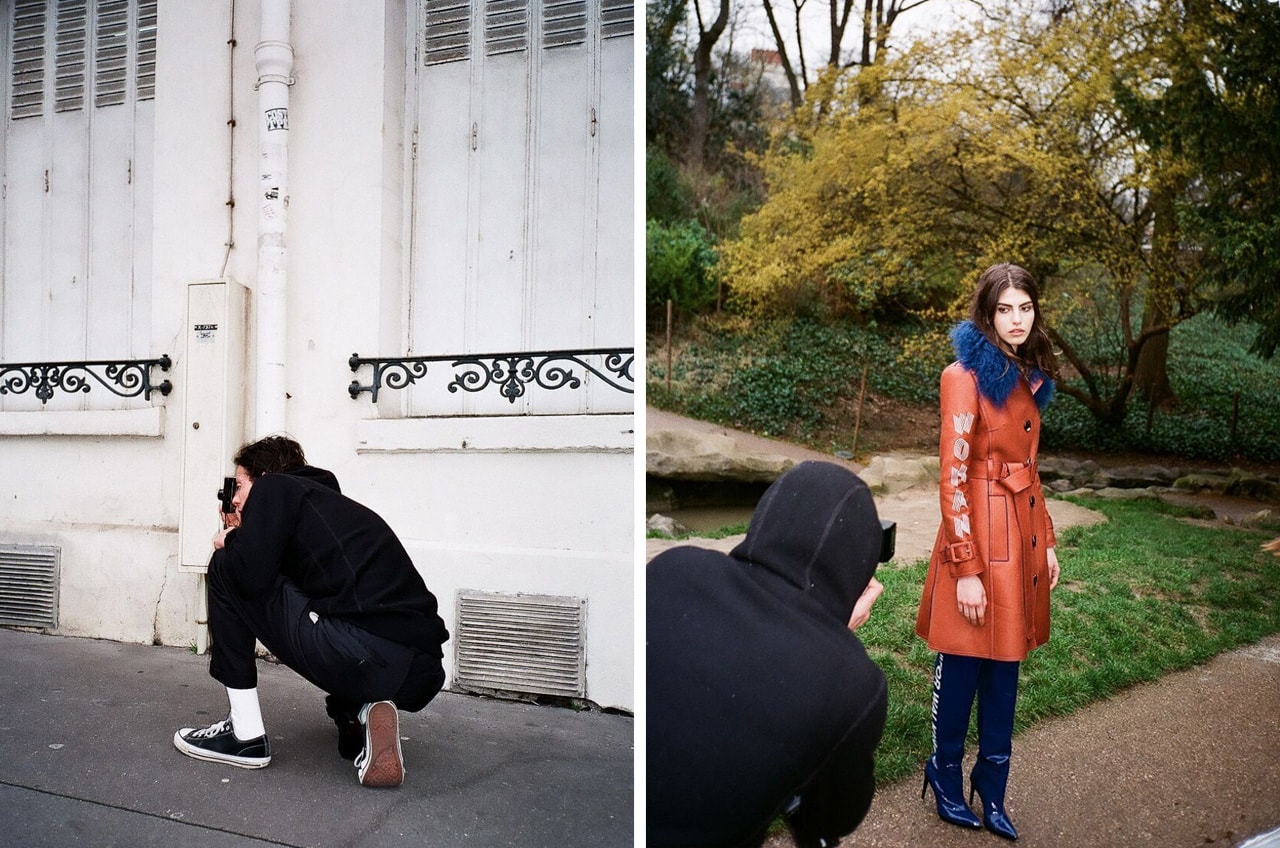 20 of 21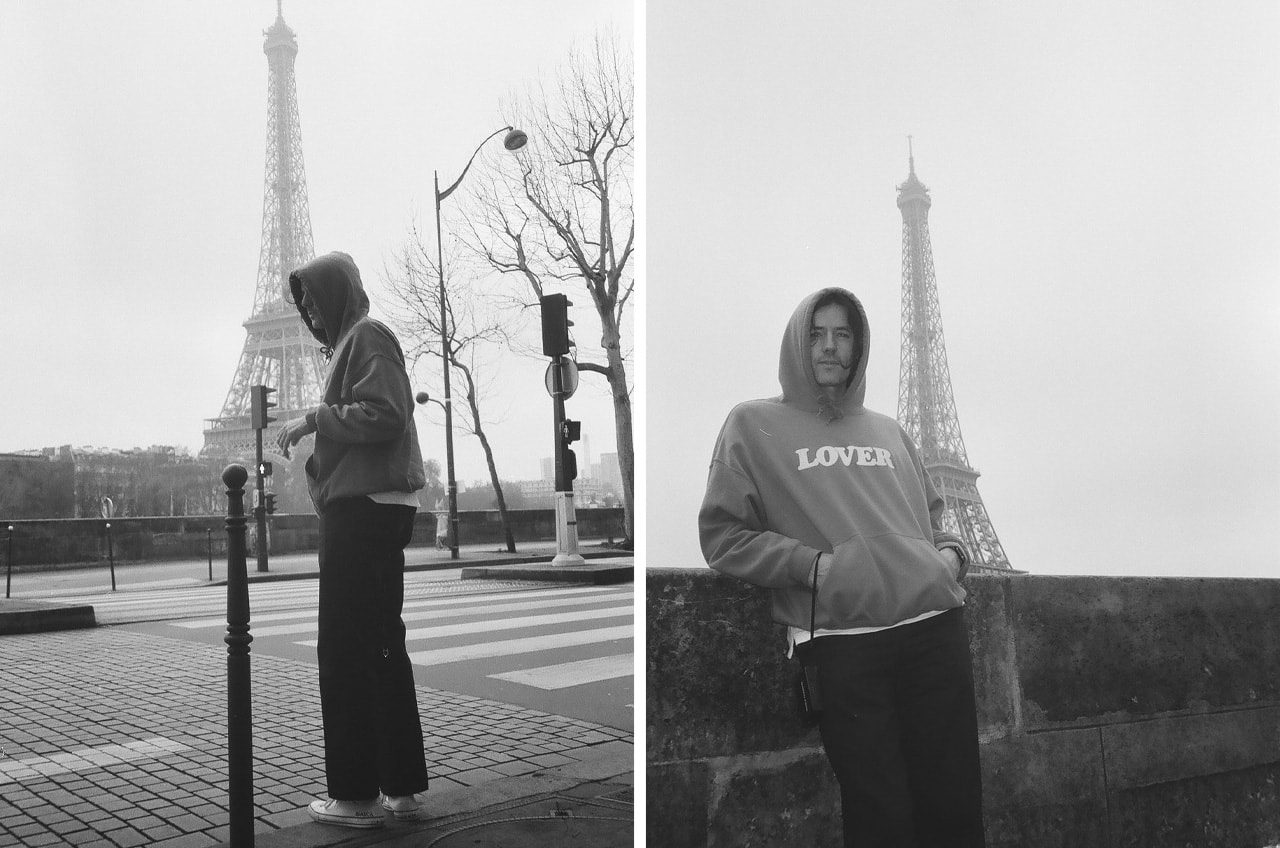 21 of 21