'Game of Thrones' Season 7 Debut Scores Record for HBO's Most-Watched Premiere
A 50% leap beyond last year's numbers.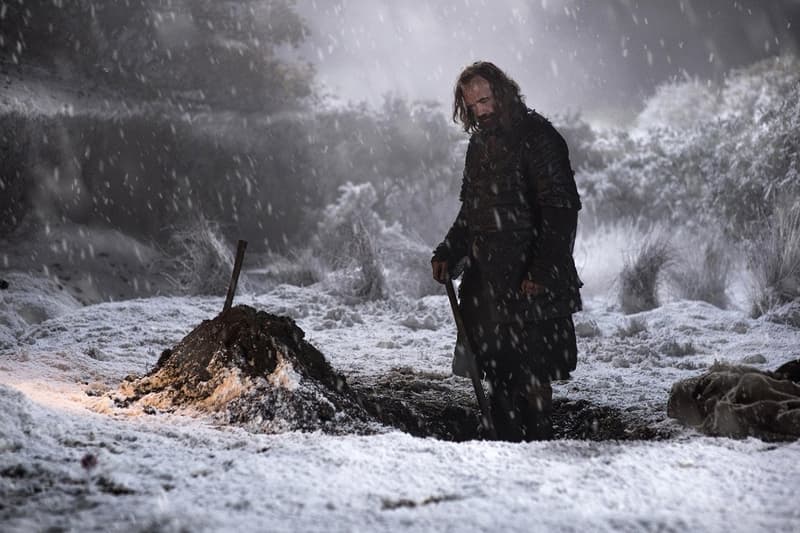 The new season of Game of Thrones did much more than just bring down its network's official website.  As CNN reports, the massively-popular hit-series has scored the record for the "most-watched premiere night in HBO's history" with this past weekend's broadcast of Dragonstone. Having brought in a record 16.1 million viewers, the season 7 premiere of Game of Thrones made a significant 50% leap beyond last year's numbers for the April 2016 debut of the series' past run. HBO has also revealed to press that the Sunday night launch of Game of Thrones' seventh season generated the "highest number of concurrent viewers" as far as the cable network's streaming services were concerned.
For more, check out the ways Game of Thrones is able to evoke such strong emotions within its hardcore fans.