You Can Now Hear Every Sample The Neptunes Have Ever Used
These two N.E.R.D. fans just went all-in.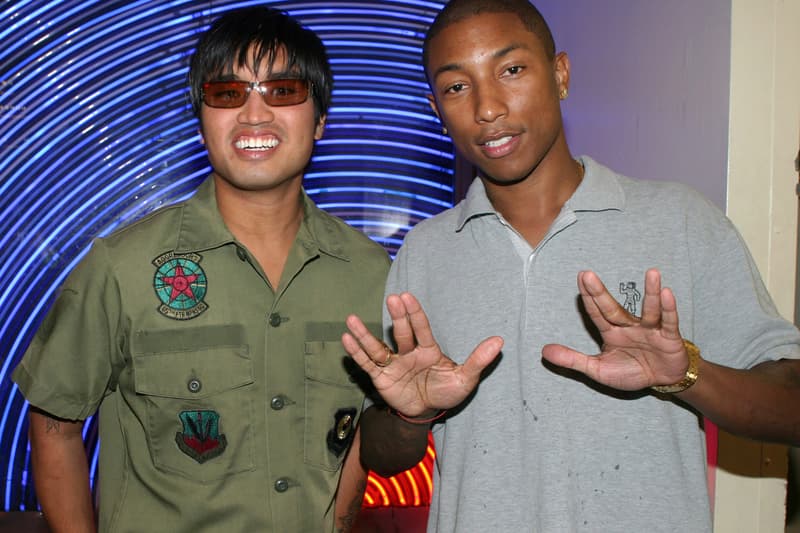 Nylles Vernon and Cory Townes are N.E.R.D. enthusiasts and devoted friends who decided to come together to create a musical discography featuring every piece of musical work from Pharrell Williams and Chad Hugo. They call the project The Neptunes: The Other Side Of The Planet, and it not only features the legendary production duo's entire discography but a breakdown of every song they produced, every song they were featured on, beats they produced, and every single sample that was used in their production.
As it stands, the collection has over 15 volumes and well over 2,000 songs. In addition, the original compilation initially released five years ago but Vernon and Townes decided to resurrect the project with the addition of new records the duo have released since 2012. This latest edition includes three Pharrell solo compilations, along with four bonus discs with updated material.
You can check out The Neptunes: The Other Side Of The Planet project in its entirety here.