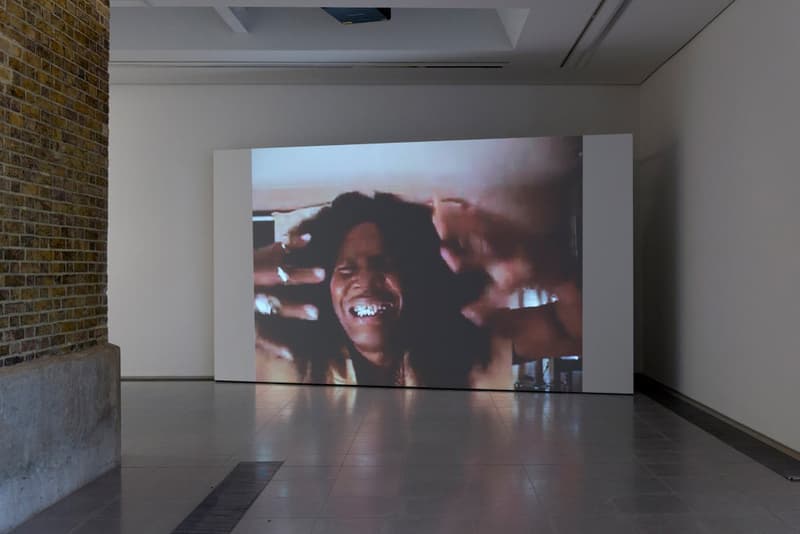 1 of 5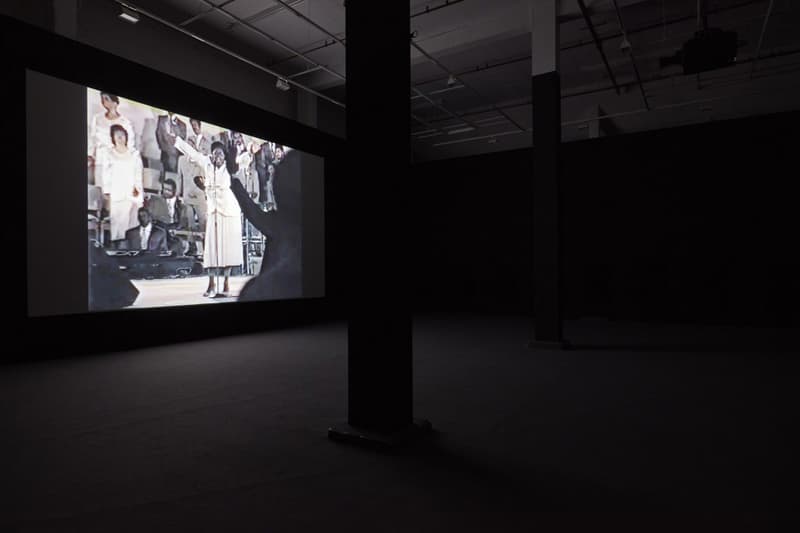 2 of 5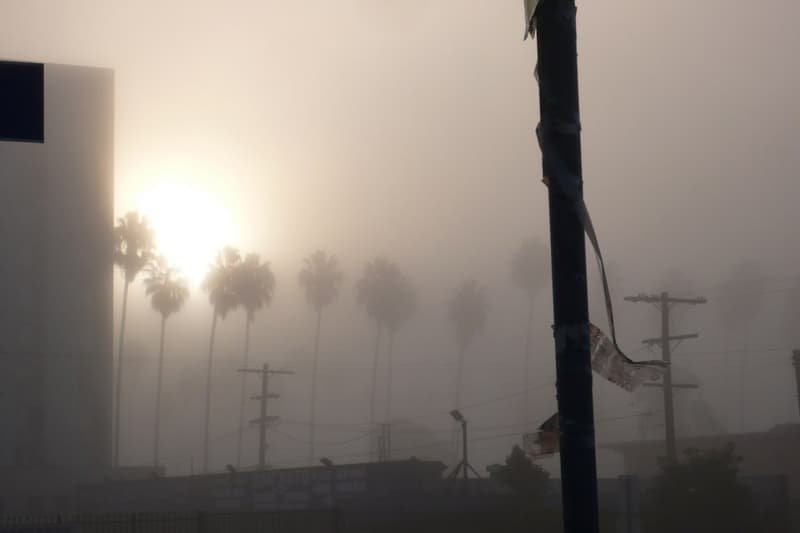 3 of 5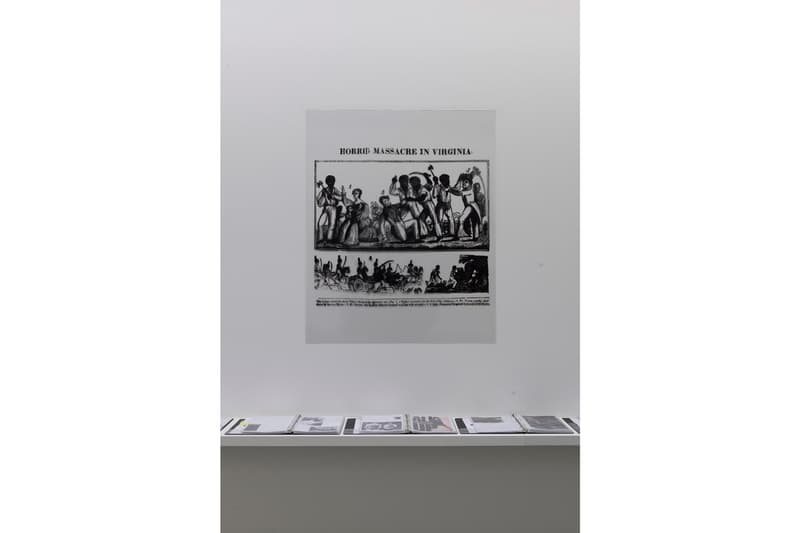 4 of 5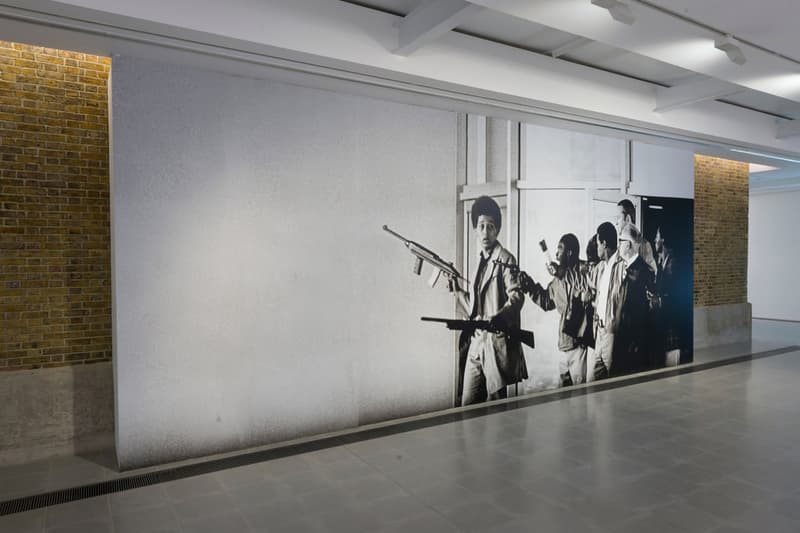 5 of 5
JAY-Z's '4:44' Director, Arthur Jafa Currently Has a Powerful Art Exhibition You Should Check Out
Called, "A Series of Utterly Improbable, Yet Extraordinary Renditions."
---
The multi-talented cinematographer/art curator Arthur Jafa — who has worked with JAY-Z, Beyoncé, and Solange — recently spoke with Dazed at his "A Series of Utterly Improbable, Yet Extraordinary Renditions" exhibit at Serpentine Sackler Gallery. Jafa's unconventional display of African-American art features a collection of films, photography and assorted artifacts concerning the sense of absence that the Mississippi videographer believes haunts black life. There are all-black Confederate flags, images of Black Panthers, sculptures from southern juke joints, and more polarizing spectacles.
The underlying theme, he told Dazed is,
Our artwork will always be bound up in our struggle. And the absences that exist in our lives because of it.
He also claims,
Black people in America have always had to make art out of absence – whether that be the absence of accurate portrayal, or even of basic materials. We can dance, we can move, in a certain kind of fashion. But all that rich, thousand-year-old tradition of material expressivity, African sculpture, paintings, that's lost. Even though it ends up redefining Western art practice.
Though they are not included in the exhibit, Jafa recently directed JAY-Z's "4:44" music video and Solange's "Don't Touch My Hair" visual.
According to the London Gallery's site, "Jafa's work is driven by a recurrent question: how might one identify and develop a specifically Black visual aesthetics equal to the 'power, beauty and alienation' of Black music in US culture?" His first UK installation: "A Series of Utterly Improbable, Yet Extraordinary Renditions" is currently on display until September 10, 2017, at the Serpentine Gallery.

Serpentine Gallery
Kensington Gardens, London
W2 3XA, UK