'Game of Thrones' Returns in Style, Crashes HBO's Website
A long-awaited return.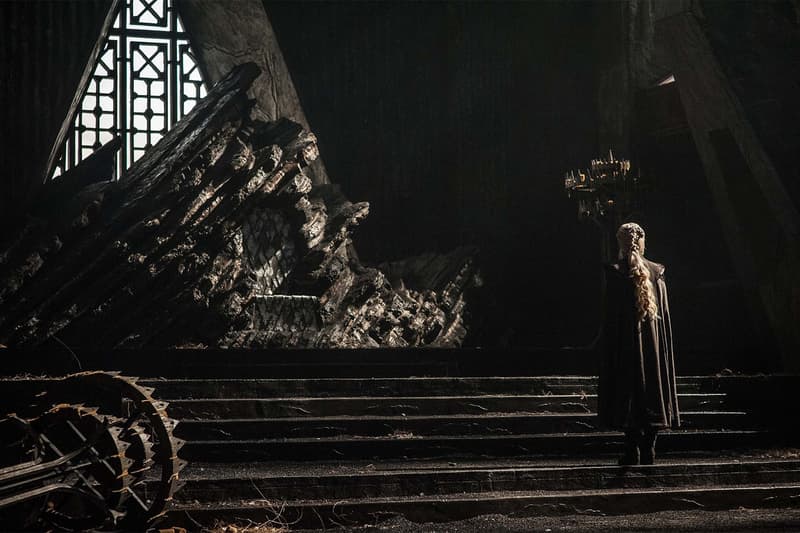 Game of Thrones made its long-awaited return tonight, and with that caused the HBO website to crash. Many fans and member's of HBO's streaming service — which costs $15 USD a month — were met with an error message during the season seven premiere. The episode titled "Dragonstone," was made available for all viewers at the same time regardless of time zone. The website returned to working order during the final half of the episode as it aired in the East Coast, though many fans took to Twitter to express their outrage. Were you able to catch the season premiere?
And in case you've missed it, here are the titles and descriptions of Game of Thrones' first three episodes.