'Game of Thrones' Season 7's First Three Episodes Get Titles and Descriptions
Major spoiler alert.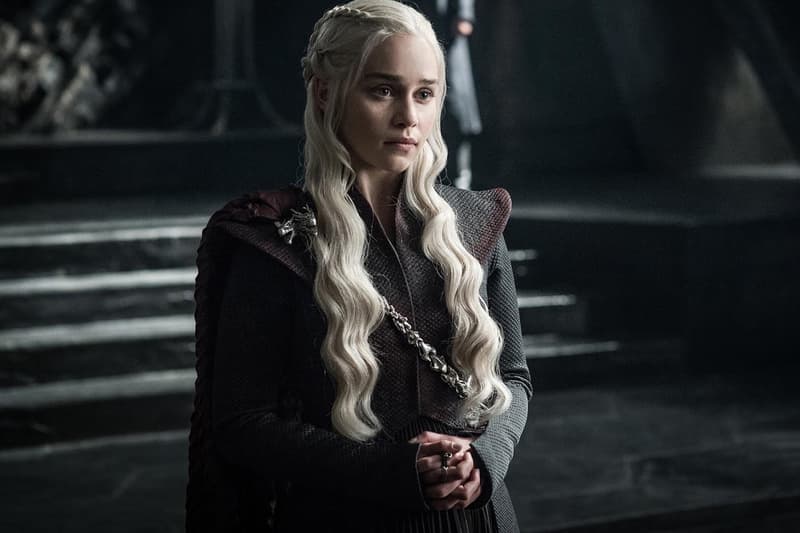 We are only a few short days until Game of Thrones returns in full force. Having aired during the months of March and April in the past, HBO had fans waiting a bit longer for the hit series to return. Now the wait is almost over and the network has gifted viewers with a little something to hold them over for a few more days: Season 7's first three episode titles and descriptions. Season 7 of Game of Thrones will return to HBO on Sunday, July 16. Check out the episode breakdowns below.
Episode #61: Dragonstone

Jon (Kit Harington) organizes the defense of the North. Cersei (Lena Headey) tries to even the odds. Daenerys (Emilia Clarke) comes home.

Episode #62: Stormborn

Daenerys receives an unexpected visitor. Jon faces a revolt. Tyrion (Peter Dinklage) plans the conquest of Westeros.

Episode #63: The Queen's Justice

Daenerys holds court. Cersei returns a gift. Jaime (Nikolaj Coster-Waldau) learns from his mistakes.