Tesla Wins Bid to Construct the World's Largest Lithium-Ion Battery in Australia
Elon Musk guarantees the project can be finished in 100 days.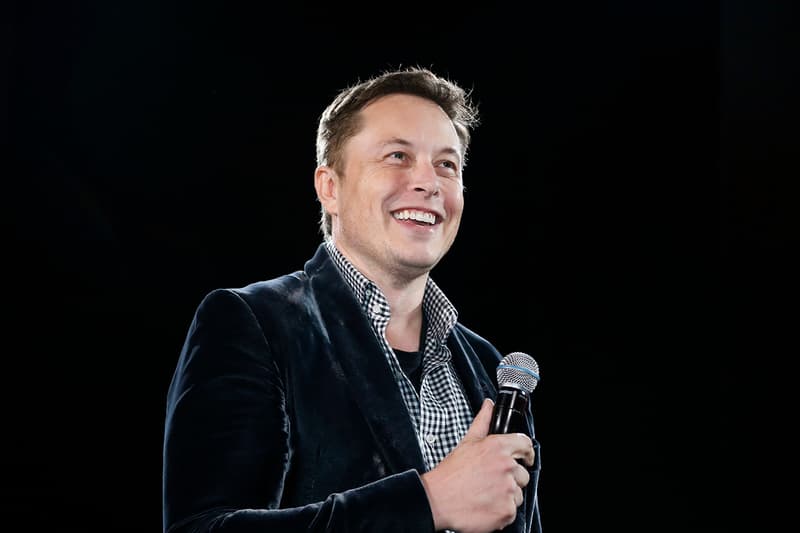 In an effort to help the state of South Australia with its extreme weather blackouts, Tesla CEO Elon Musk has announced that his company has won the rights to construct what will be the largest lithium-ion battery in the world. Using both wind and solar energy to power itself, the battery will produce 100 megawatts of power for almost 30,000 homes in the Australian state. "The Tesla Powerpack system will further transform the state's movement towards renewable energy and see an advancement of a resilient and modern grid," read a written statement from Tesla.
The announcement came months after Musk first stated interest in the project on Twitter. According to Musk, the project is something that can and will be done within 100 days of signing the agreement with the Australian government. If this goal cannot be reached, Musk says he will cover the cost of the entire project. According to ABC, the entire project could cost Musk around $50 million USD if not completed within his given timeframe. It's estimated that Tesla outbid 91 other companies for the exclusive rights to build the battery.
We are installing the world's largest lithium-ion battery storage project in South Australia https://t.co/pjmhkrtT89

— Tesla (@TeslaMotors) July 7, 2017
Source
Image Credit

EnSpace