TAG Heuer Auction Off Signed Manchester United Shirts for Charity
As part of the brand's ongoing #MondayMonday operation.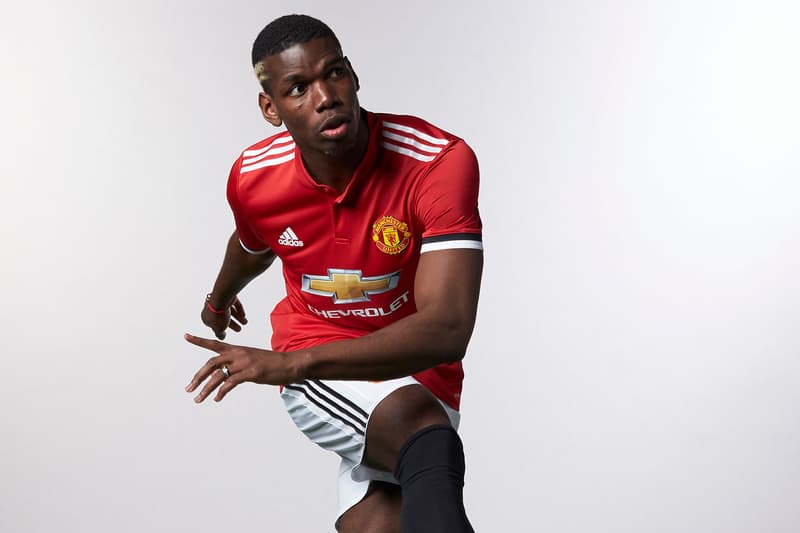 Luxury watch brand TAG Heuer's auction series #MondayMonday, that sees unique and normally totally unattainable products put up for auction on the first Monday of each month, donated proceeds to families affected by the bombing that took place in Manchester in May. 50 soccer jerseys, signed by the entire Manchester United first team and sealed in frames, were auctioned off on the TAG Heuer site last Monday, with prices starting at 500 Swiss Francs ($518USD).
All proceeds have gone to charity organization We Love Manchester Emergency Fund, run in conjunction with the British Red Cross. Find out more, and (if you're quick), bid on the few remaining shirts on TAG Heuer's site.