Snoop Dogg & Jahlil Beats Serve Up a Different Type of Funk on "Transition"
New grooves for the weekend.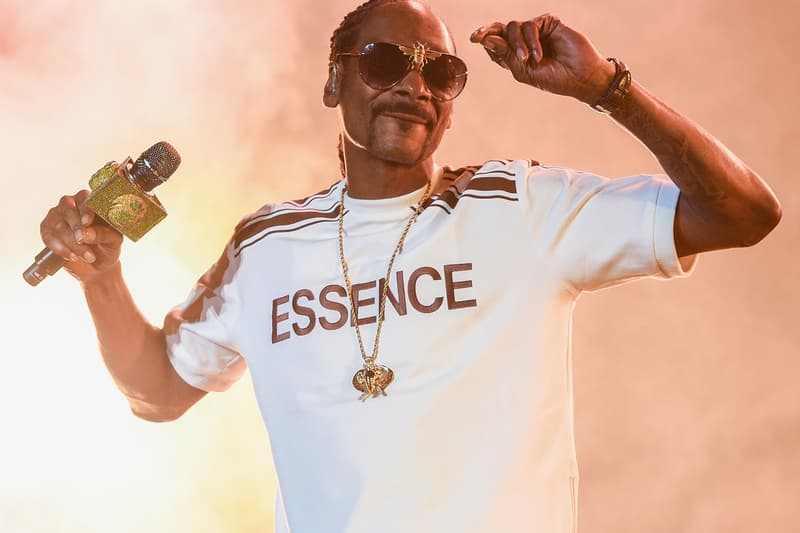 At the age of 45, Snoop Dogg shows no signs of slowing down. Nearly two months after the release of his fifteenth studio album Neva Left, the Long Beach legend returns with another high-profile single. Linking up with super-producer Jahlil Beats, Snoop serves up a different sort of funk on "Transition." With decades of music under his belt, Snoop still finds new flows and ways to keep his artistic and creative profile growing.
Courtesy of Apple Music, you can stream Snoop Dogg's "Transition" below. Last month, Snoop was also featured on Big Boi's latest album Boomiverse and made an appearance in HBO's new Dr. Dre and Jimmy Iovine documentary The Defiant Ones.