Mercedes-Benz Officially Debuts Its First-Ever Pickup
Meet the X-Class.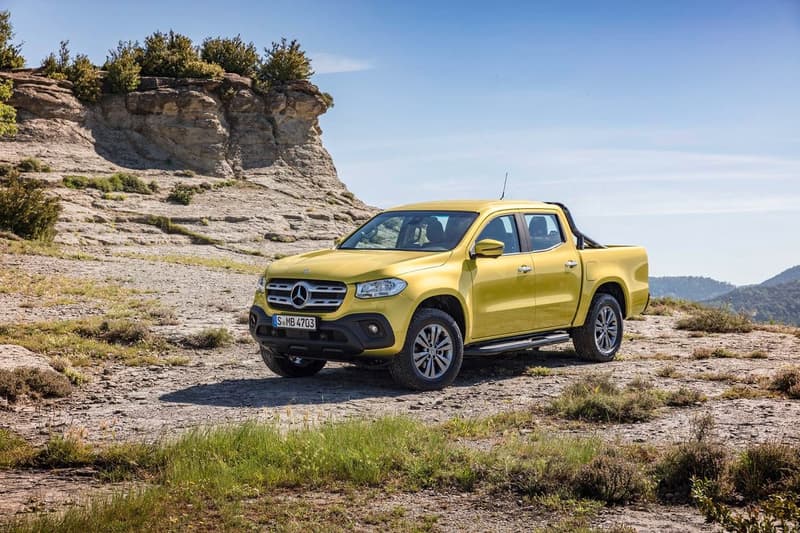 1 of 17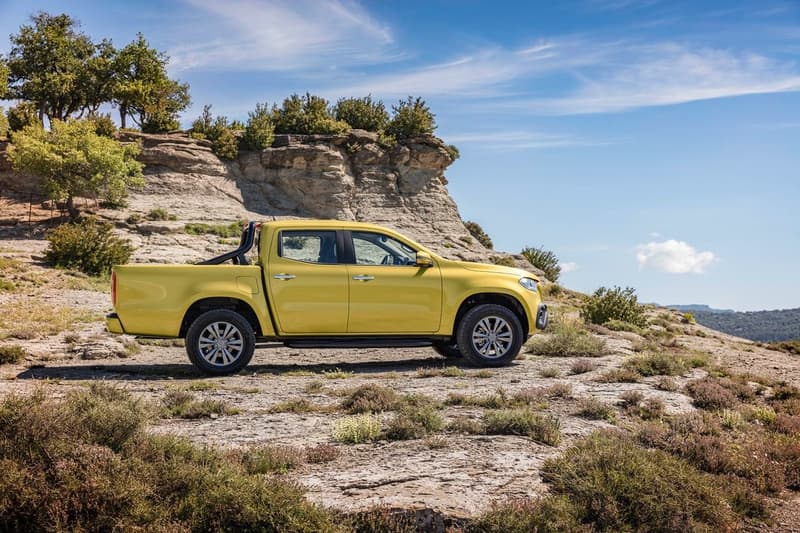 2 of 17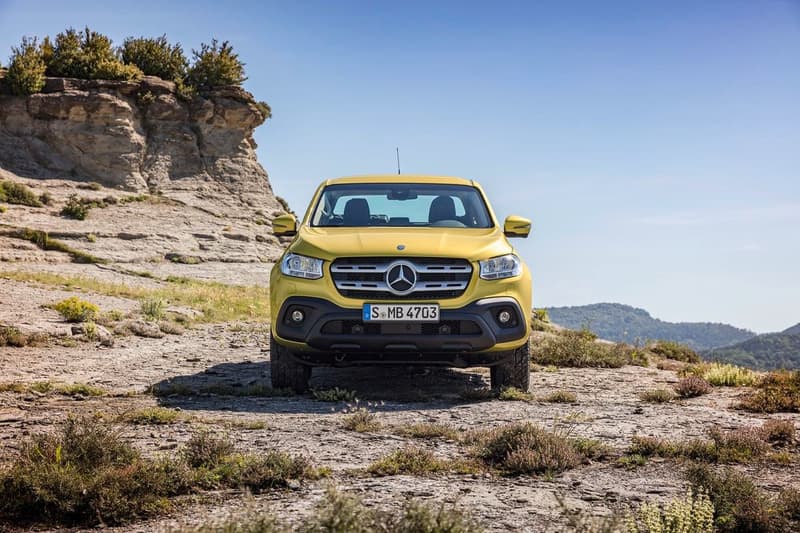 3 of 17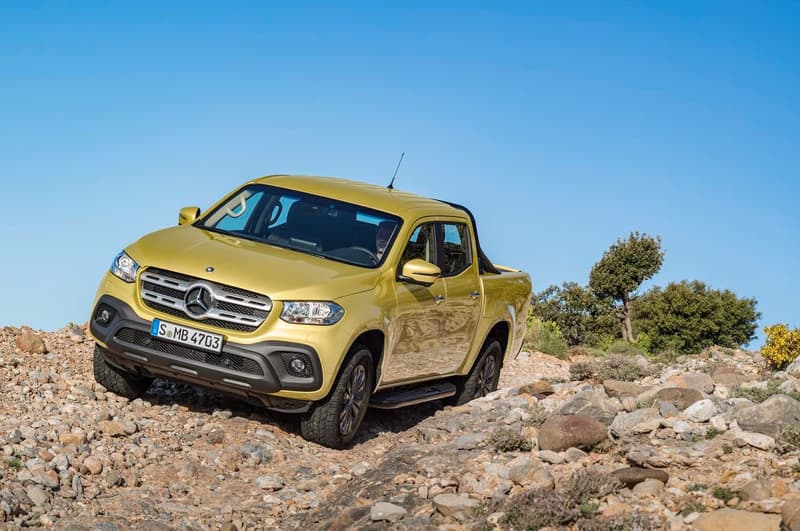 4 of 17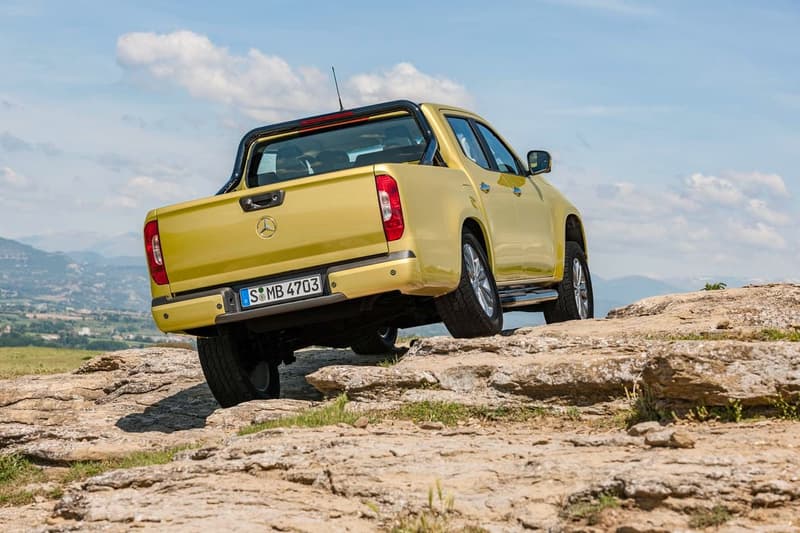 5 of 17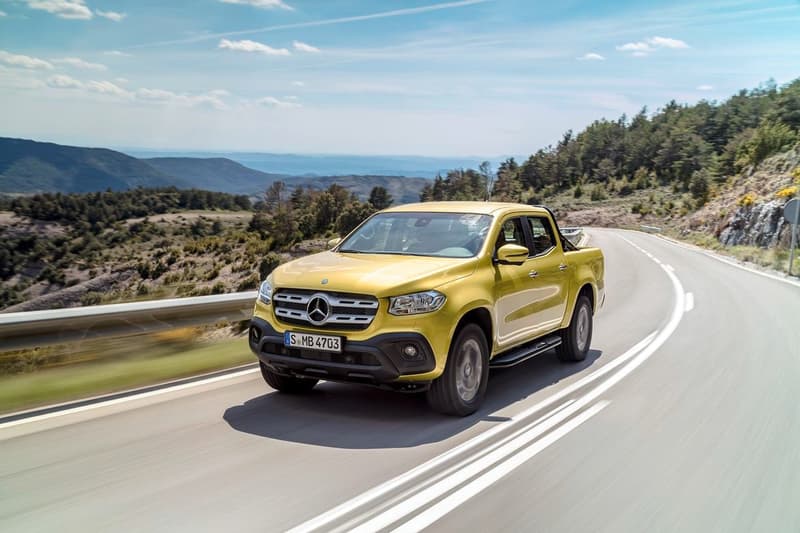 6 of 17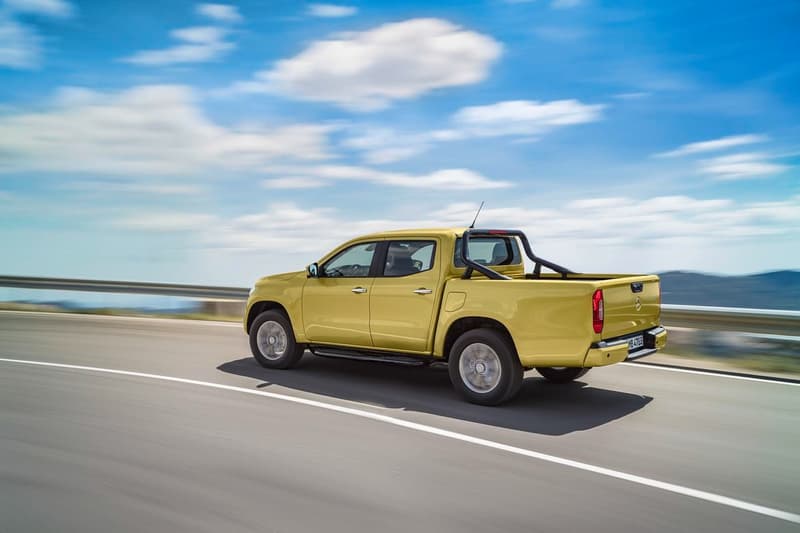 7 of 17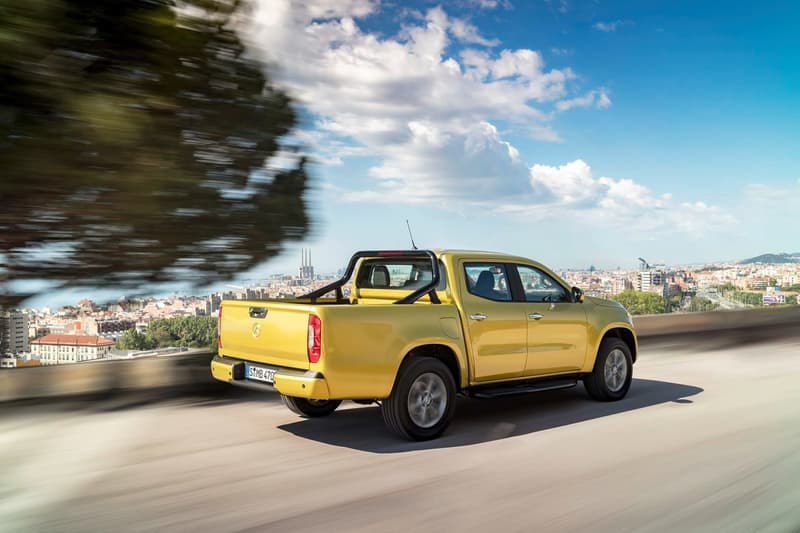 8 of 17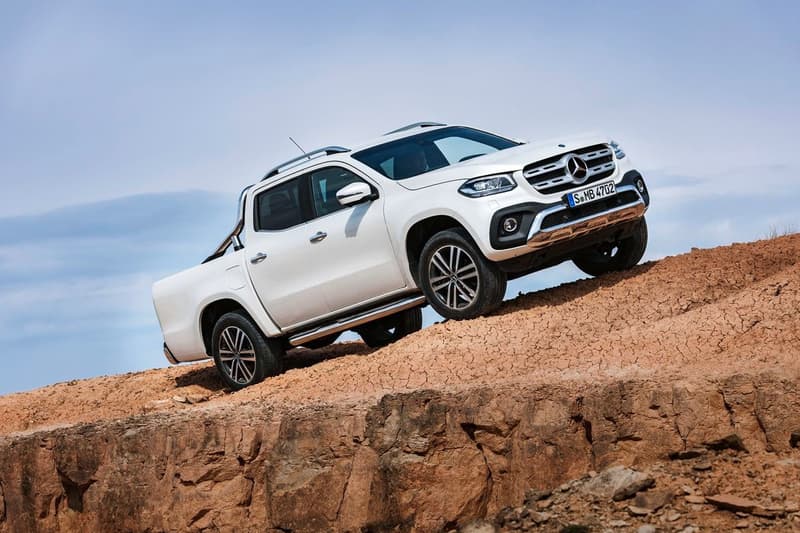 9 of 17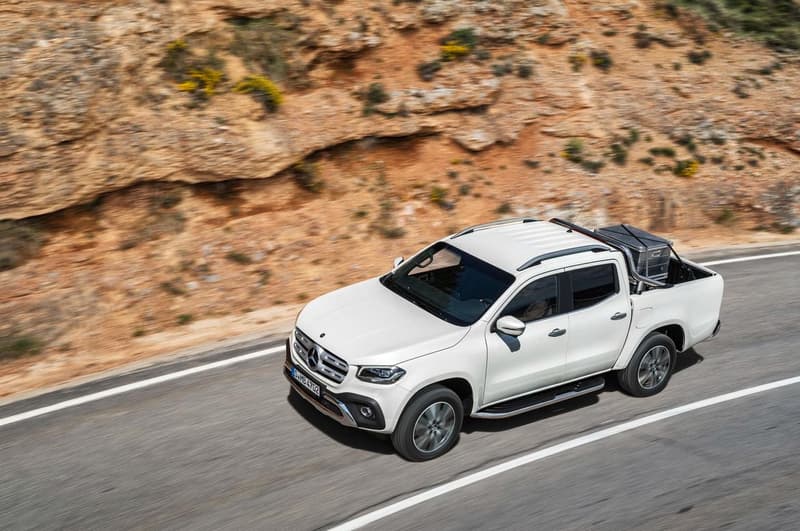 10 of 17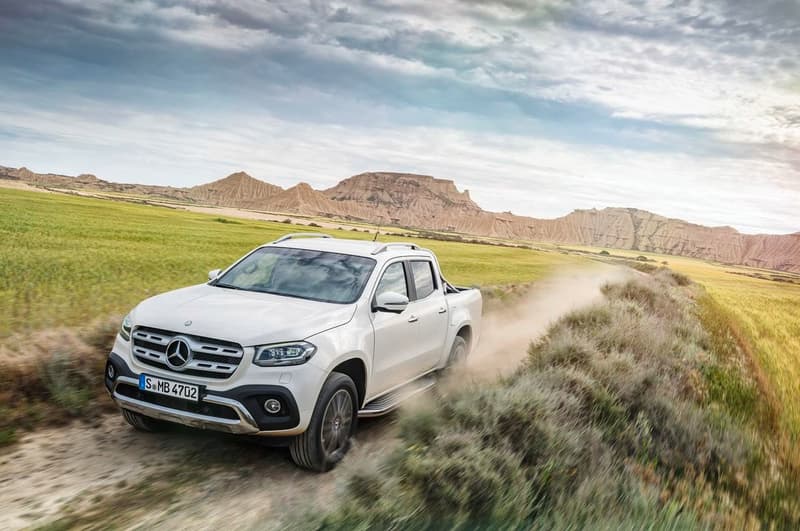 11 of 17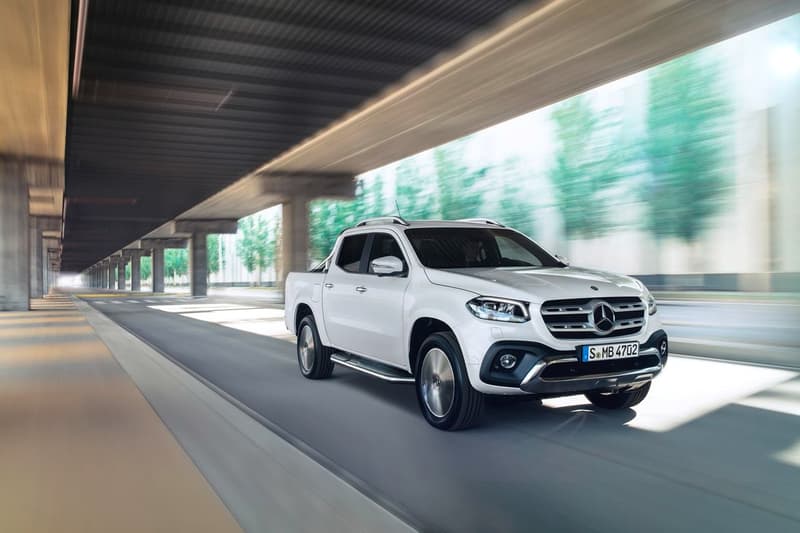 12 of 17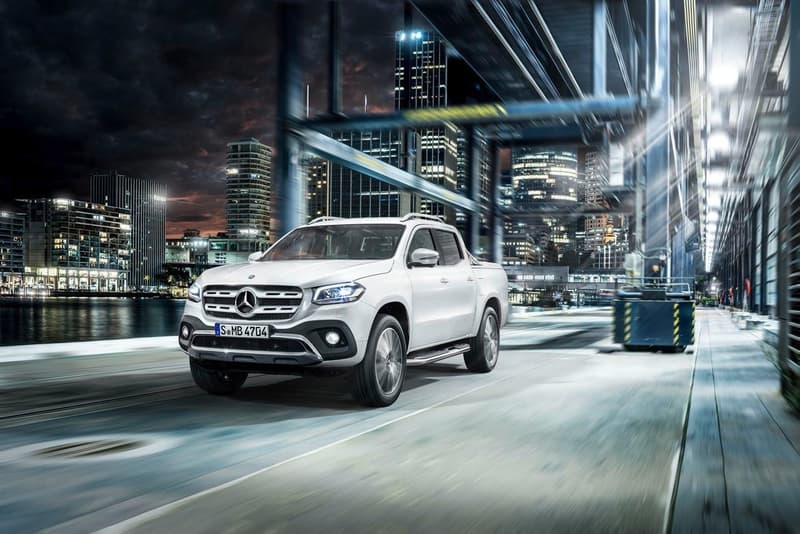 13 of 17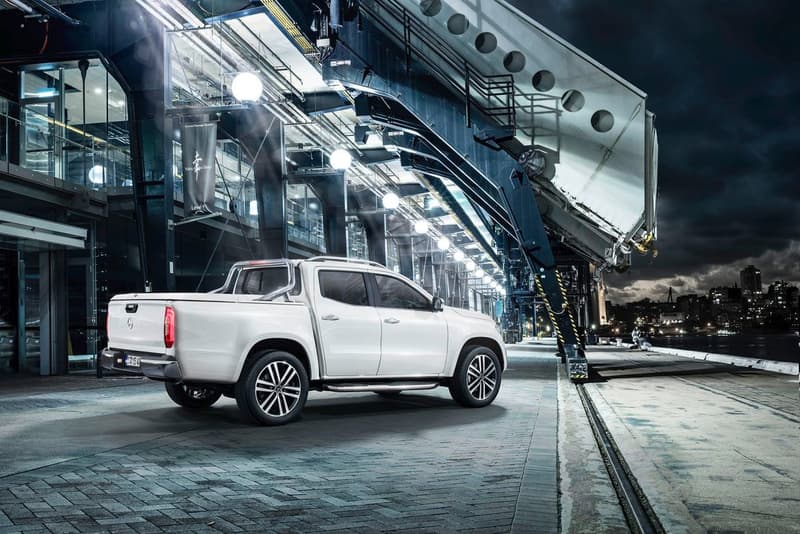 14 of 17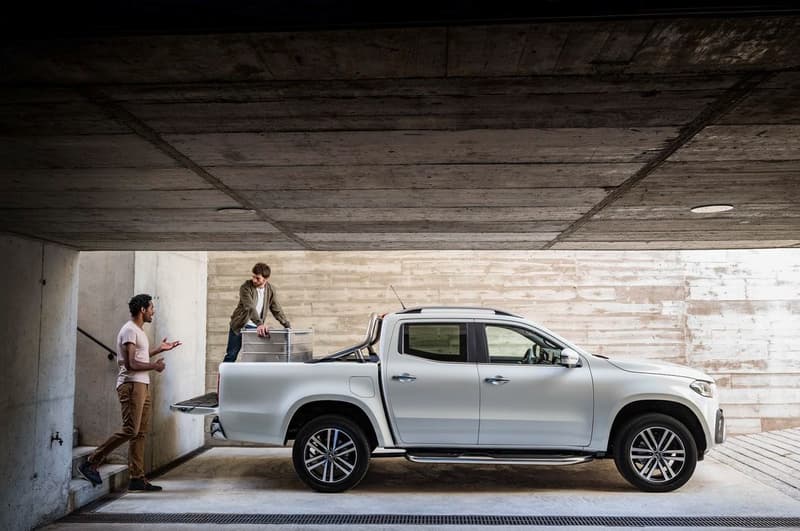 15 of 17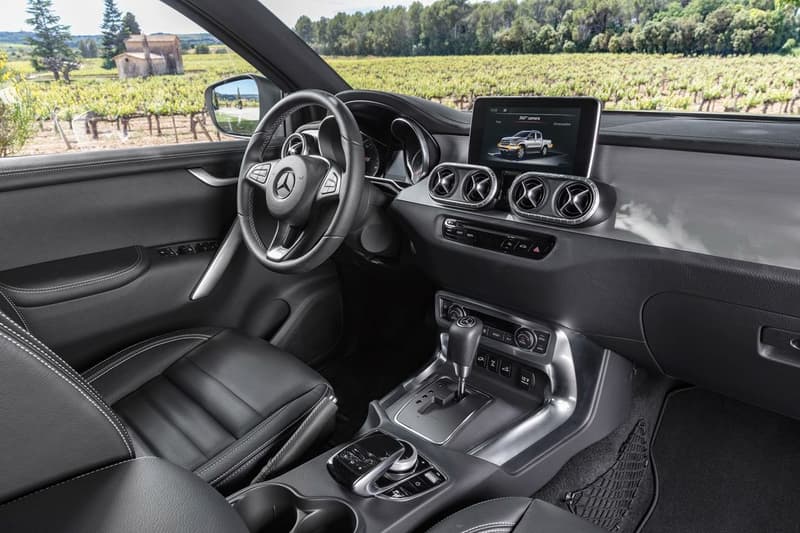 16 of 17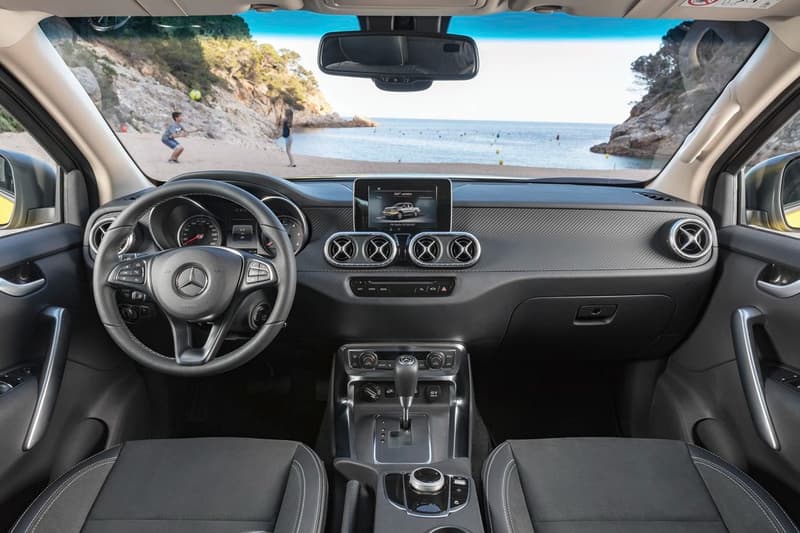 17 of 17
Last October, Mercedes-Benz unveiled its X-Class pickup truck in concept form, promising a production version to come in the future; today the X-Class has officially made its debut.
The new X-Class series has a domineering 1920mm x 5340mm body using an all-wheel drive (AWD) system. The vehicle has four engine offerings: two four-cylinder diesels, a four-cylinder gas engine, and a V6 diesel. It'll also be offered in both rear and all-wheel drive with a six-speed manual transmission or a seven-speed automatic, respectively. The Mercedes-Benz X-Class will be available in three variants: The PURE basic variant for classic robust use, PROGRESSIVE for a higher quality feel and comfort, and POWER as the high-end variant for urban lifestyles. The vehicle is also capable of carrying cargo up to 1.1 tons with a drag force of 3.5 tons. The X-Class has a more luxurious interior compared to its G-Class wagon, flaunting a wide and open feel, including a freestanding central 8.4-inch display, in conjunction with the command online multimedia system.
See a full examination and highlights of the vehicle in the videos below.