Stretch & Bobbito Interview Dave Chappelle for Their Very First NPR Podcast Episode
The comedian talks about his legendary skits and Donald Trump.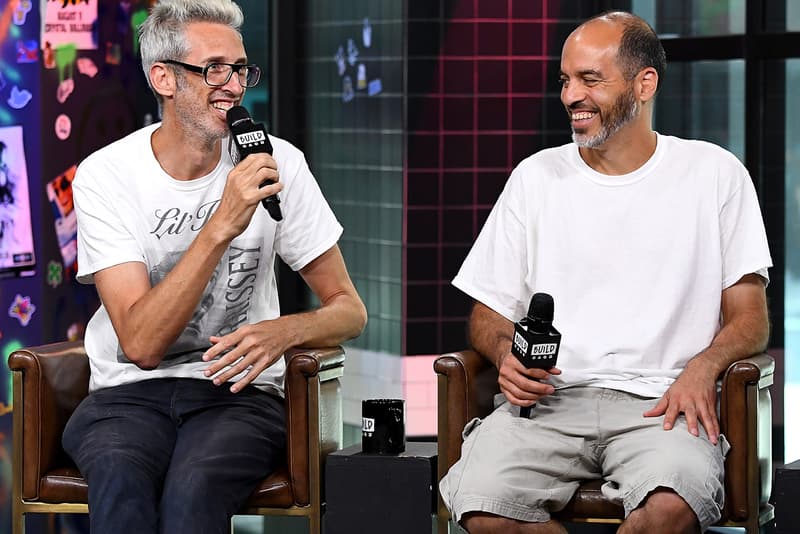 After announcing their return to the airwaves earlier this year, rap radio luminaries Stretch Armstrong & Bobbito Garcia have officially debuted the first episode of their new podcast series with NPR. The inaugural episode of 'What's Good with Stretch & Bobbito' featured the one and only Dave Chappelle who sat down to talk about his legendary show skits, the infamous SNL monologue on the night Donald Trump won the election, and shared some details on his upcoming residency at Radio City Music Hall. As if that wasn't enough star power, Erykah Badu would call in towards the end of the show as well.
Listen to episode one below and stay tuned for new episodes of Stretch & Bobbito every Wednesday. Listeners can subscribe to their podcast via Stitcher or iTunes.