'Avengers: Infinity War' Breaks Record for Advanced Ticket Sales
Will it surpass box office records, too?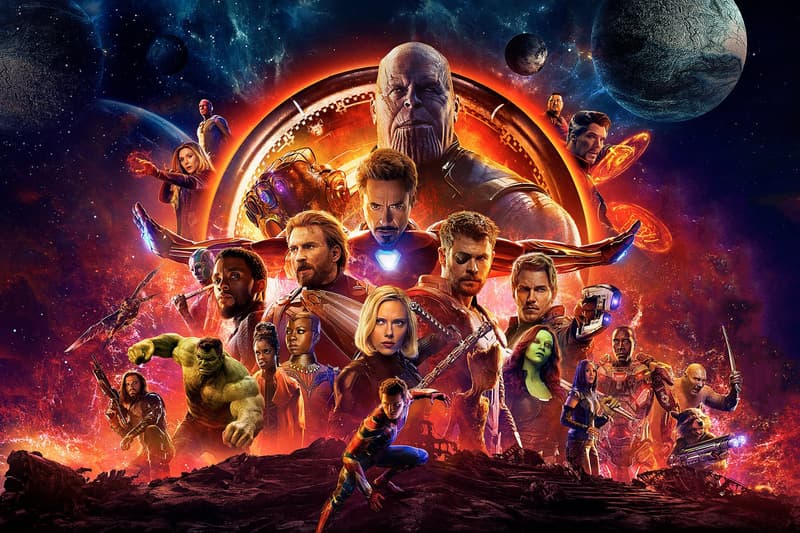 Despite rumors claiming Avengers: Infinity War will beat Captain America: Civil War as the longest film in the MCU, moviegoers are not discouraged. According to Deadline, the upcoming film broke the advanced ticket sales record in only six hours. A Fandango survey of over 1,000 ticket purchasers gave insight into why:
97% can't wait to see how dozens of heroes work together in the same film
94% are excited to see different franchise characters (Guardians, Avengers, etc.) meeting one another for the first time.
92% see "Infinity War" as the culmination of all of the MCU films before it.
87% have seen all of the MCU movies.
71% saw Black Panther on the big screen.
60% claim Black Panther made them even more excited to see Avengers: Infinity War.
It appears Marvel is unstoppable. Black Panther just announced a sequel while enjoying its fifth-straight weekend as no. 1 at the box office. Moreover, the Wakanda hit is the 33rd movie to gross $1 billion USD.
Will you cop advanced tickets? Let us know, and for more, preview the most recent trailer featuring Thanos.