The House From 'Pulp Fiction' Is up for Sale
For $1.4 million USD.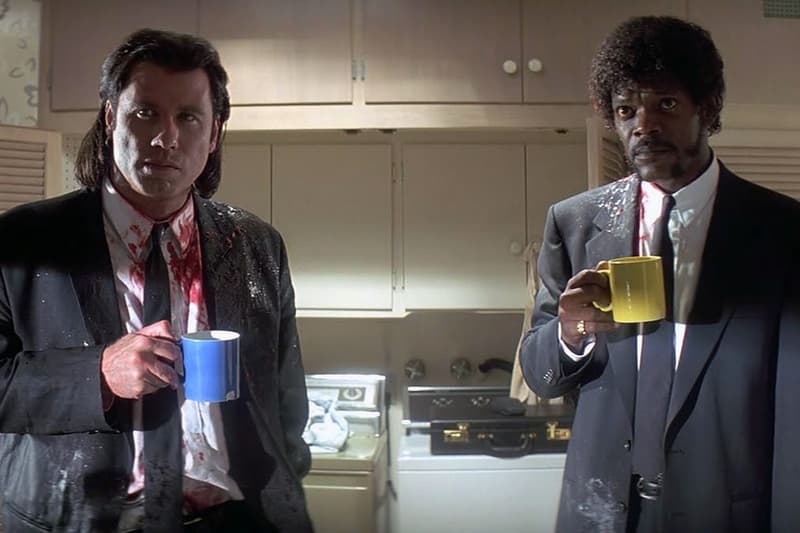 Fans of Quentin Tarantino's Pulp Fiction can all remember the scene when John Travolta and Samuel L. Jackson's characters — Vincent and Jules — ask Tarantino's character, Jimmie, for help after accidentally shooting a man. Now the West Los Angeles home that served as the location for one of the most memorable scenes in Pulp Fiction is up for sale.
Located in Studio City, the modest single-story, three-bedroom, two-bathroom residence has an asking price of $1,395,000 million USD according to real estate firm The Agency. The firm's listing notes the house's proximity to restaurants and location within an "award-winning" school district, as well as its place in Hollywood history, "This unique property served as the house for the character 'Jimmy' in the classic film Pulp Fiction."
The listing continues to state the home boasts an "[a]mazing development opportunity with plans and permits fully approved and paid for" along with "shovel ready to begin construction on an approximately 4,200 square-foot residence (including garage and patio)."
For those looking to own a piece of cinematic history head over to theagencyre.com for more details.