Hacker Who Gave up WikiLeaks Source Has Died at 37
The cause of death has not been revealed.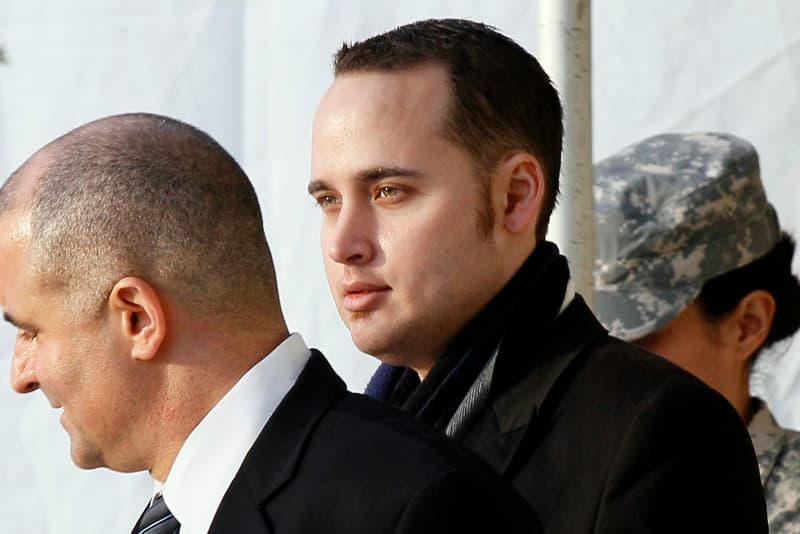 Adrian Lamo, the computer hacker is best known for turning in whistleblower Chelsea Manning to law enforcement, has died at the age of 37. Lamo testified about Manning's release of documents to WikiLeaks, claiming that Manning had leaked hundreds of thousands of U.S. government documents to WikiLeaks. He first gained media attention for breaking into several high-profile networks, including The New York Times, Yahoo! and Microsoft which led to his arrest in 2003.
The cause of Lamo's death, which is confirmed to the Sedgwick County coroner in Kansas, has not yet been made public. Currently, the coroner's office has not responded to inquiries about the cause of Lamo's death.
His father Mario took to Facebook to write: "With great sadness and a broken heart I have to let know all of Adrian's friends and acquittances [sic] that he is dead. A bright mind and compassionate soul is gone, he was my beloved son."
Manning was a former soldier whose leaked information about the nature of warfare in Afghanistan and Iraq. She was released from military prison last year after former president Barack Obama commuted her sentence of 35 years.