Alcatel's First Android Go Phone Will Cost Under $100 USD
It will be the first phone in this price range to have an 18:9 aspect ratio.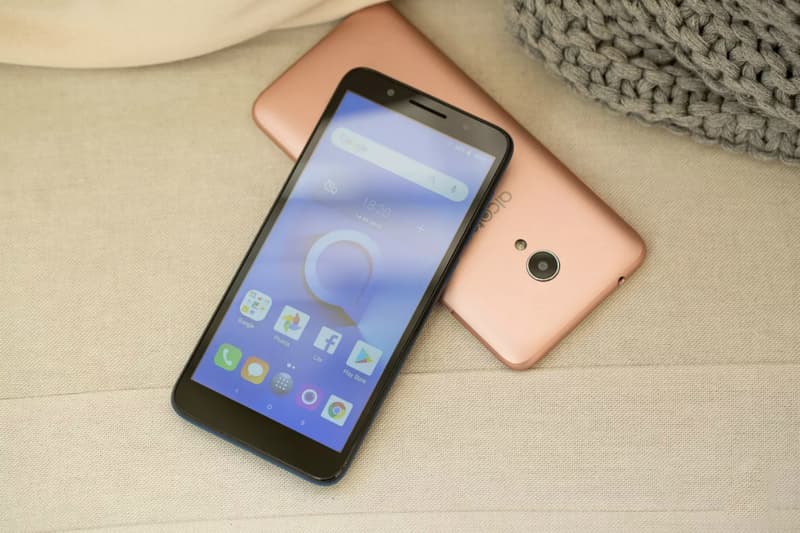 Last month, French mobile handset brand Alcatel unveiled five new phones. Today, it's announcing that two of them — the Alcatel 1X and the Alcatel 3V — will hit the US market. The 1X is one of the first phones to run the Android Go operating system, Google's new version of Android which is made to perform better on lower-end hardware.
The 1X will be on sale for under $100 and runs Oreo, has a 5.3 inches screen with a 960 x 480px resolution display. According to Alcatel, it will be the first phone in the US to cost under $100 USD with an 18:9 aspect ratio. Both phones will be unlocked GSM models and will work on AT&T and T-Mobile.
The 3V, Alcatel's midrange model, will likely sell for around $200 USD. Check out Alcatel 1x in detail here and stay tuned for more news on this.