Aphex Twin Just Dropped New Merch
"Come To Daddy."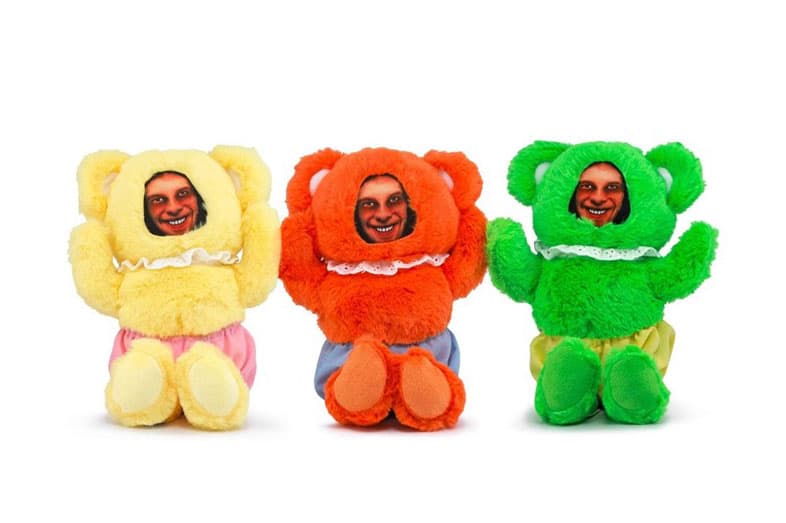 Fresh off the release of his Collapse EP, Aphex Twin has unveiled a new merch line.
Specifically, the 47-year-old icon has put together a collection of t-shirts, hoodies and several unique miscellaneous items. Standout selections include Aphex Twin face masks, beach towels, umbrellas and stuffed bears that emulate the unsettling toy-stars of the "Donkey Rhubarb" video.
You can take a look at Aphex Twin's new merch line above and in the series of tweets below. London's Bleep currently stocks gear from the aforementioned collection, while Tokyo's Joint Harajuku will begin carrying the products on December 1.
For more, check out Supreme's recent Fall/Winter 2018 collaboration with Aphex Twin affiliate Chris Cunningham.
— Aphex Twin (@AphexTwin) November 22, 2018
AVAILABLE IN STORE:

LONDON, BLEEP X, 10AM 24 NOV
TOKYO, JOINT HARAJUKU, 12PM 1 DEC pic.twitter.com/udZb2lfYmW

— Aphex Twin (@AphexTwin) November 22, 2018