Aphex Twin Drops 'Collapse' EP
This is his first real body of work since 2016's 'Cheetah' EP.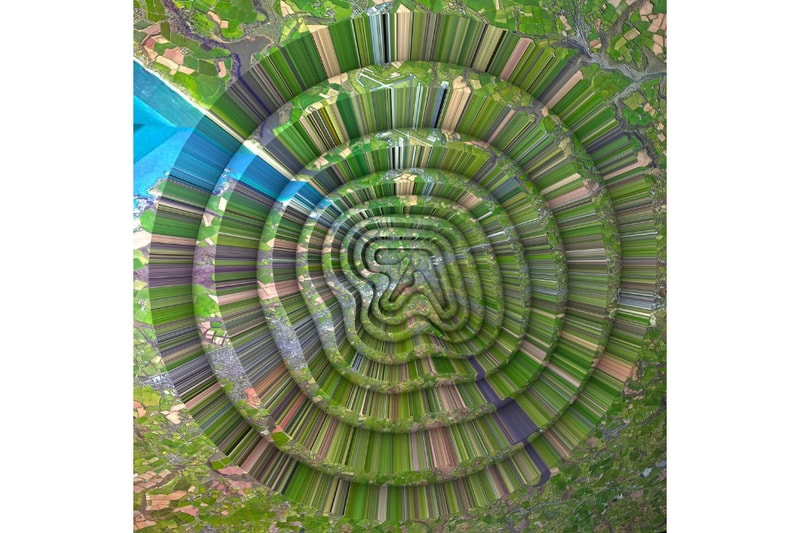 Richard D. James — better known as Aphex Twin — is back with his new EP, Collapse via Warp Records. The five-song project is led by the single and intro track "T69 Collapse." A five-minute teaser was supposed to air on Adult Swim but it was pulled from the schedule after failing to pass the Harding test, which determines whether a video might cause a reaction from those suffering from photosensitive epilepsy.
Since dropping SYRO in 2014, Aphex Twin has remained busy, releasing two EPs, Computer Controlled Acoustic Instruments pt2 and Cheetah, one unlabeled 12″ sold at Houston's Day For Night festival, and a number of Soundcloud records.
Stream Collapse below.