Mac Miller's Untimely Passing Leads to Surging Streaming Numbers
His music continues to inspire old and new fans.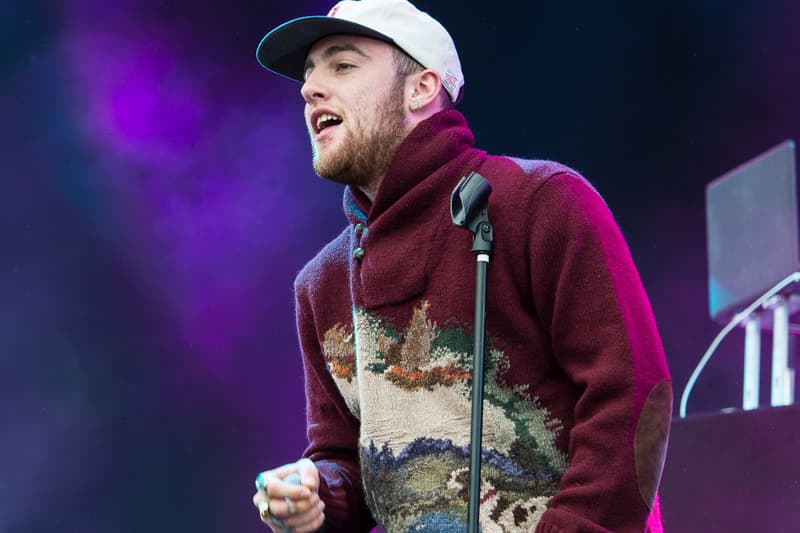 Following Mac Miller's untimely death, friends and family of the Pittsburgh native have shown countless amount of unconditional love and support. This can be seen via social media, amazing murals and the rapid surging of his streaming numbers. Since September 12, Miller's streams have reportedly shot up by 970%. Up to seven of his albums may be seen on the charts which will be dated on September 22. His recent Swimming album leads the way as 2011's Best Day Ever will make its charting debut. In addition, it's predicted that GO:OD AM, Blue Slide Park, The Devine Feminine, Watching Movies with the and Macadelic will join the bunch as well.
Share your favorite Mac Miller track or memory below and take a look at fellow artists such as J. Cole and Kendrick Lamar recount some of their memories of the 26-year-old rapper.