Aphex Twin's Adult Swim Premiere Cancelled
For failing the epilepsy test.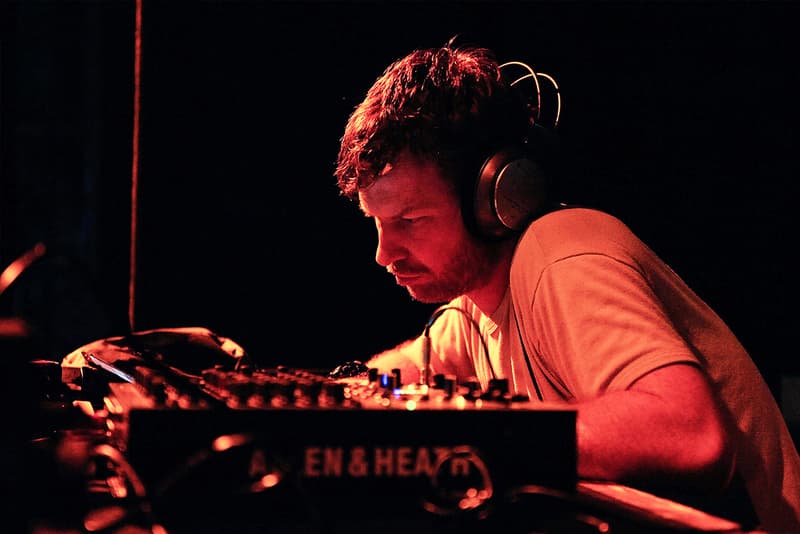 On Monday, Adult Swim had originally scheduled a five-minute segment named after Collapse, Aphex Twin's new EP. Although it was set to air tonight at 1:30 AM, the network revealed that the segment has actually been cancelled due to safety reasons. Jason DeMarco, Adult Swim's Creative Director of On-Air, said that the clip did not pass the Harding test – a procedure for photosensitive epilepsy (PSE) provocative image sequences in television content. Instead, the clip will be premiered online.
News of Aphex Twin's new EP arrived yesterday. The producer's logo has been popping up in London, New York City, Hollywood and Turin. More clues then surfaced in the form of a teaser on Warp Records' Twitter.
Stay tuned for more information regarding this. In other news, a 16-year-old Lollapalooza attendee died after the festival. The cause of death is suspected to be a seizure.