Aphex Twin Shares New Teaser for 'Collapse' EP
The producer's logos are popping up all over the world.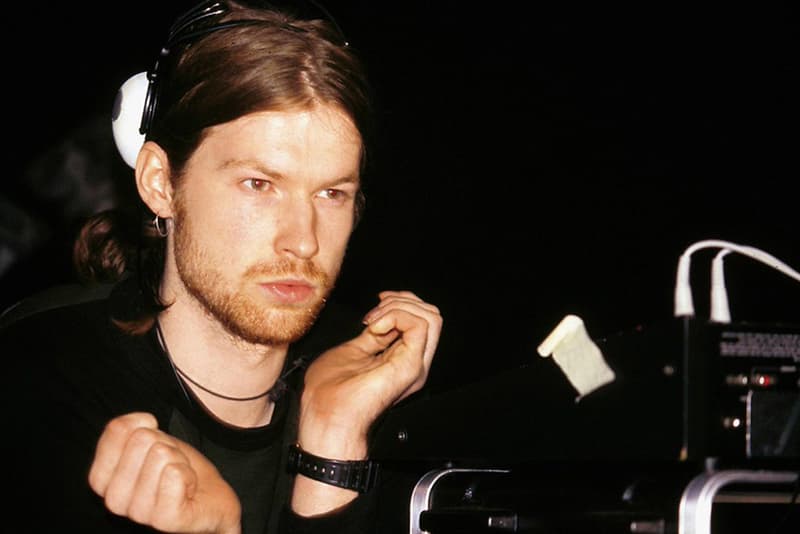 It looks like we will get some new music from Aphex Twin soon. The producer's logo has been popping up all over the world – London, New York City, Hollywood and Turin. Now, more mysterious clues have surfaced in the form of a teaser on Warp Records' Twitter.
In the midst of some cryptic text clues, the release's title appears multiple times – Collapse EP. The forthcoming project will be the follow-up to Aphex Twins' 2016 EP Cheetah. Now, it appears that the EP will be revealed Monday, August 6 via Adult Swim. According to the channel's broadcasting schedule, a five-minute segment titled "Aphex Twin: Collapse" is set to air at 1:30 a.m.
Watch the teaser below.
— Warp Records (@WarpRecords) August 5, 2018