'FIFA 19' Can Be Played in "Survival Mode" or Without a Referee
Dropping next month.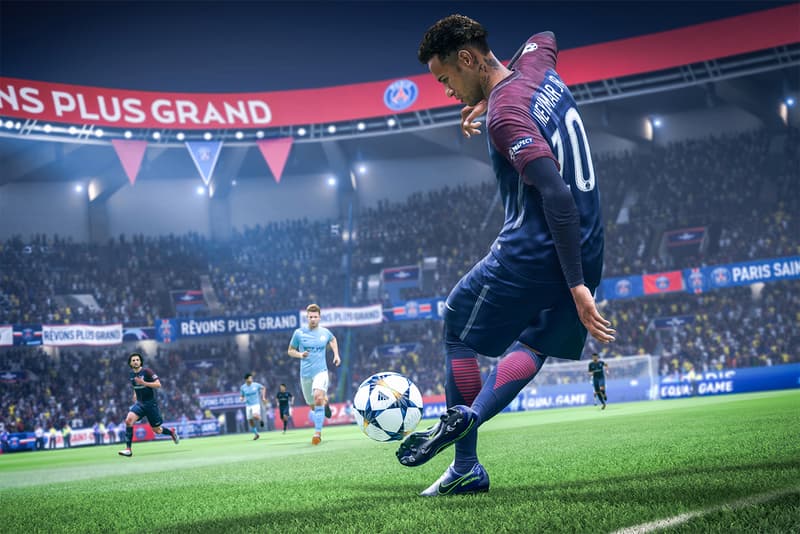 Ahead of the game's release, EA Sports has announced a raft of new features for the upcoming FIFA 19. Some new functions see the game develop in fairly standard ways, including the introduction of licensed games — such as the FA Cup or Champions League final — in the kick-off mode, or a new "stat tracker" feature. Other new modes, however, will see the latest franchise begin to differ from the actual sport.
One new gameplay option is "Survival Mode," which is similar to a Battle Royale format. Every time a player scores a goal, a player will be removed from that team. The match then finishes either after 90 minutes, or with the first team to get down to seven players. Another new feature is the "no rules" setting for kick-off matches which disables the referee for an anything-goes match. Lastly, you can add new "Advantage" settings to matches. This can include giving yourself a head start or a deficit to overturn. FIFA 19 is due for release on September 28 this year.
Before the game's release, refresh your memory of its most recent trailer.