Marvel Reportedly Pulled Plug on Donald Glover's 'Deadpool'
FX claims that the cancellation is not their doing.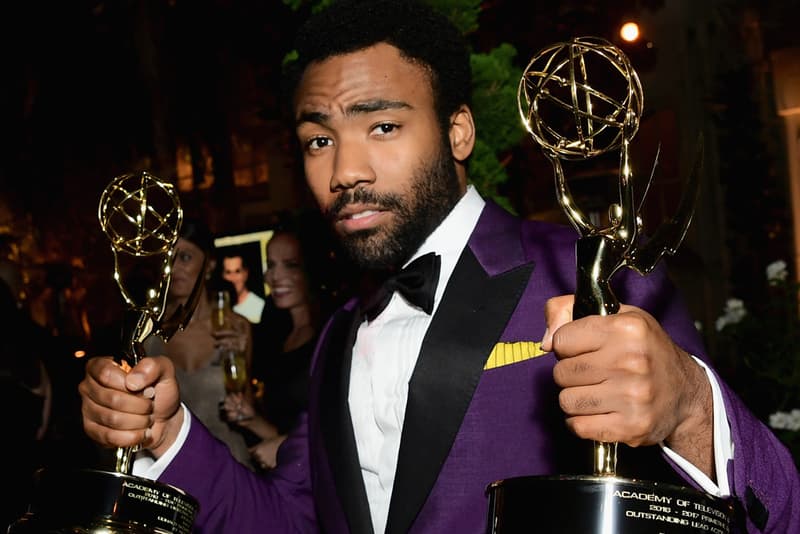 Donald Glover and his brother Stephen Glover were set to write and executive produce on an "animated adult action-comedy series" based on Marvel's Deadpool comics. Back in May 2017, the Glovers signed a 10-episode deal with FX for the show in May 2017. In March 2018 however, FX issued a statement announcing that the series is not moving ahead at the network due to "creative differences." Glover then revealed that the reason the show was axed was not because he was "too busy." After FX, Marvel and the Glovers had parted ways, Glover leaked 15 pages of a potential script for the show. Now, FX CEO John Landgraf tells Variety that the decision to pull the plug on the series came from Marvel and not FX.
When asked if the series will ever see the light of day, Landgraf replied, "No. I think that Marvel will revive it, because they have the rights. [...] They didn't want to do the show that Donald and Stephen [Glover] wrote. We would have done [the] show that Donald and Stephen wrote, but it wasn't our decision. When Marvel decided not to do that show, we parted company with them as did Donald and Stephen."
Read the full interview via Variety. In other entertainment news, Fortnite gamer Ninja is the first to reach 10 million followers on Twitch.