'Deadpool' Heads to Your TV Screens With Adult Animated Series via Donald Glover
Wade Wilson gets some new direction.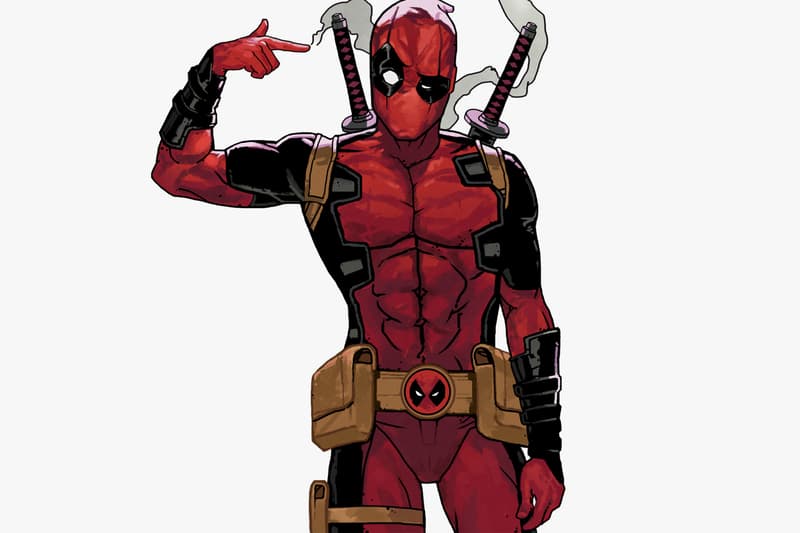 Deadpool is set to takeover your television with an animated adult comedy series. Geared to air on FXX, the series will see Donald Glover as one of the notable names spearheading the project as he's set to be on board as showrunner, executive producer and writer. Glover will be assisted by a familiar face who partnered with him for the Atlanta series, Stephen Glover. Marvel's own Jim Chory will also lend a helping hand with the show's executive production, as well with an expected 10 episodes.
Seemingly an intriguing yet perfect fit, only time will tell if the forthcoming series will gain as much traction as Glover's Atlanta and the popular live-action Deadpool film starring Ryan Reynolds. Be on the lookout for the Deadpool series in 2018.