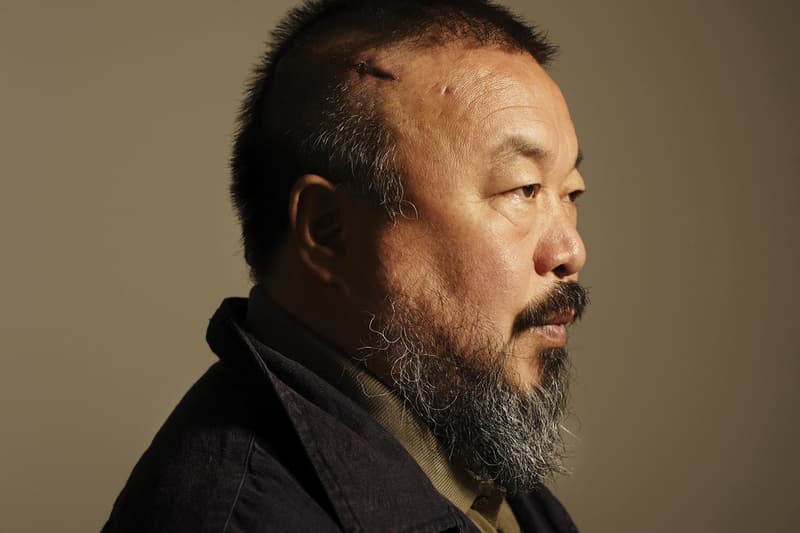 Ai Weiwei Releases an Audio Project Inspired by the 2008 Wenchuan Earthquake
The controversial artist remembers all 5,196 students that were lost in the tragedy.
---
May 12, 2008's Wenchuan Earthquake caused extensive damage to the Sichuan Province of China, claiming over 69,000 lives while destorying thousands of buildings — many of which were schools and student dormitories. The tragedy led to widespread criticism of the Chinese government, calling into question the quality of the construction and its handling of the incident. In an effort to further shine a light on the tragedy, Ai Weiwei and his studio initiated the 5.12 Citizens' Investigation, uncovering the names of all 5,196 student victims. Coinciding with the investigation, the studio started an audio project dubbed "Shouting Out" in which Ai Weiwei and his assistants shouted out the names of each and every victim.
The resulting audio recording has finally been uploaded to Ai Weiwei's own official SoundCloud page as an homage to those that were lost. You can listen to "Shouting Out" — which runs over an hour and forty minutes — below in its entirety.