Donald Glover Leaks the Script to His Cancelled Deadpool Animated Series
"Do you think they canceled the show because of racism?!"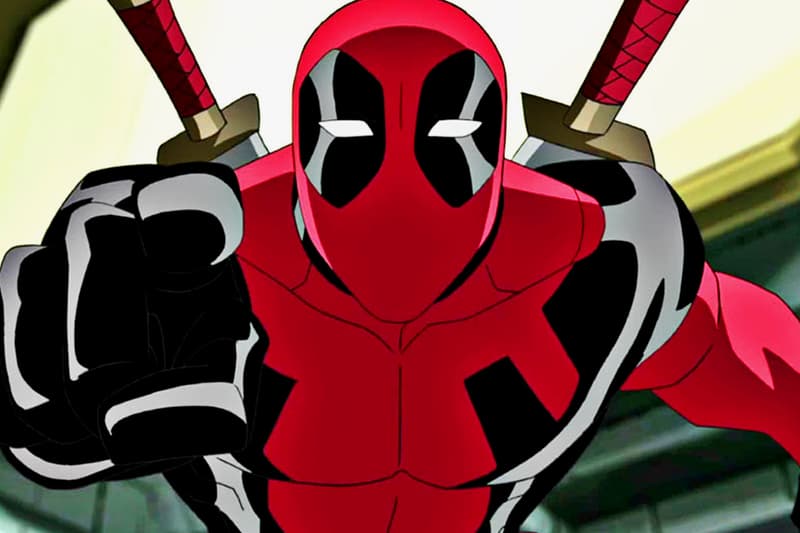 It was recently announced that Donald Glover will no longer be attached to the animated Deadpool project for FX, but Glover took to Twitter to explain the situation. Glover sent out a tweet, stating "for the record: I wasn't too busy to work on Deadpool," before leaking page after page for the finale episode, which discusses the series being canceled.
The meta script finds Deadpool in the trenches of Africa to take a Bitcoin-paid contract to protect the world's last male northern white rhino, Sudan, who recently died in real life. As the story unfolds, DP touches on topics of hip-hop, the President of the United States, and the viral inquiry of who bit Beyoncé, even furthering the tongue-in-cheek claim that Jennifer Lawrence is the one who sunk her teeth into her.
In true Deadpool fashion, he also breaks the fourth wall to ponder why his animated series has gotten scrapped. "Do you think they canceled the show because of racism?!" Deadpool asks Sudan, who responds with defecation and a well-timed walk-off. "Yeah, all the writers were black. The references were pretty black, too. I heard they went over lunch budget ordering Jamaican food at least once a week."
Glover and his brother Stephen, who currently write Atlanta, were going to write, executive produce and helm the series, following the trail Ryan Reynolds has blazed for the character in cinemas.
Recently, Glover touched upon pitching shows to FX execs in a profile for The New Yorker and needing a "translator" to explain his intentions when pitching off-kilter ideas.
Click Glover's Tweet below to peruse the script and be sure to check out the recent trailer for Deadpool 2.
— donald (@donaldglover) March 28, 2018