John Cena to Play 'Duke Nukem' in Film Adpatation
You can't see him, but will you go see the movie?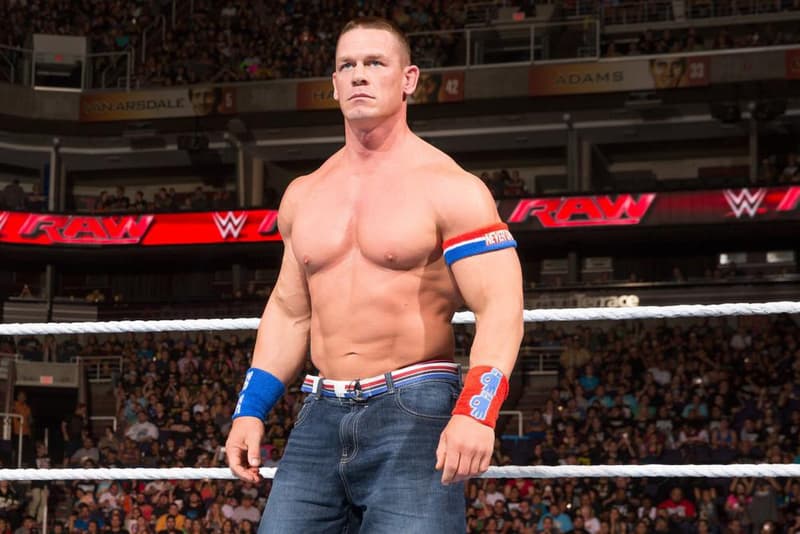 It's time to put the rumors to bed: John Cena is set to play Duke Nukem in a live-action film adaptation. The face of WWE's PG-era adds another role to his filmography as the the movie's trigger-happy trash talker. The 16-time champion has previously starred in The Marine, Trainwreck, Daddy's Home 2 and the upcoming Blockers movie, among others. Producers Andrew Form and Brad Fuller set a lofty goal for the film, stating "How do you nail that tone in the way that Deadpool nailed the tone? I think we have to do that and if we don't get the tone right then we're not going to make the movie."
Aside from film roles, Cena has also appeared as a host on Saturday Night Live, the 2016 ESPYS and the Nickelodeon Kids' Choice Awards.
Do you think Cena can channel his ruthlessly aggressive persona for this new role? Let us know your thoughts and check him out alongside Shaq in Carpool Karaoke.