Eytys Celebrates New York's Diversity With 'These Colors Don't Run' Book
A political publication from the Swedish label.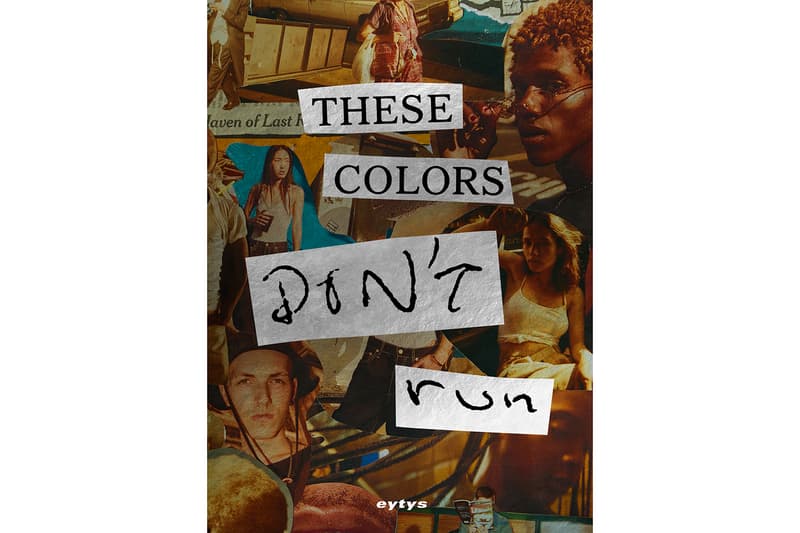 1 of 11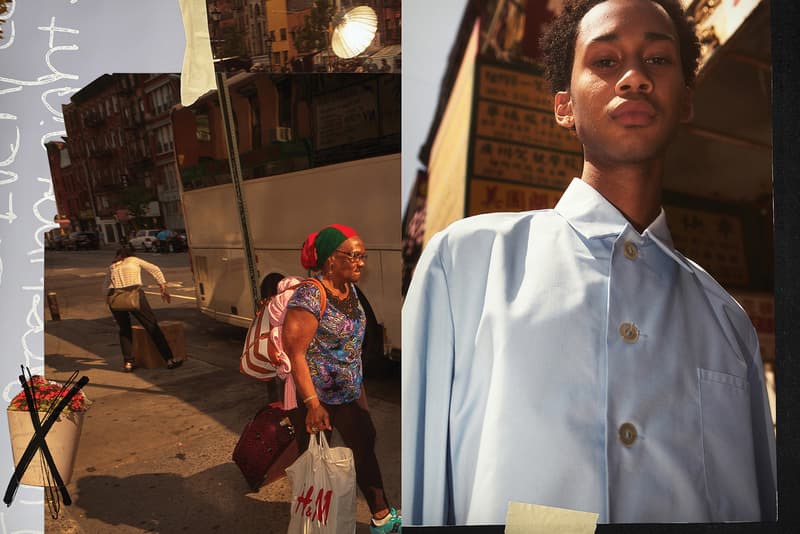 2 of 11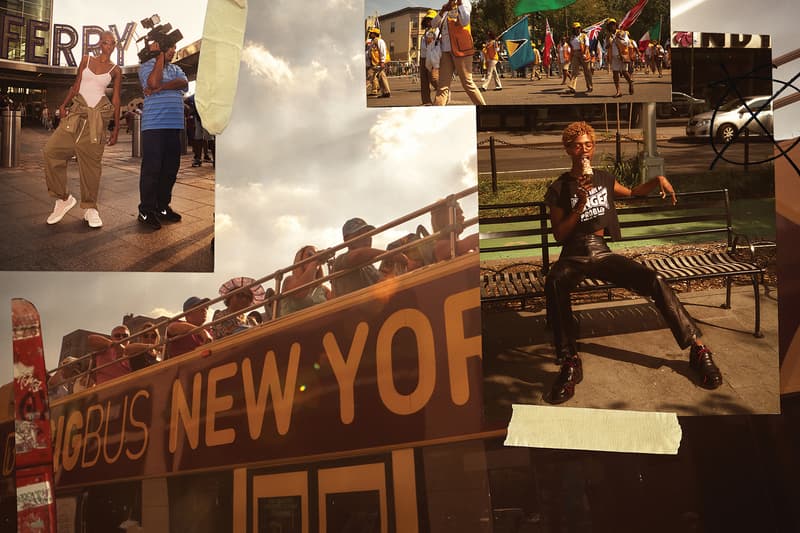 3 of 11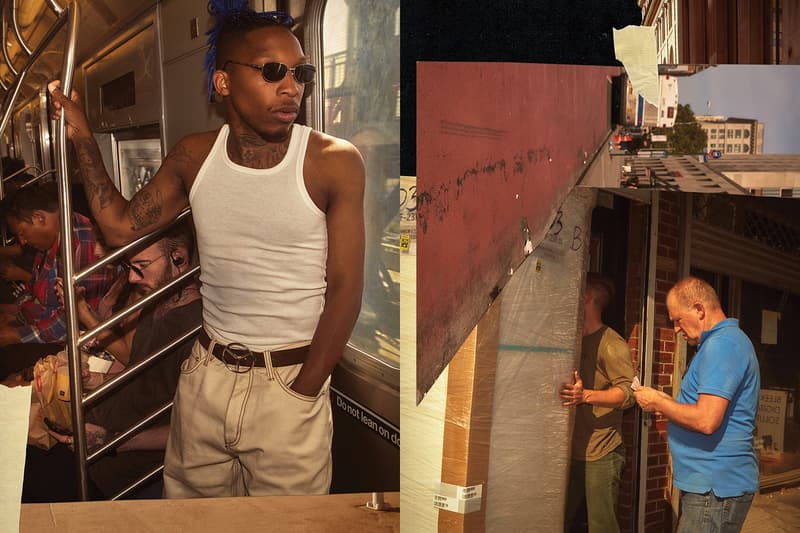 4 of 11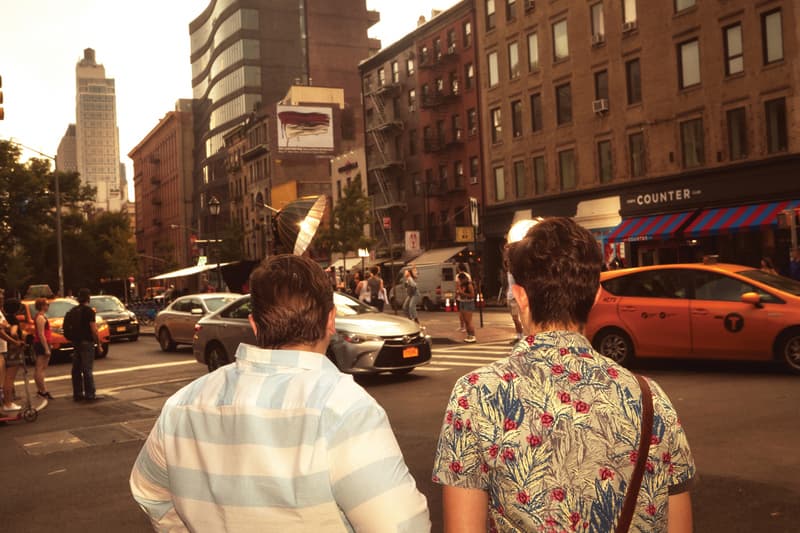 5 of 11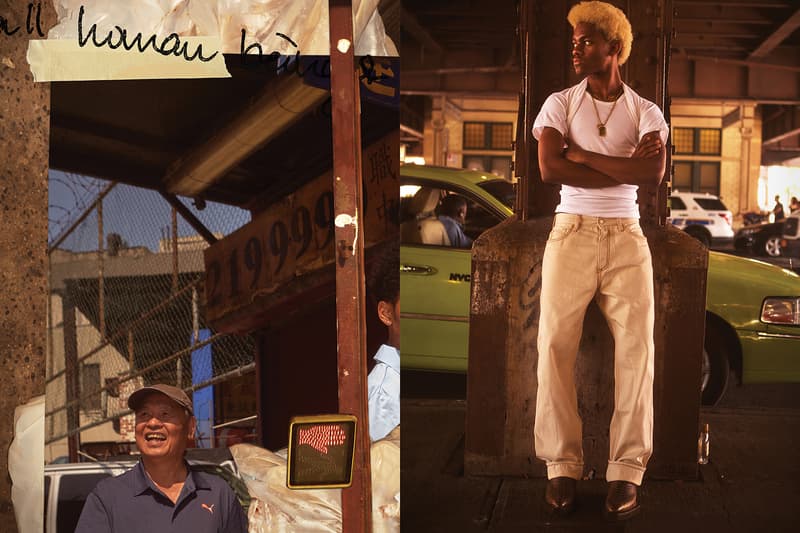 6 of 11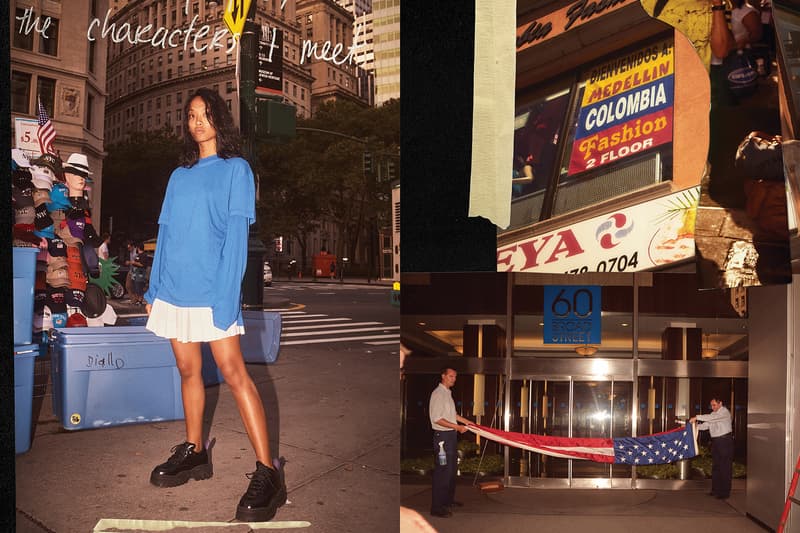 7 of 11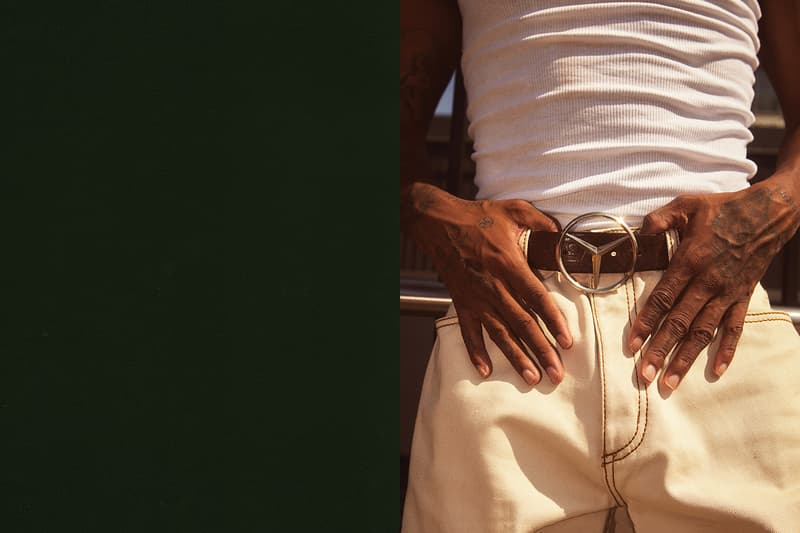 8 of 11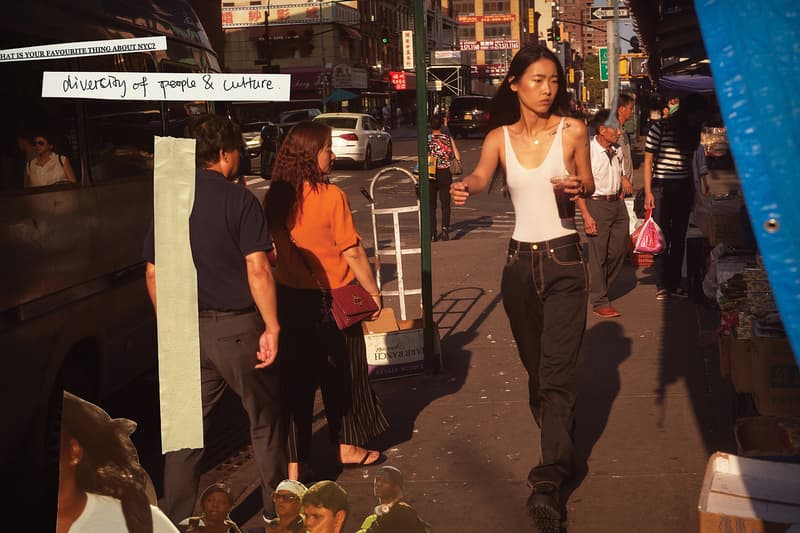 9 of 11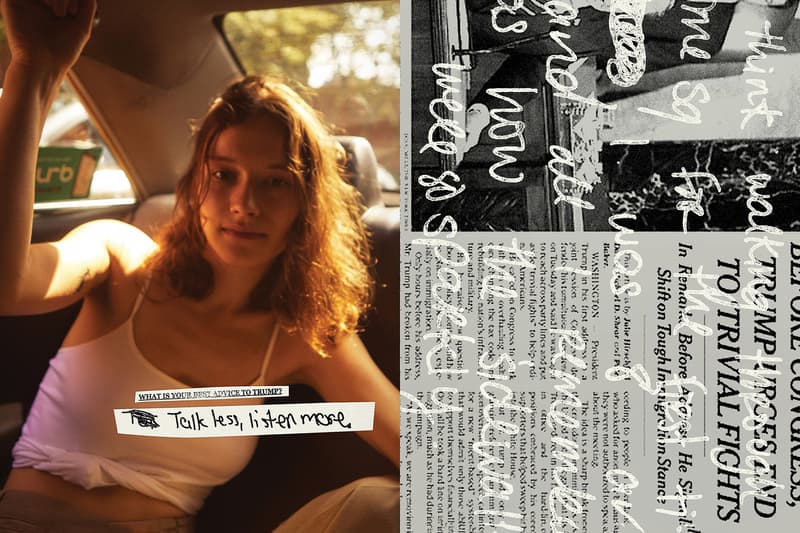 10 of 11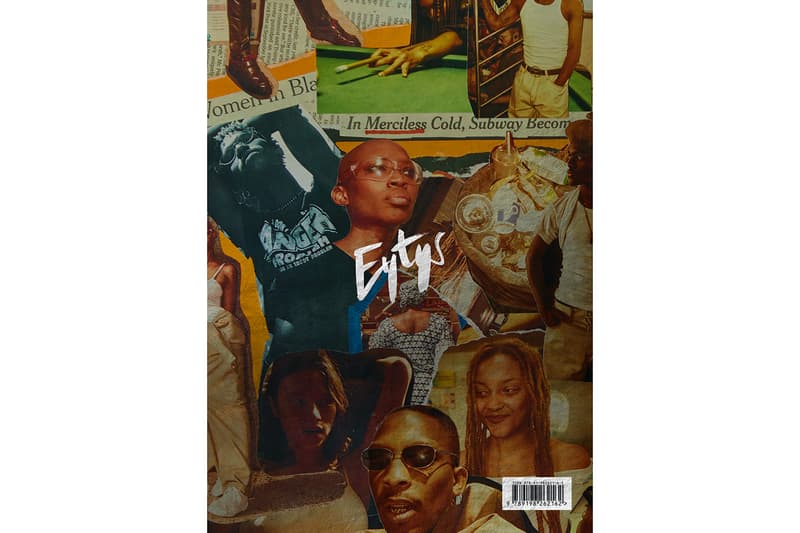 11 of 11
Swedish label Eytys has launched These Colors Don't Run, a new book in celebration of the diversity in New York. The 112-page text has been produced with photographer Robert Lindholm and three writers, each of whom has paid tribute to the multiculturalism of the city in a different way.
The book's intentions are political, with Eytys' creative director Max Schiller telling Vogue that the aim of the book "is to use the attention span of our readers to discover something beyond our new jeans and shoes and put into context our ideas about our modern society." Schiller also went on to state his love of New York comes from his view that "boundary-pushing art and creativity is not very likely to emerge without the exciting tension of a heterogeneous, multicultural community. It's one of the many reasons it would be a tragedy to stay isolated behind walls and borders." Take a look through These Colors Don't Run above, and the book is available now from the Eytys web store.
Learn more about Eytys by refreshing your memory of our interview with Schiller from earlier this year.