Finnish Architect Seppo Mäntylä Reworked the Traditional Log Home
Wave House is designed with the future in mind.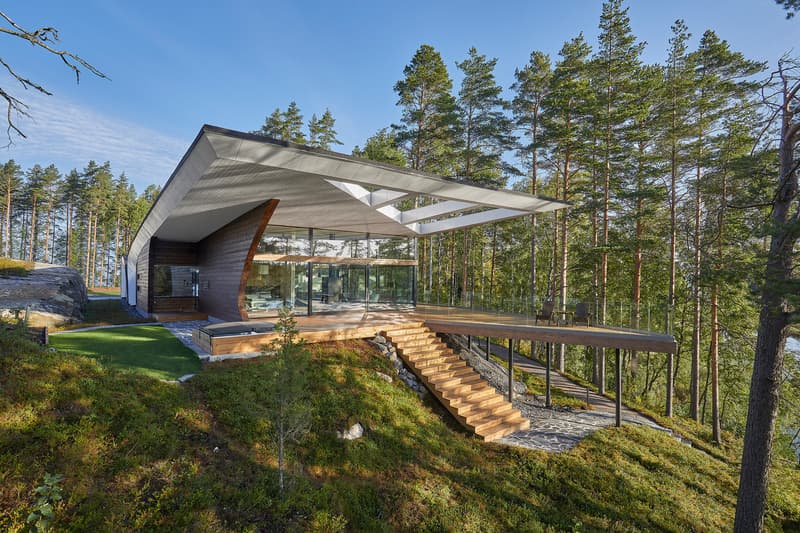 1 of 7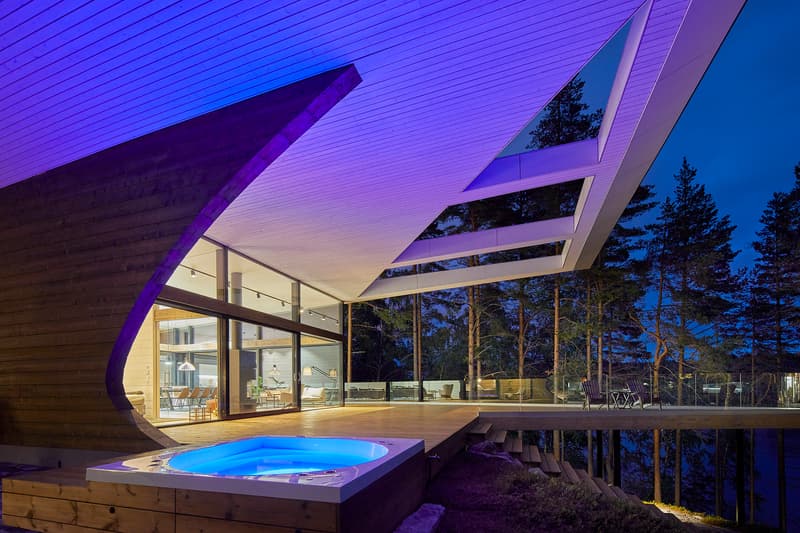 2 of 7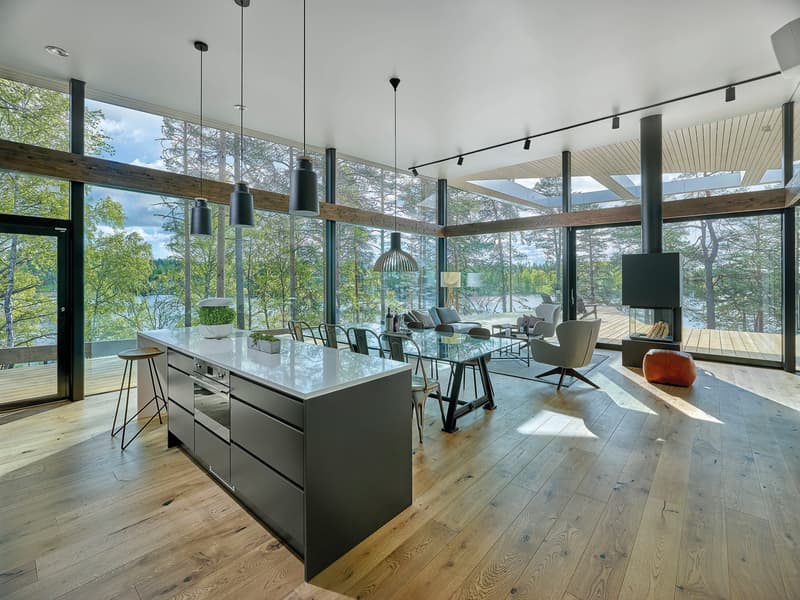 3 of 7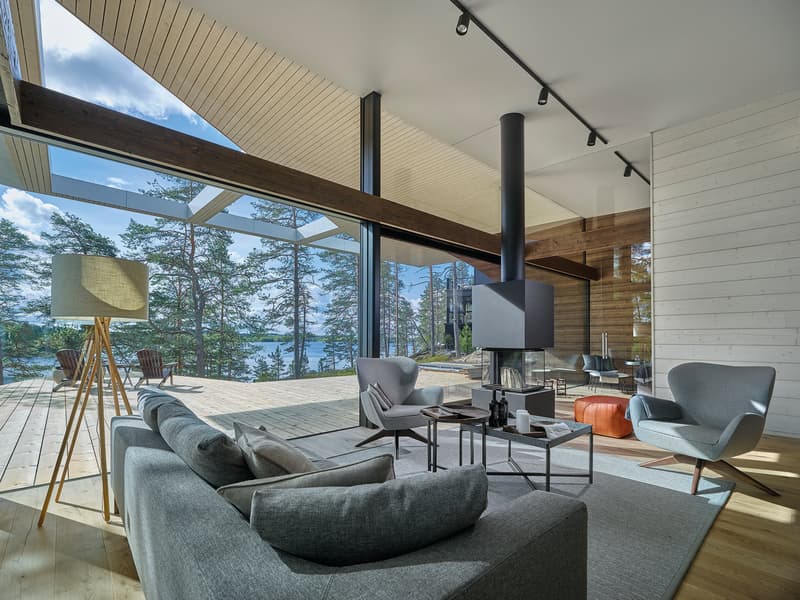 4 of 7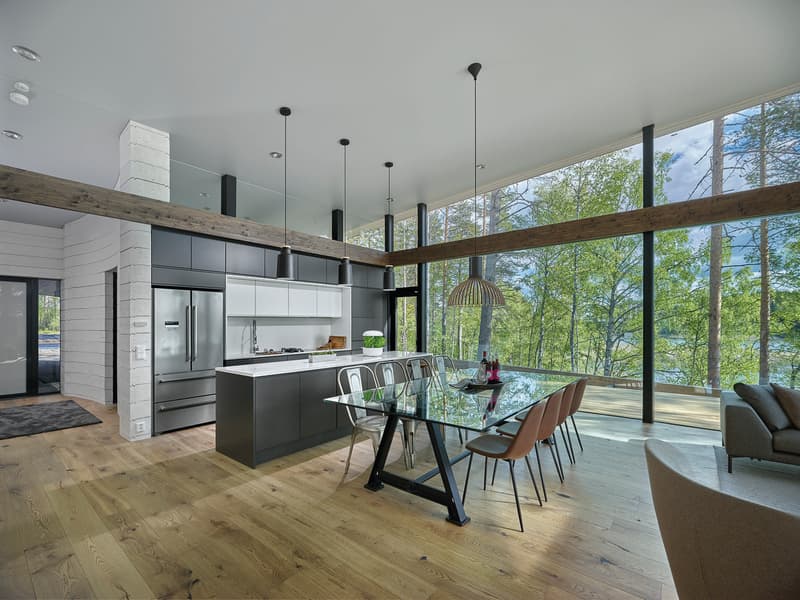 5 of 7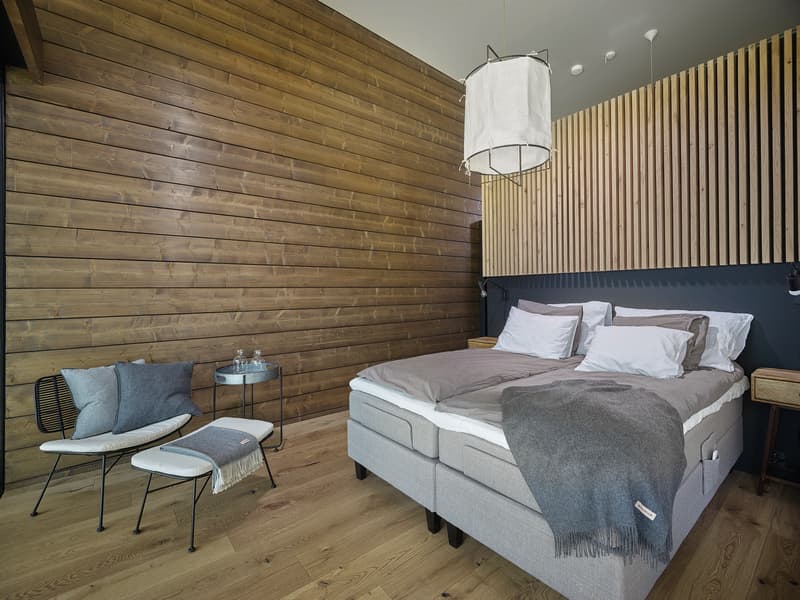 6 of 7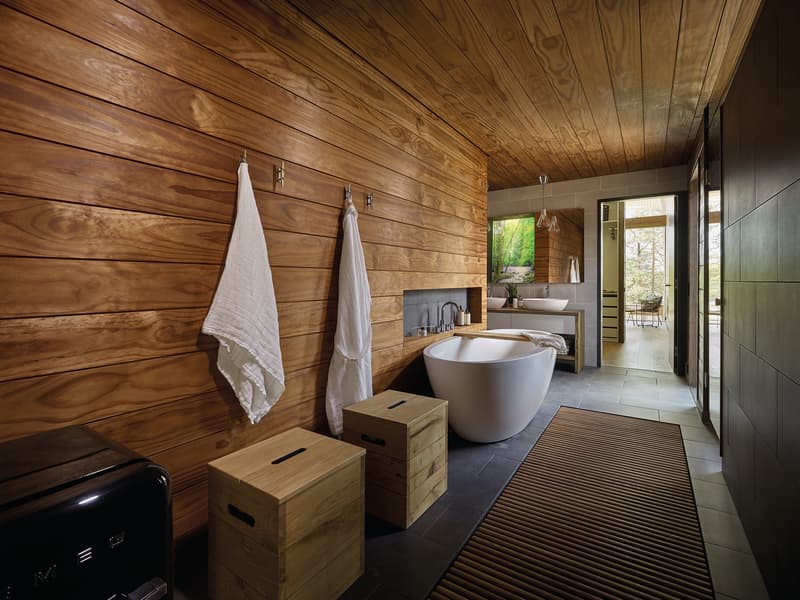 7 of 7
The latest home to catch our interest is the "Wave House." Manufactured by Polar Life Haus, the Finnish home was designed by Seppo Mäntylä. The architect took on the traditional log home that's native to the country, reworking it with a design inspired by boats and airplanes. The space itself is already award-winning, taking Best House, Best Interior and Best Garden and the annual Finnish Housing Fair in Mikkeli.
Polar Life Haus are a family company with over 100 years history, dating back to 1907. It specializes in wooden and log homes, delivering half of the homes it makes around the world — specifically to Germany, France and Russia. You can take a look through the gallery above to see what it created with Mäntylä.
In related news, Kumar La Noce recently worked on the Cardamom Club in India.