Louis Vuitton to Open Three New Factories in France
Cutting order times in half.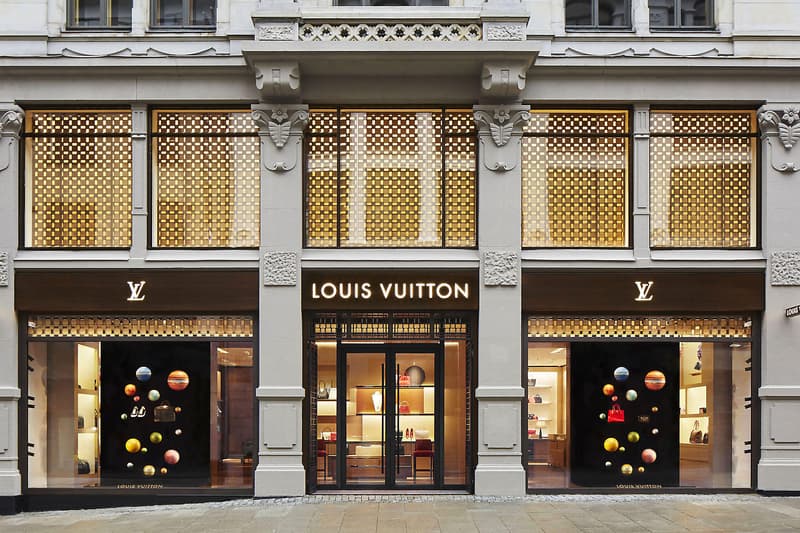 It's been a big week for Louis Vuitton, with Virgil Abloh recently announced as the new artistic director of menswear, and now the Parisian luxury house has announced plans to open three new factories in France. The new workshops, opening over the next year and a half, will see the label expand its leather goods and handbag production, with the first of the new facilities set to open in July this year.
The decision is intended to reduce lead times, allowing Louis Vuitton to adapt to new sales trends as quickly as possible. The new opening of the factories is part of the house's plans to deliver products within a week of an internal order, which is half the current lead time of two weeks. The first two new workshops will see Louis Vuitton increase its workforce by around 500 employees.
In related news, check out what fashion insiders had to say about the label's appointment of Virgil Abloh.