The Cardamom Club in India is a Jungle Retreat
Designed by Kumar La Noce architects.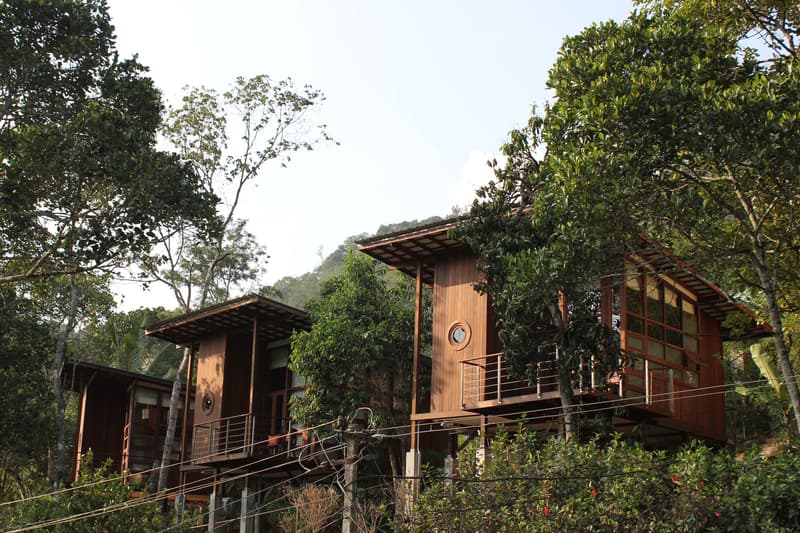 1 of 8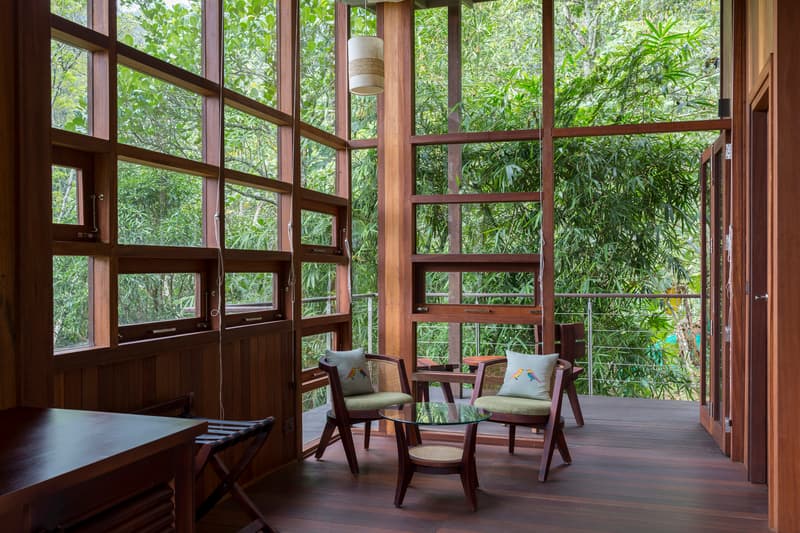 2 of 8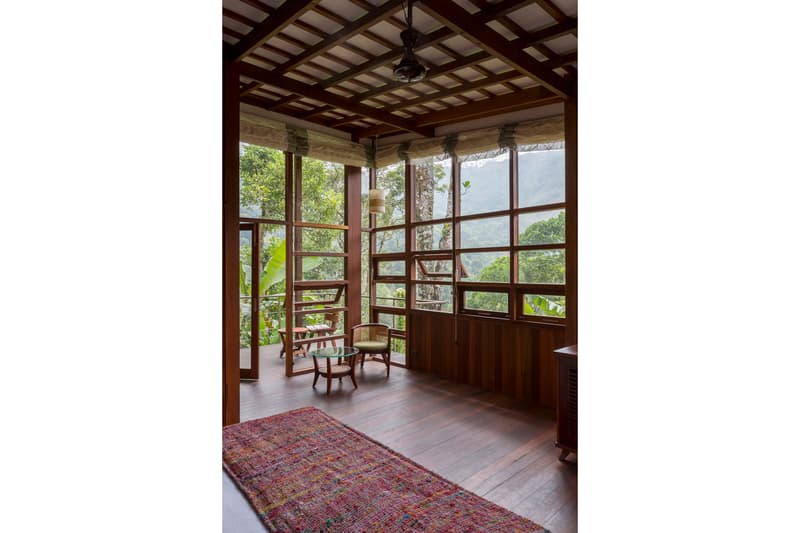 3 of 8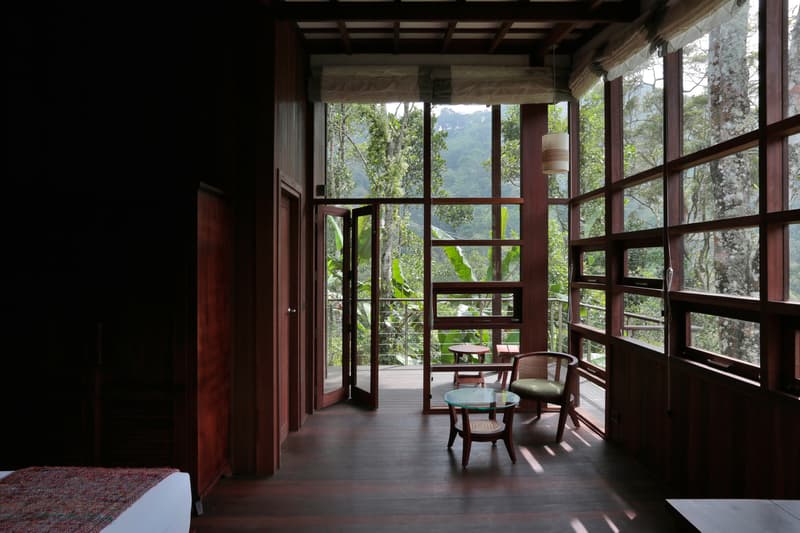 4 of 8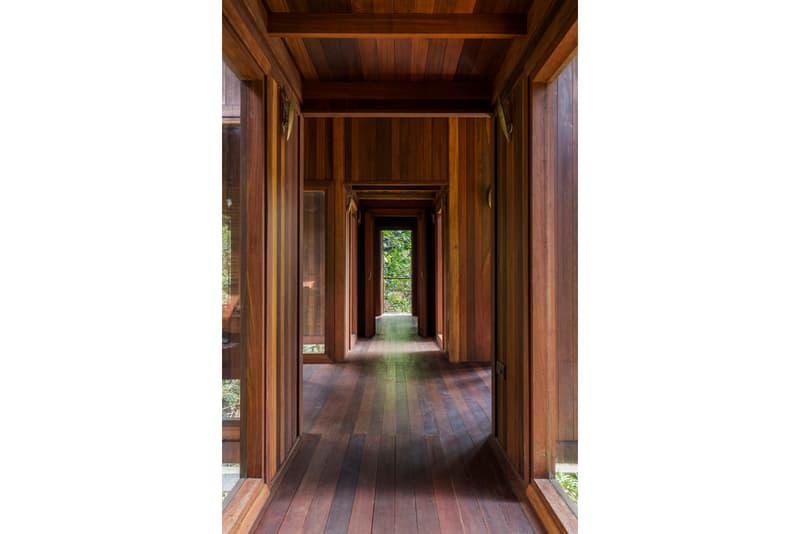 5 of 8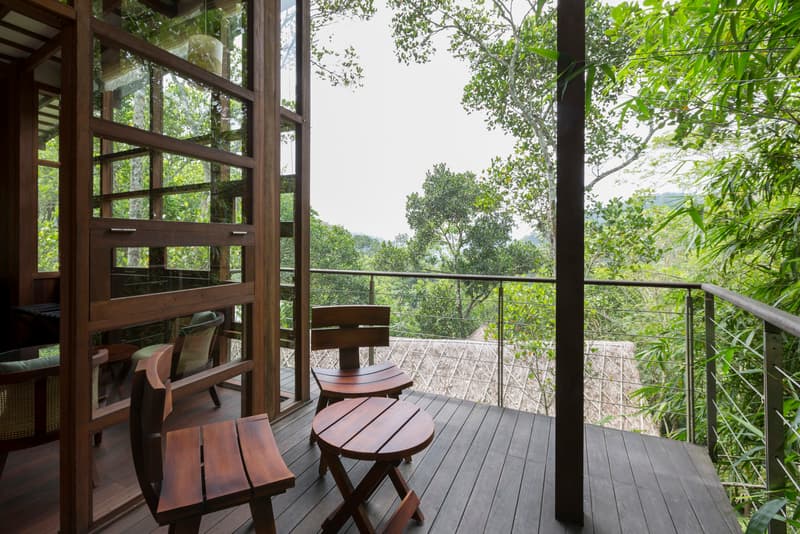 6 of 8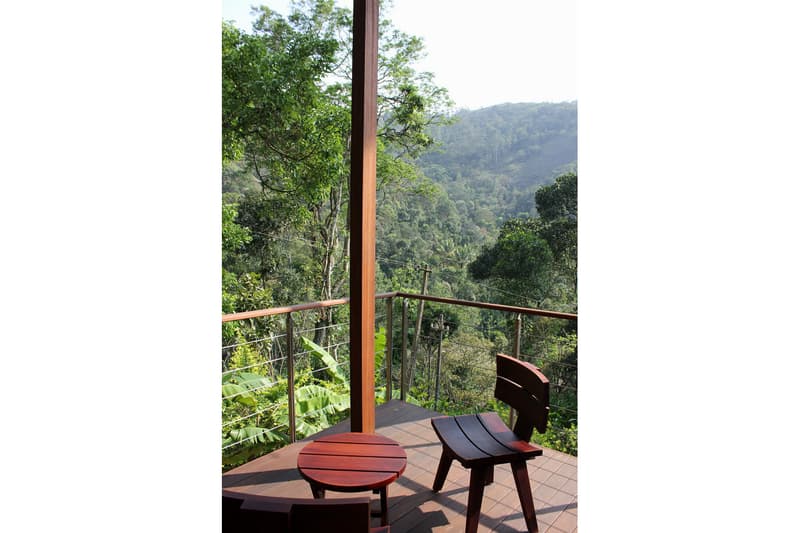 7 of 8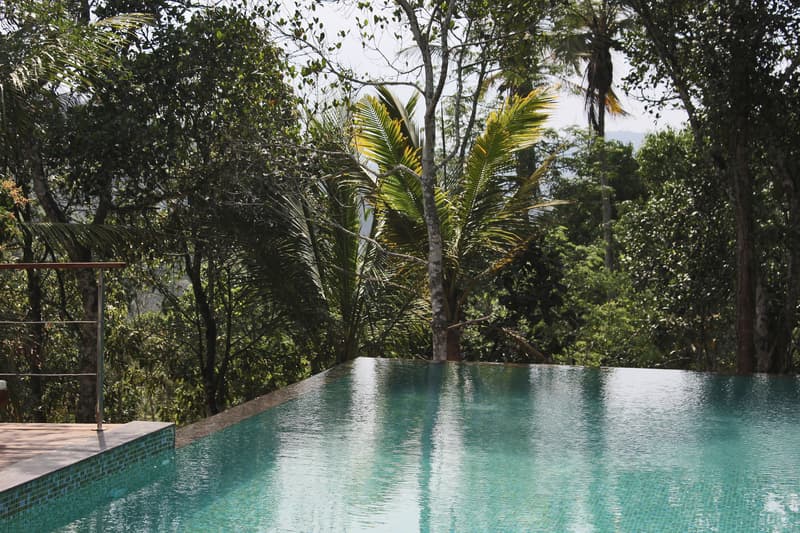 8 of 8
The Cardamom Club, designed by Indian architecture firm Kumar La Noce, is a luxurious retreat made up of a series of five cabins nestled within its jungle location. As well as the cabins, the project also features an outdoor pool and a spar block that is split into three different spaces, all of which are raised on stilts.
All of the buildings are primarily constructed from a red hardwood material, while the cabins all feature large windows and spacious decks to give the impression of sleeping within the jungle. For the interiors, the architects designed to keep it as minimal as possible in order to focus on the dramatic setting of the resort. Take a look around the Cardamom Club above.
In other architecture news, check out the "House With the Soaring Rock."