"Scavenger Studio" Is the Perfect Home Office
Based in Washington.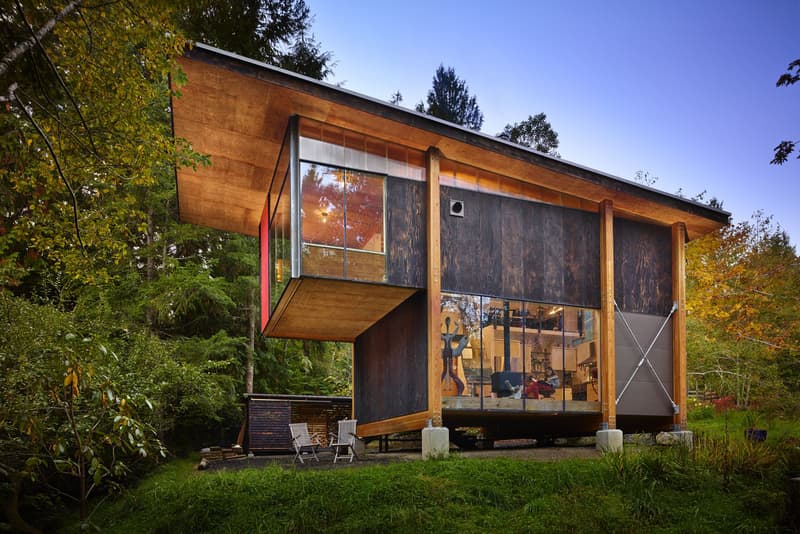 1 of 5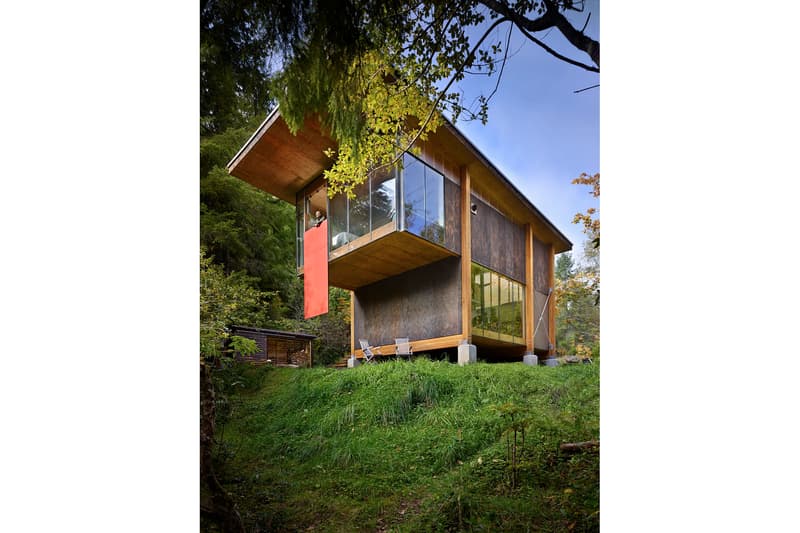 2 of 5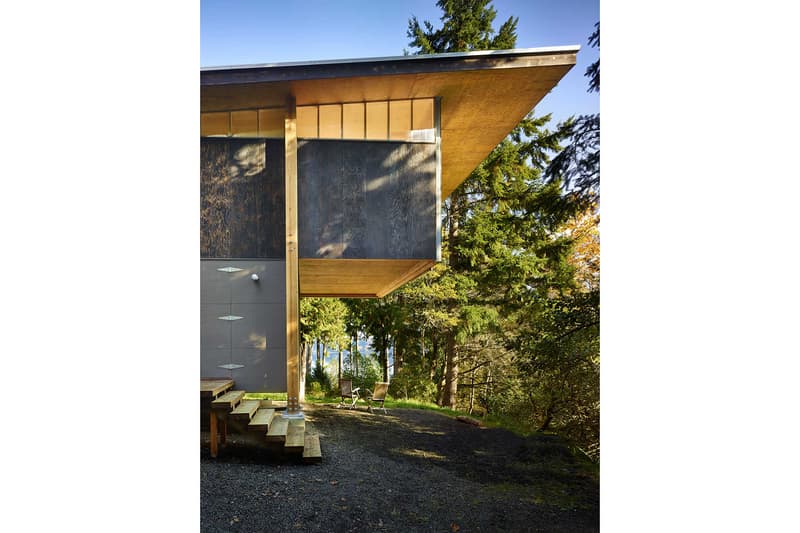 3 of 5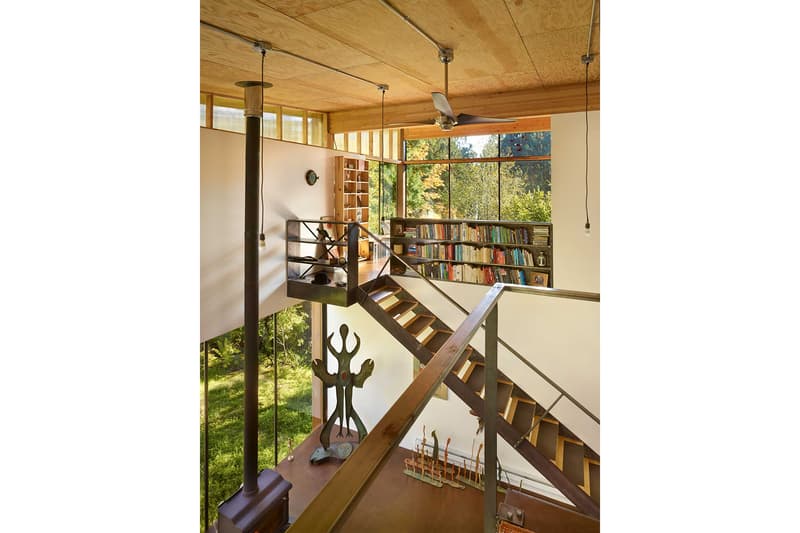 4 of 5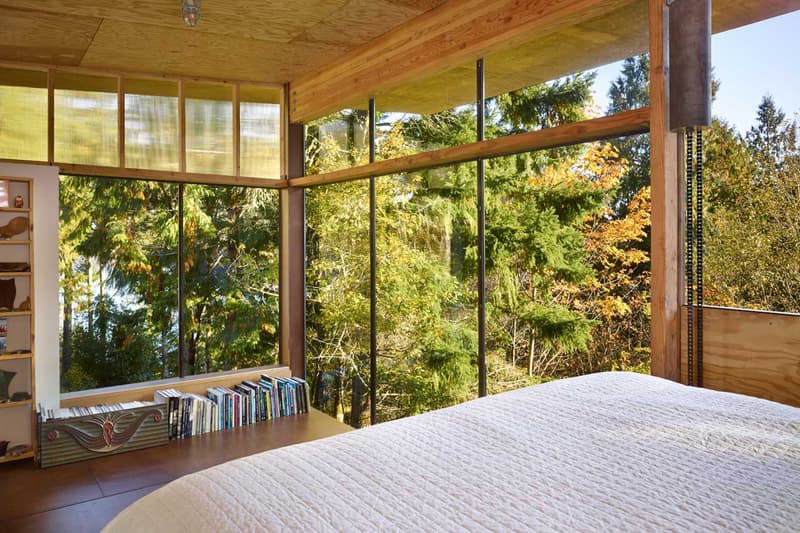 5 of 5
The latest home to catch our eye is the Washington-based Scavenger Studio. Designed by Eerkes Architects, the 693-sq ft cabin is nestled amongst a woodland area and was created using mostly free materials from homes in the surrounding area that were due to be demolished. The home uses the ground floor for a kitchen and living room, while the second floor is where the bedroom is based.
The home is based on a 6-foot foundation that keeps the home straight, as well as keeping construction costs down. The exterior uses T1-11 plywood for a darkened appearance while the interior uses an unfinished version of the same material on the ceilings. There's also drywall covers and masonite throughout, designed to keep the space minimalist. Take a look through the gallery to see the rest of the space for yourself.
The last home to catch our attention was the "House with the soaring rock," which made a standout feature a key part of the home.