Production for 'Captain Marvel' Has Begun
With Agent Coulson set to make an appearance.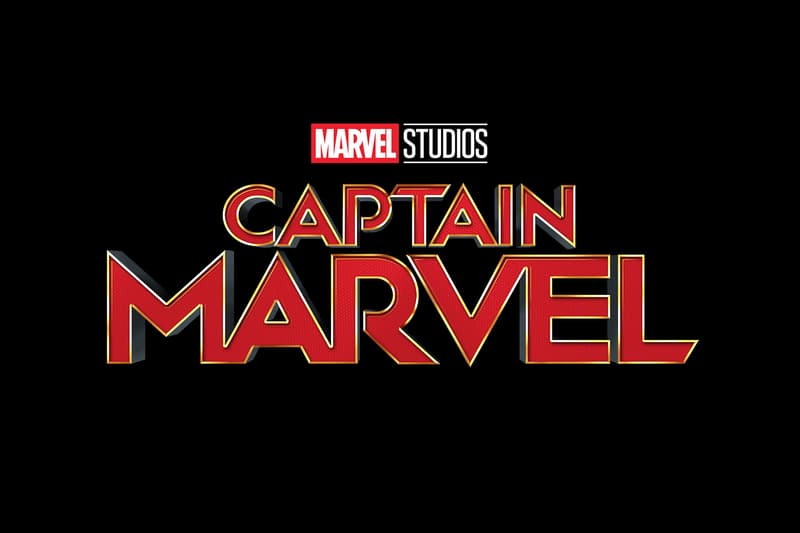 As we prepare for the release of Avengers: Infinity War, Marvel has announced that production has begun on its upcoming Captain Marvel movie. Currently, the film is in its early stages — with a release date slated for March 8 2019 — with principal photography currently underway in Los Angeles.
The film is set to feature Brie Larson as Captain Marvel (a.k.a Carol Danvers), with the movie showing the character becoming one of the planet's most powerful superheroes at a time when Earth is caught in the middle of a galactic war between two alien races, the Skrulls, and the Kree. Set in the 1990s, Captain Marvel also sees Samuel L. Jackson reprise his role as S.H.I.E.L.D. head agent Nick Fury — a character he previously played in films including Captain America and The Avengers. Clark Gregg's Agent Coulson has recently been revealed to reprise his role, as has Lee Pace's Ronan the Accuser from Guardians of the Galaxy.
In related news, Donald Glover has quit the animated Deadpool series.