Uber Suspended From Testing Self-Driving Cars in Arizona
Gov. Doug Ducey called the accident "an unquestionable failure."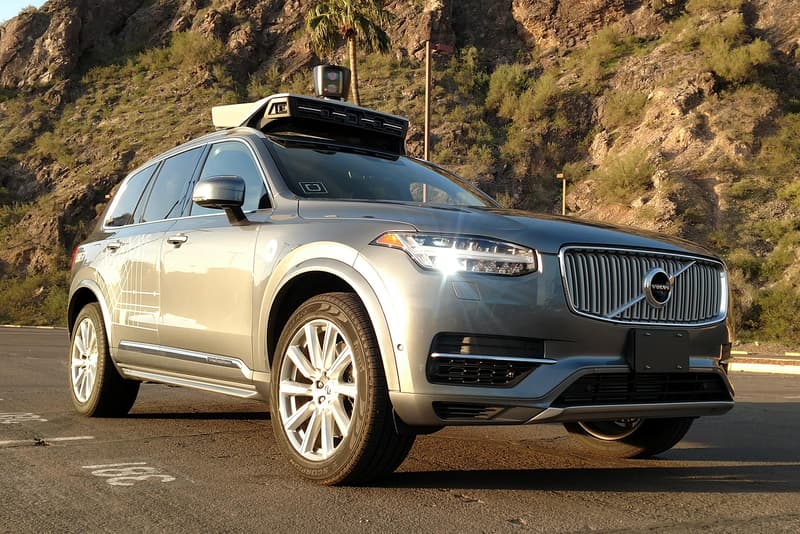 Uber's self-driving car testing has been suspended in the state of Arizona following a recent fatal crash. The incident was originally stated as not being Uber's fault by a Tempe police chief but, more news has been released, including footage showing test driver Rafaela Vasquez looking away from his screen seconds before the moment of impact.
The Verge reports that Governor Doug Ducey decided that the tests would be suspended indefinitely, citing that his "top priority is public safety." He went on to state that the crash was Uber's "unquestionable failure," calling the dash cam footage "disturbing and alarming." A recent New York Times investigation showed that the program had several setbacks internally, as safety concerns were often mentioned.
In other Uber news, it was recently revealed how the company spent $10.7 billion USD in 9 years.
NEW: In light of the fatal Uber crash in Tempe, Governor Ducey sends this letter to Uber ordering the company to suspend its testing of autonomous vehicles in Arizona indefinitely #12News pic.twitter.com/gO5BZB9P2e

— Bianca Buono (@BiancaBuono) March 27, 2018