This Is How Uber Burned Through $10.7 Billion USD in Just Nine Years
Where'd the money go?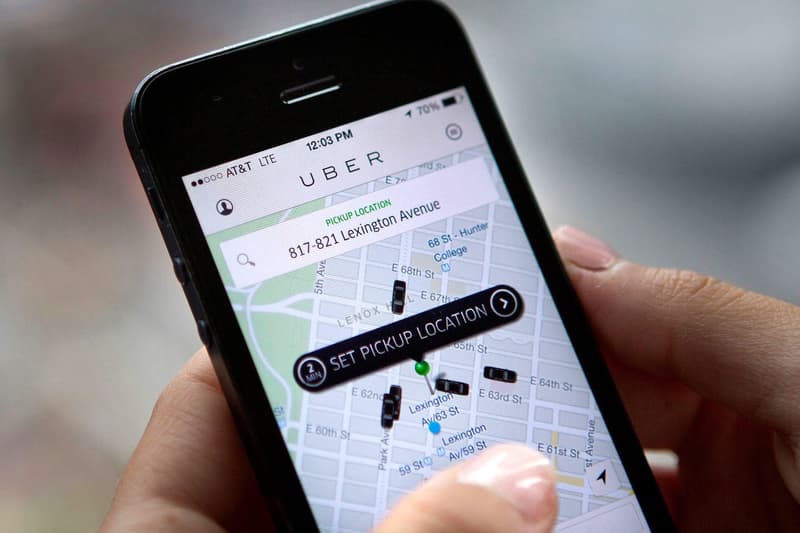 One of the most valuable and well-backed tech companies in the world is Uber Technologies Inc., which has reportedly garnered over $17.3 billion USD from investors. Still, the brand's just-under-10-year lifespan has seen Uber lose over $10.7 billion USD, a greater loss than any comparable early-stage tech company.
Gross profits are impressive, with the company disclosing an approximate haul of $37 billion USD. After paying its drivers and other bills, however, that leaves Uber with a net revenue of only $7.4 billion USD. This doesn't cover mounting losses, which overshadow tech peers like chip manufacturer Micron Technology Inc., which suffered a $2 billion USD loss a decade ago, less than half of Uber's $4.5 billion loss from 2017. Still, the rideshare service boasted impressive growth in the same timespan, up about 90% compared to 2016 — this makes it faster than similarly valuated tech companies.
Analysts expect a public offering from Uber soon, possibly as early as next year, and has warned the company that maintaining financial transparency with its potential shareholders would be in its best interest. Meanwhile, Uber co-founder Garrett Camp recently announced a new cryptocurrency, dubbed "Eco."