H&M Profits Have Dropped to a 16-Year Low
More bad news for the retailer.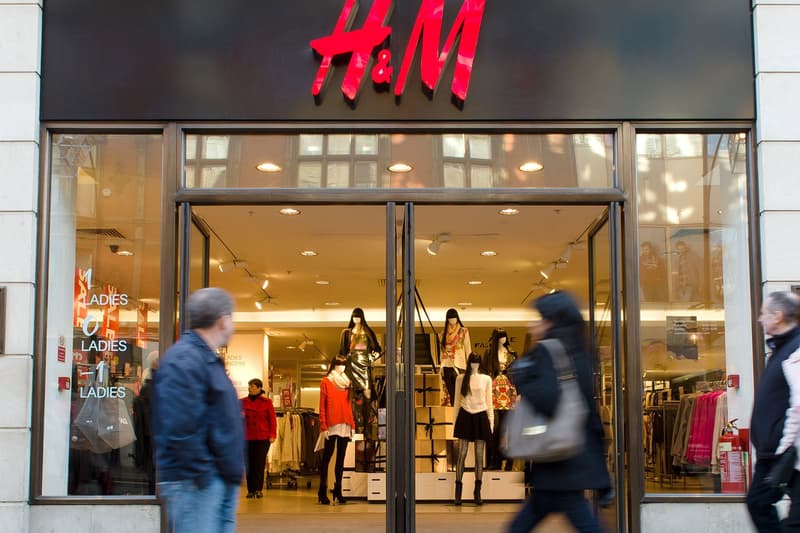 After a rocky start to 2018, Swedish retailer H&M has announced that its first quarter profits are down by 62 percent to around $150 million USD. Not only is this the lowest first quarter profits figure that the brand has announced for 16 years, it is also below the already revised forecast.
The fall in profits has been attributed to weather changes in the early part of the year, which saw a warmer-than-expected January followed by a cold February. This put the company in a difficult position and led to H&M building up its largest stock pile of unsold goods in over 20 years. This, in turn, meant that the company was forced to drastically cut prices in order to shift stock.
The past three months have also seen H&M struggle in other ways, including a racism scandal in early January, followed by accusations of copying designs and a huge backlash to its proposed graffiti lawsuit.