Berhana Drops Breezy New Single "Whole Wide World"
The "Grey Luh" artist has returned.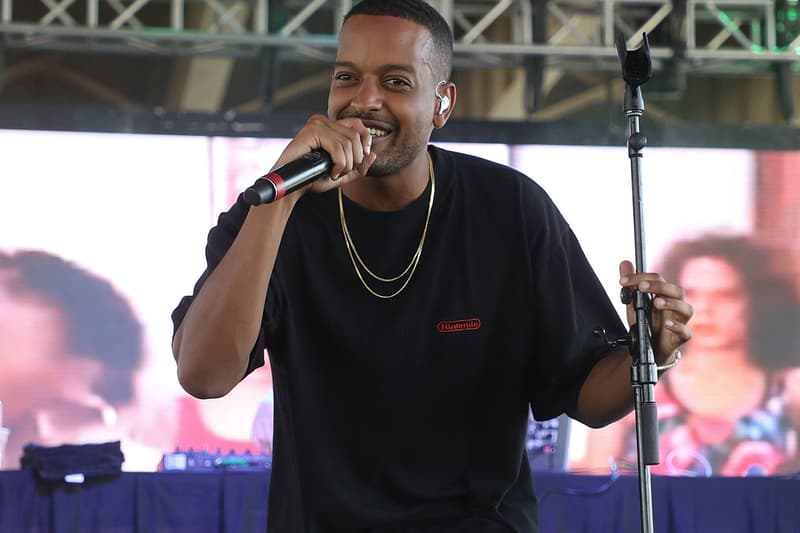 Atlanta singer-songwriter Berhana has returned with a brand new single titled "Whole Wide World." It's a breezy, soulful track which finds the artist dropping melancholic vocals over a piano-driven instrumental. Berhana is known for his track "Grey Luh," which currently has 24 million streams on Spotify and recently had a placement in Donald Glover's Atlanta. Listen to "Whole Wide World" below and stay tuned for more releases from the talented artist.