Lil B Finally Lifts the Curse He Put on James Harden
Thank you BasedGod.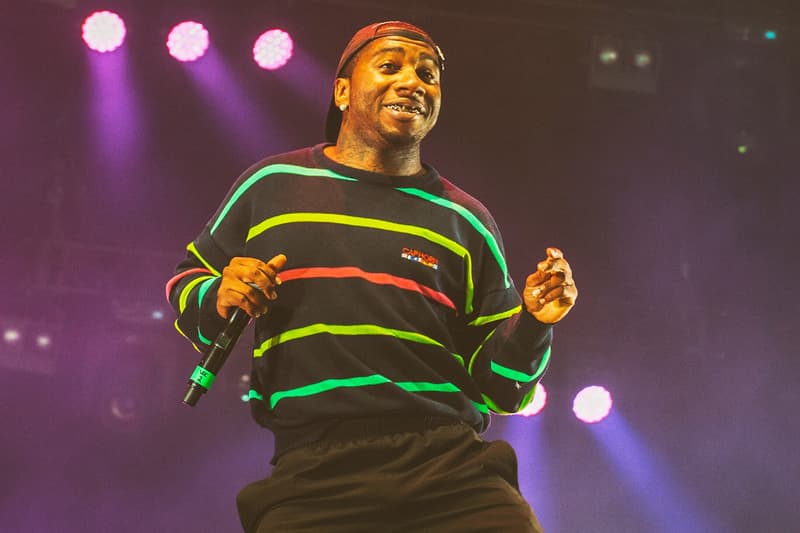 After three long years, Lil B has finally ended the long-standing "curse" he put on Houston Rockets guard James Harden.
The monumental announcement was made in a video posted to Instagram by Rap-a-Lot Records founder J. Prince's son, J. Prince Jr., in hopes of helping the Rockets win a ring next season. Surrounded by Prince Jr. and his affiliates, the BasedGod said "huge announcement, man, courtesy of the mob, mob ties, Rap-a-Lot. Hey, James Harden, shout out to Houston. The curse is officially done. Mob ties, they made it happen. Shout out to J. Prince Jr." Lil B originally cursed Harden after the NBA star refused to acknowledge him as the creator of the cooking dance in 2015, serving as a notable talking piece for basketball analysts critiquing Harden's performance over the years.
Catch the BasedGod's announcement below and stay tuned to James Harden's performance during the upcoming NBA season to see if the curse was really lifted.
In case you missed it, Lil B shared his love for his pet cat with his "In My Feelings" remix.