MCM Injects Opulence and Elegance in Its "Feast for Your Eyes" 2018 Holiday Campaign
Featuring quilted studs and monochromatic metallics.
Following the collaborations with Wizpak and Nordstrom, German luxury brand MCM unveils its festive holiday campaign for 2018 that features its staple accessories in quilted studs and monochromatic metallics. Dubbed "A Feast for Your Eyes," the project finds opulence and glamour imbued with youth culture while indulging in MCM styles over a decked out holiday dinner spread. For this season, MCM has tapped Miles Richie, Sofia Richie, Poster Boy, Milk, and Galaxia Lorenzo to showcase its statement-making pieces.
1 of 5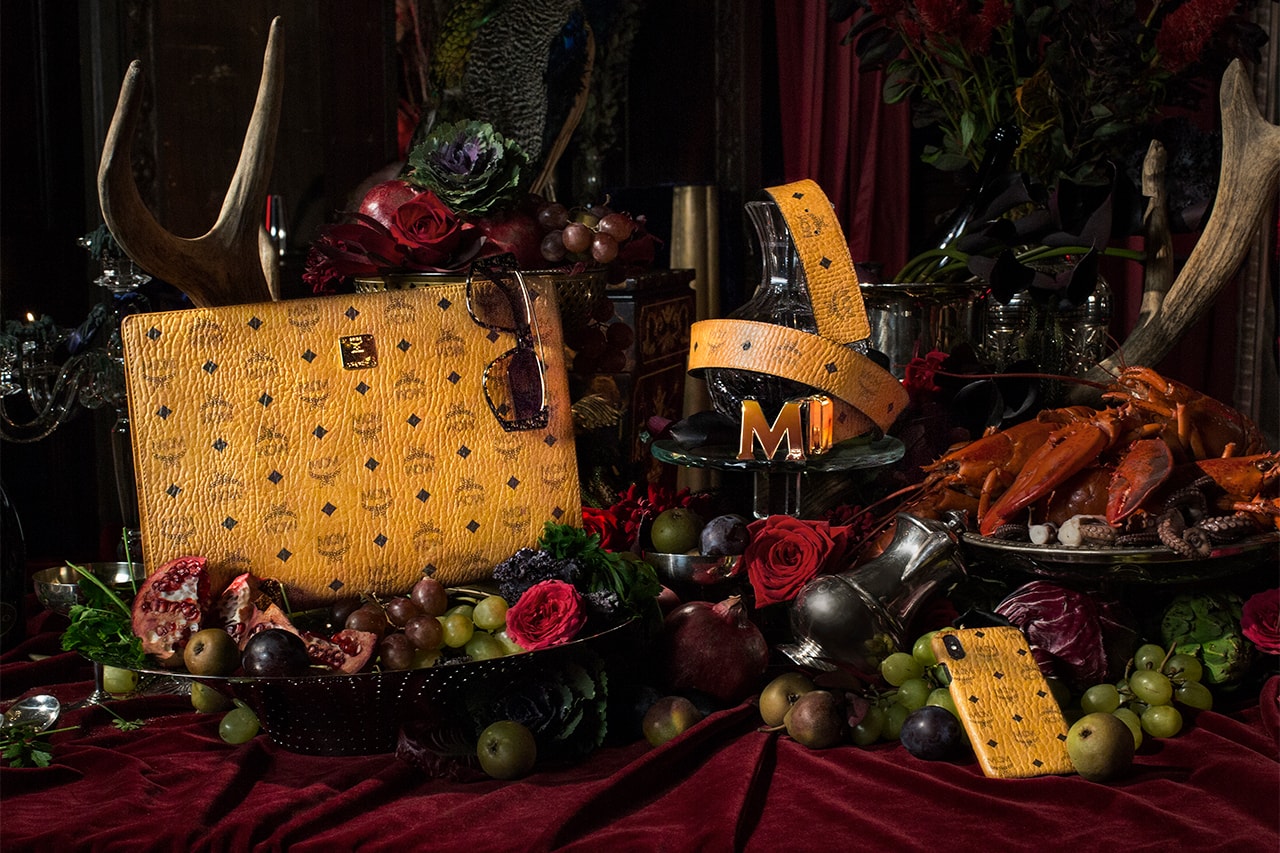 2 of 5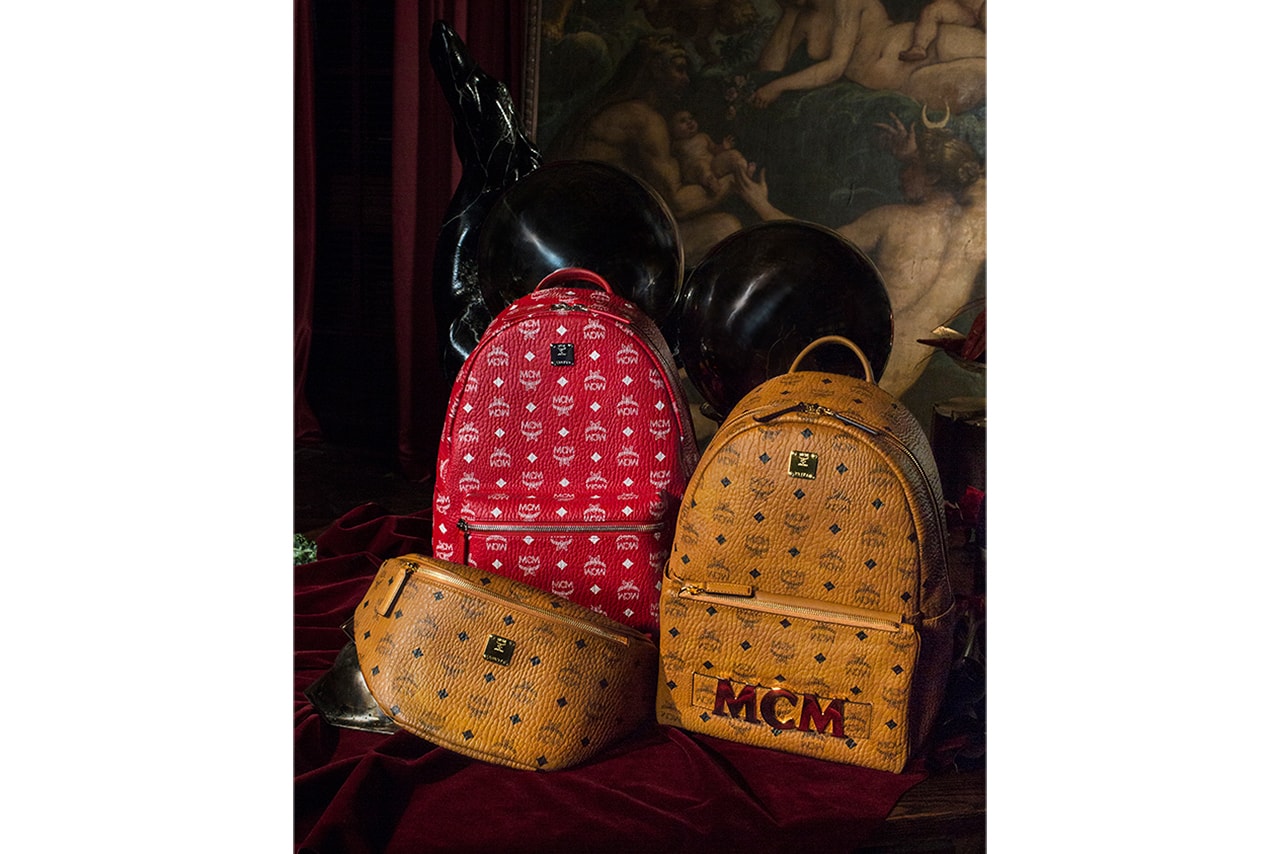 3 of 5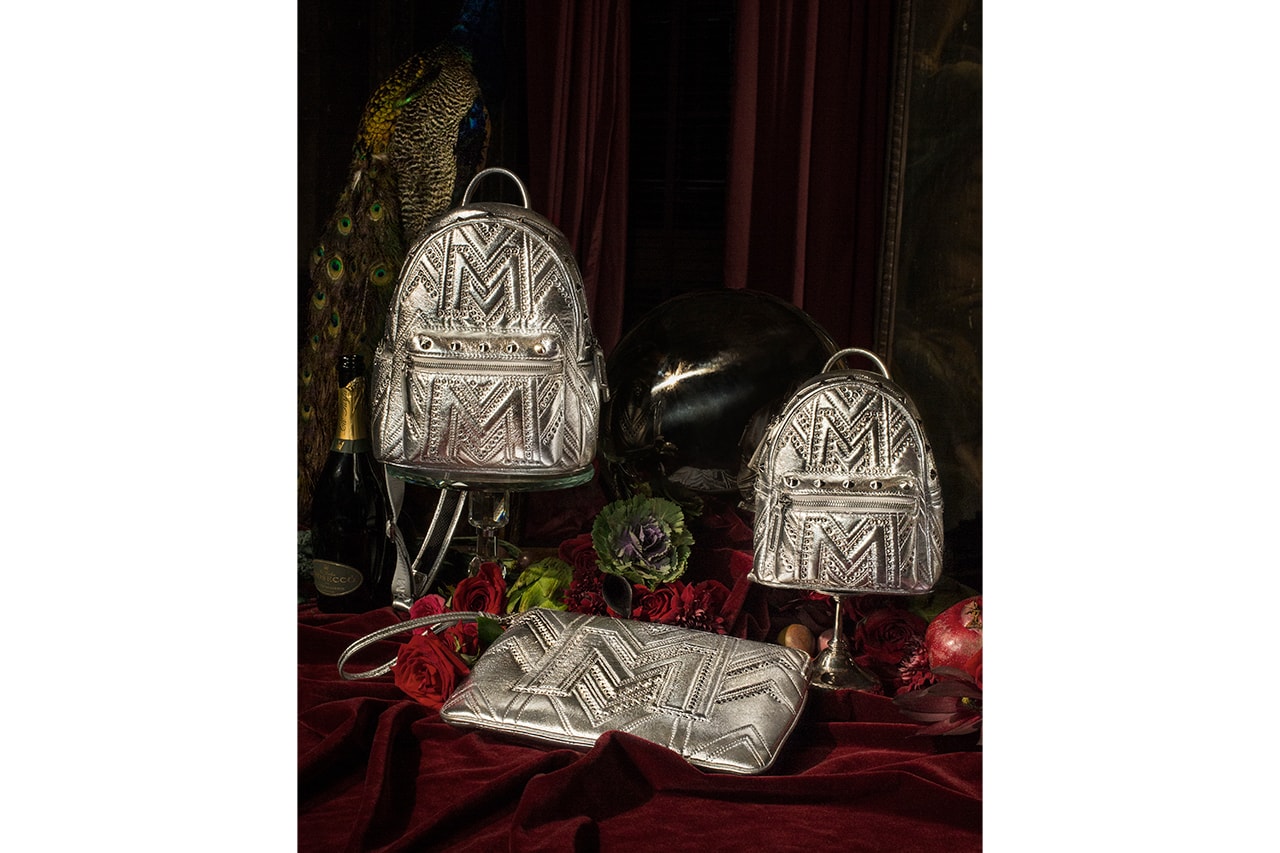 4 of 5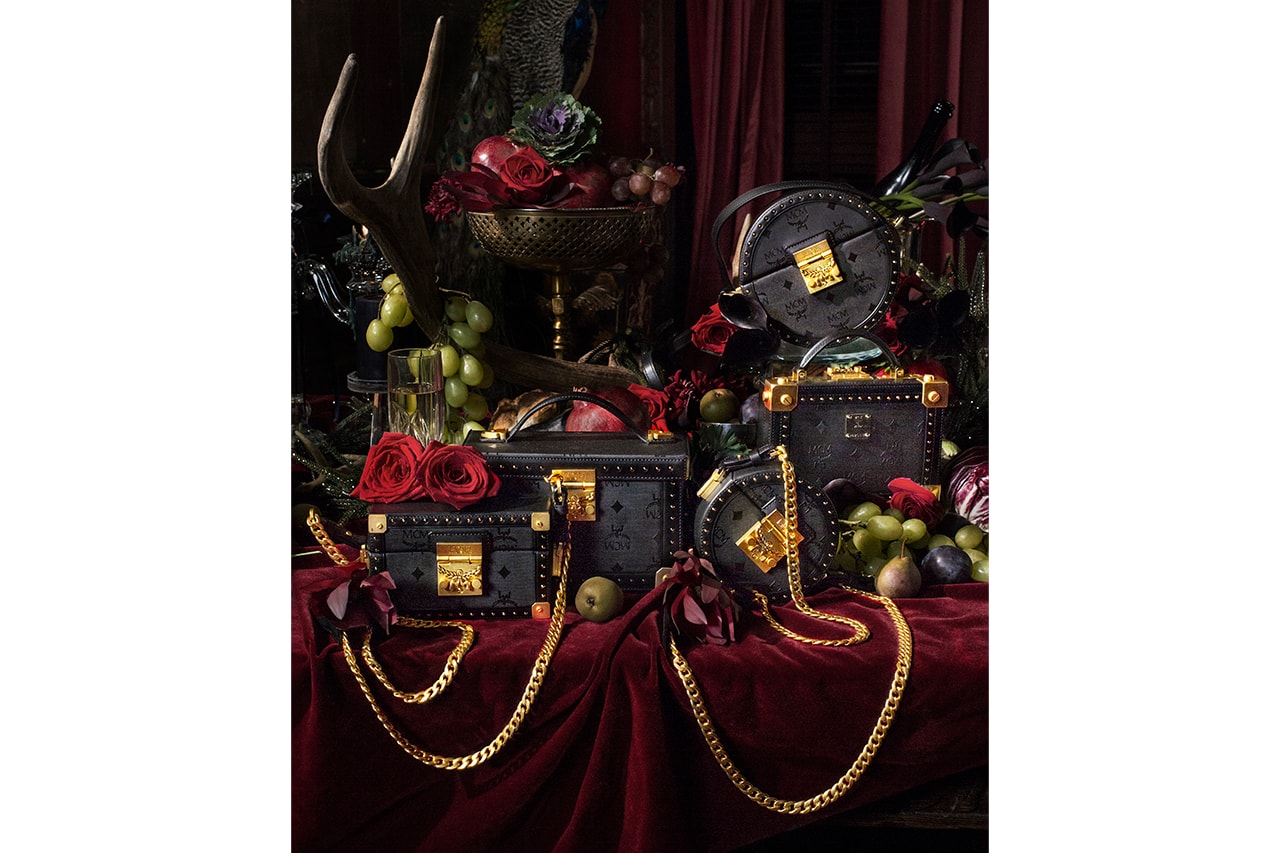 5 of 5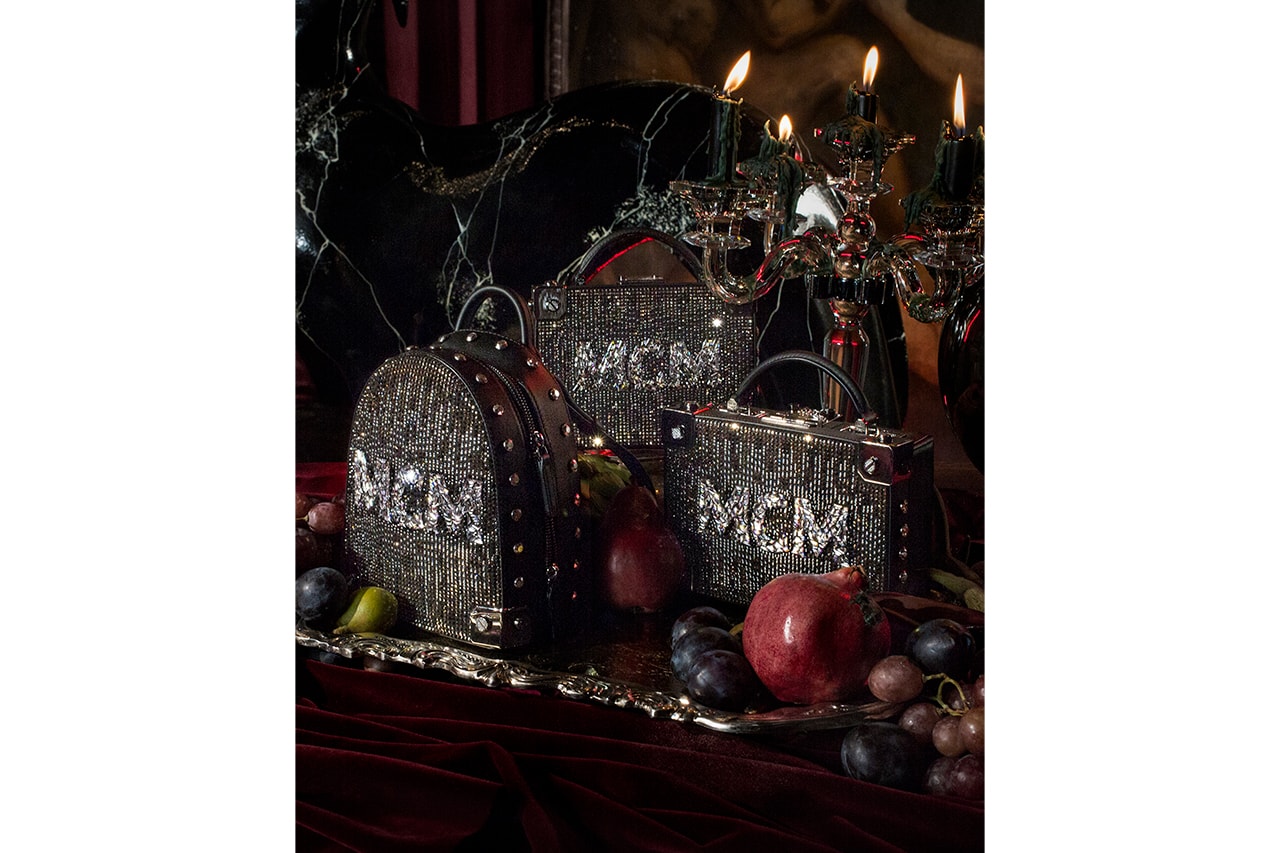 Some highlights include the iconic Stark Backpack and Berlin Crossbody in quilted studs and shimmering Swarovski crystals. The sophisticated Berlin styles are inspired by MCM travel trunks from the '70s and feature studded leather framing on the face, brushed and shiny metal hardware and tonal MCM branding. All the accessories are versatile for an easy transition from morning to night and are equal parts subtle and striking.
Check out the video above and head over to purchase the full lineup via MCM's online shop.