Tim Cook Promises Apple Will Fix iPhone Throttling Soon
As soon as the next iOS update.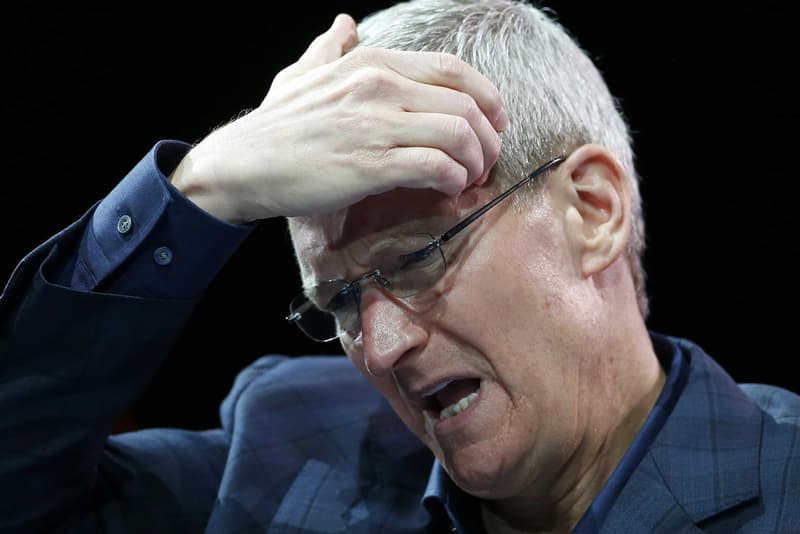 After 17-year-old Tyler Barney exposed Apple's slowdown issues with older iPhone models on Reddit and a plethora of subsequent lawsuits followed as a result, CEO Tim Cook finally revealed in a recent interview that the company will allow users to disable performance throttling soon.
During this ABC News discussion, Cook also mentioned Apple will provide stats on the current status of iPhone batteries to its users via a new iOS feature. The testing will be available in a developer release of the next iOS update in February before being rolled out to the public.
Cook left a quick side note saying Apple does not recommend disabling performance throttling as he claims its likely degraded batteries will shut down the smartphone altogether. As such, it's been recommended for older iPhone users to take up Apple's current $29 USD reduced battery replacement service.