FACETASM's Fall/Winter 2018 Shows How Real Design Makes the Ordinary Extraordinary
Going backstage at the cult favorite's show.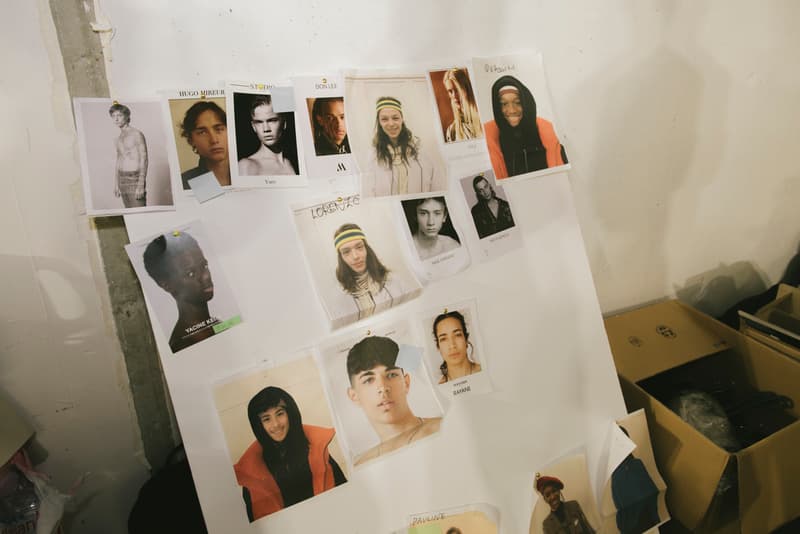 1 of 25
2 of 25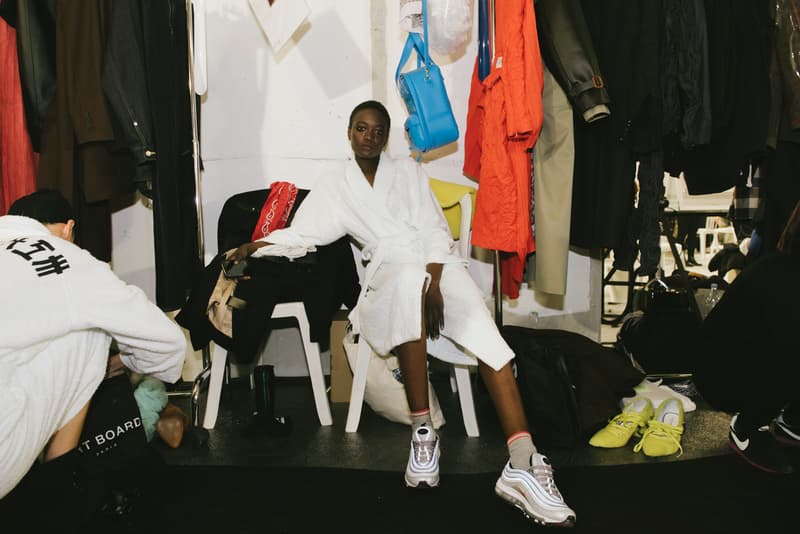 3 of 25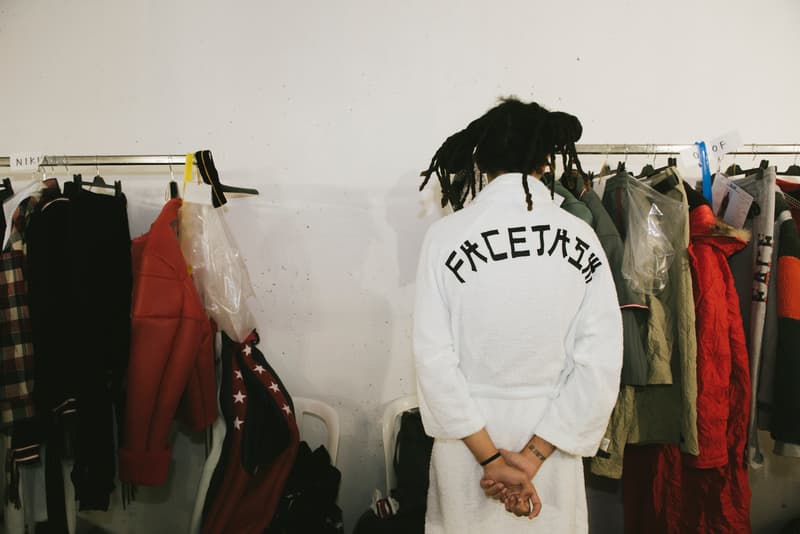 4 of 25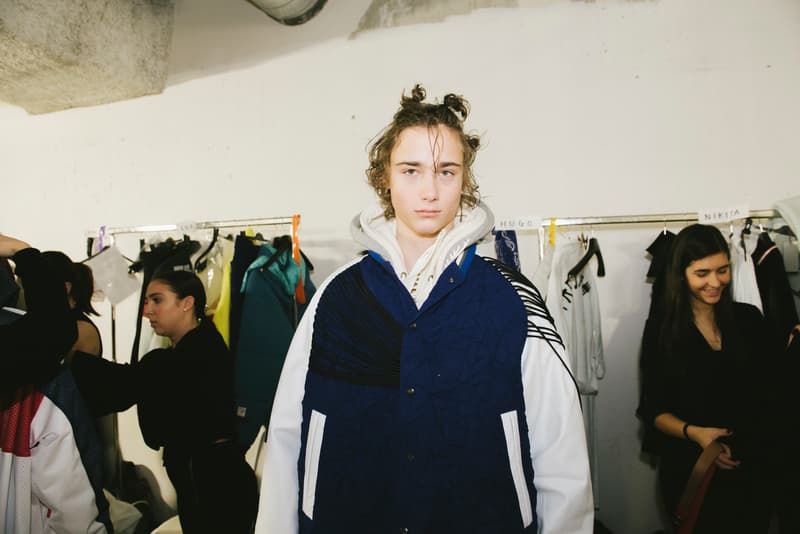 5 of 25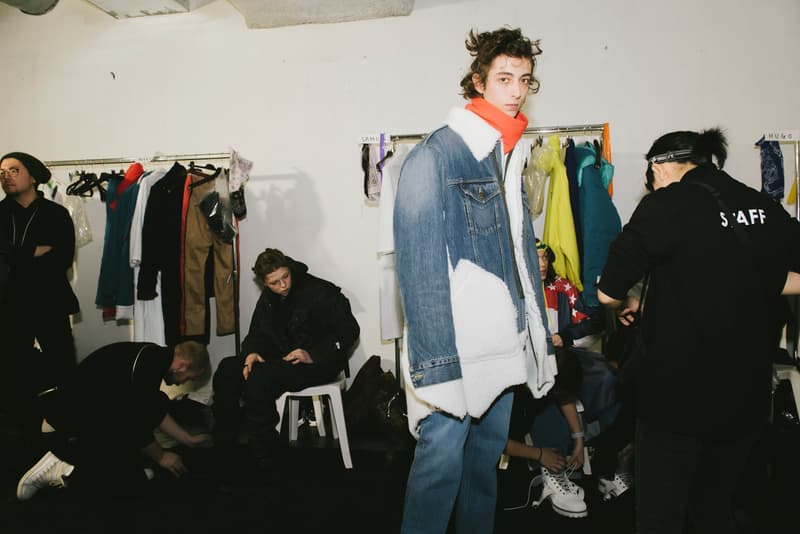 6 of 25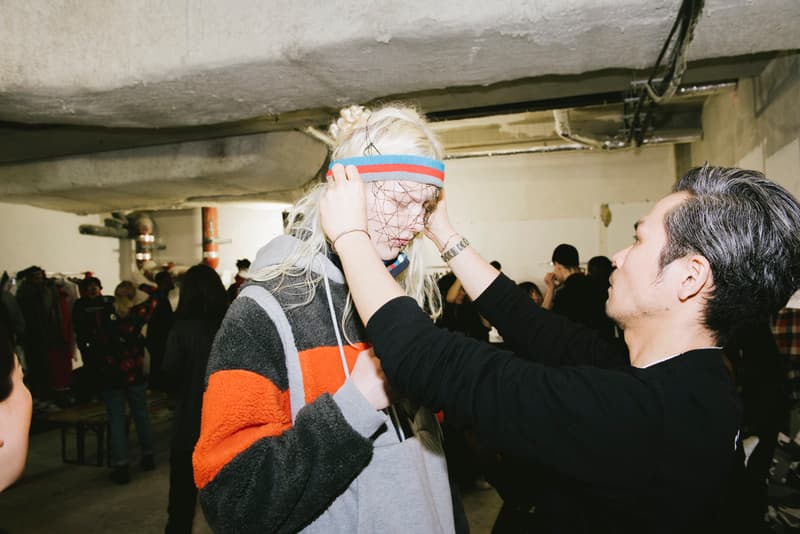 7 of 25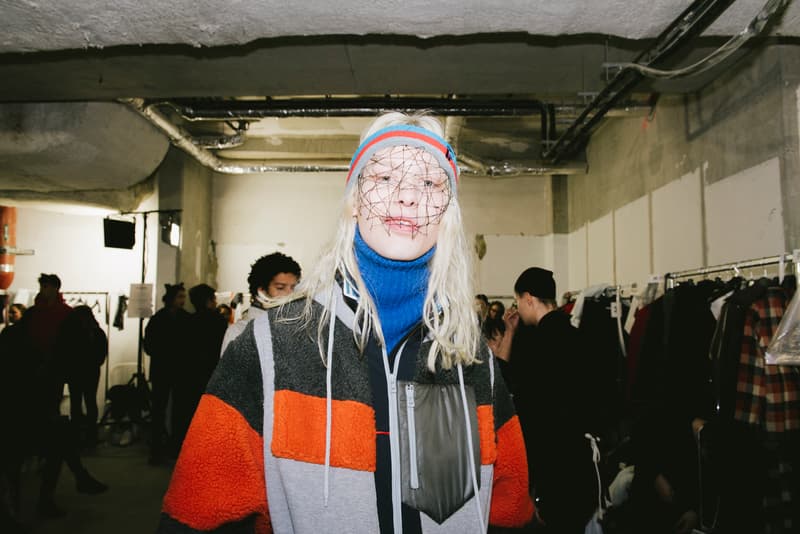 8 of 25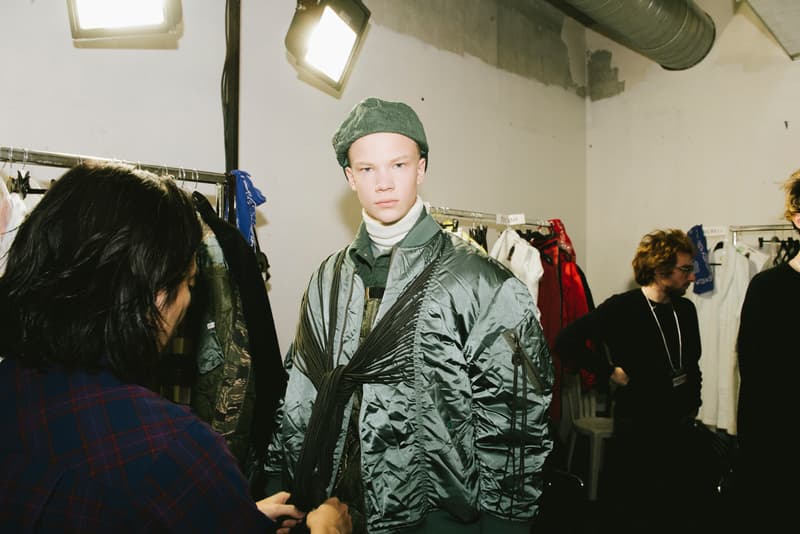 9 of 25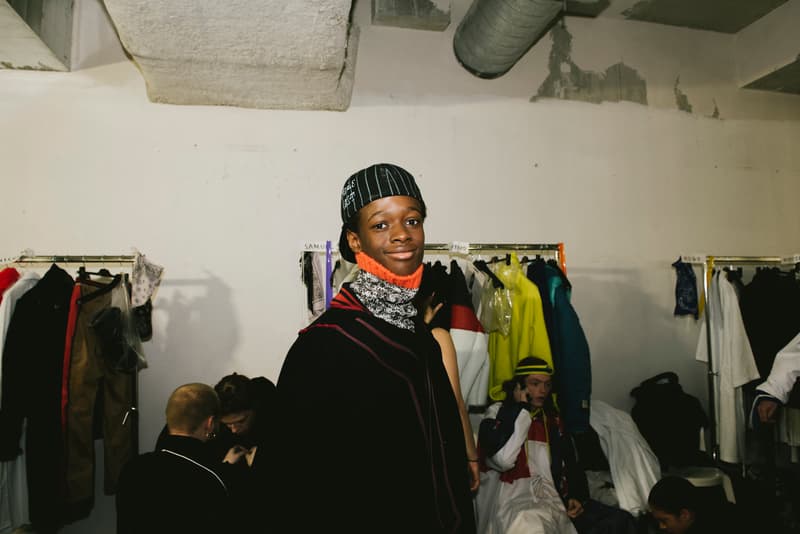 10 of 25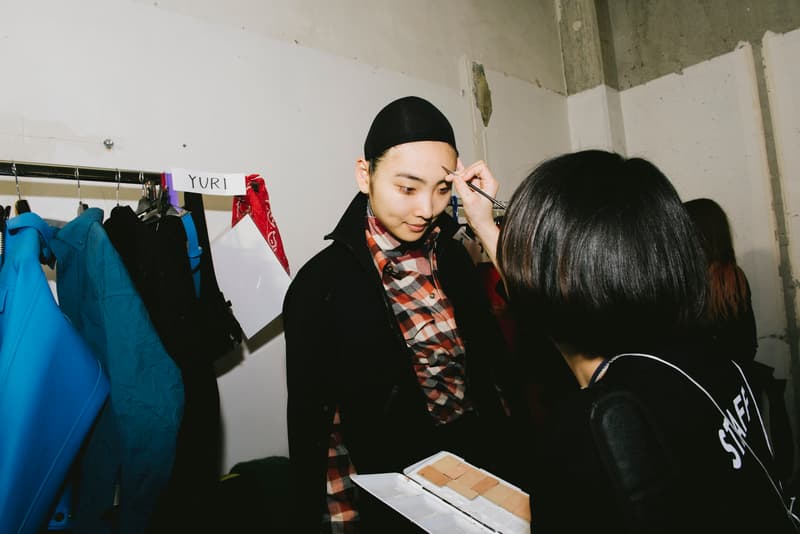 11 of 25
12 of 25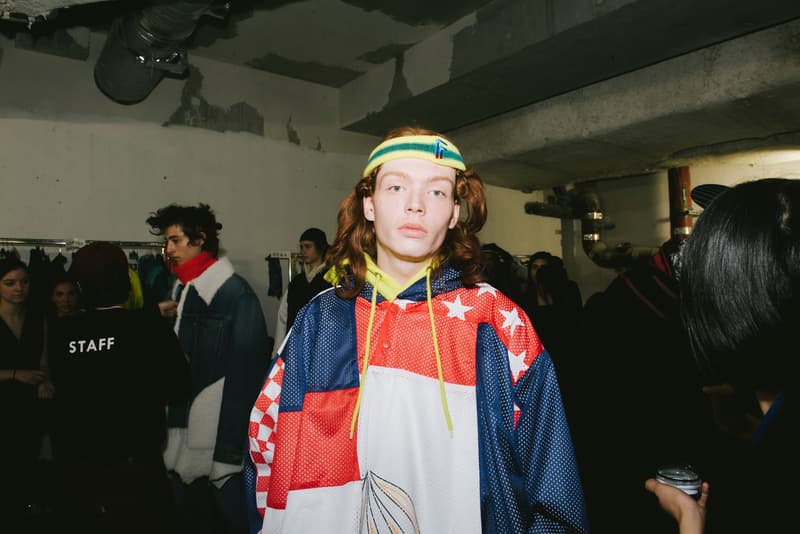 13 of 25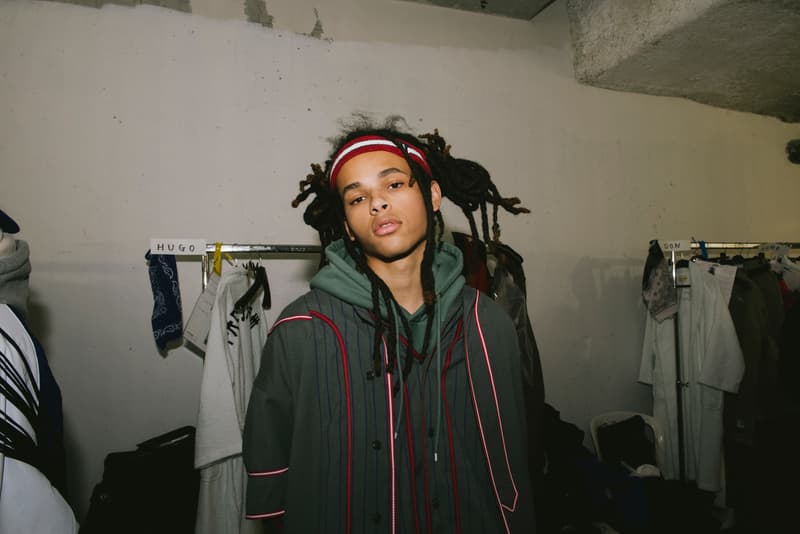 14 of 25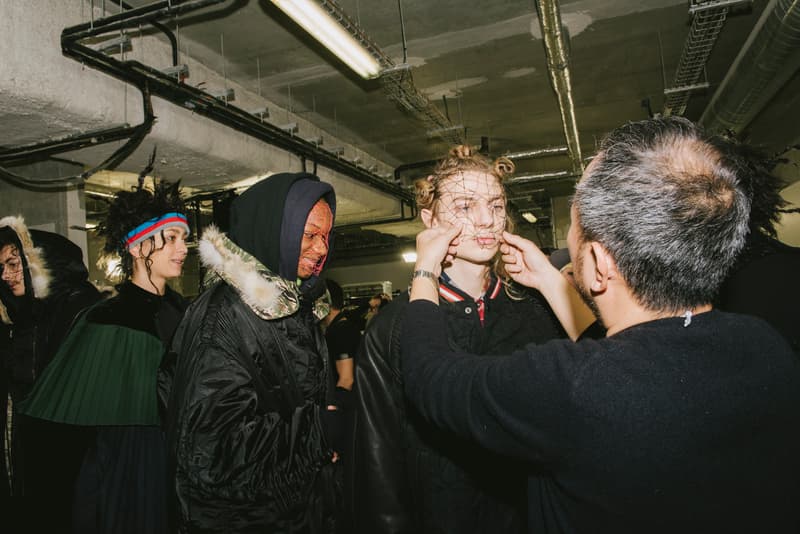 15 of 25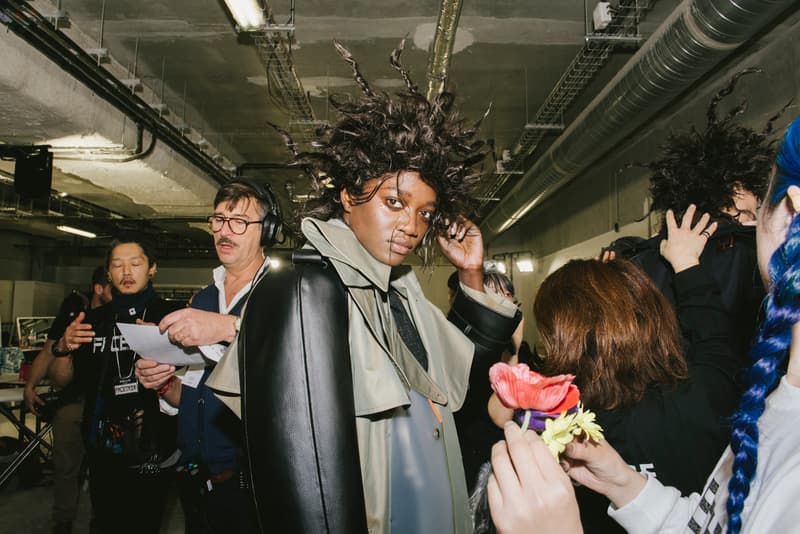 16 of 25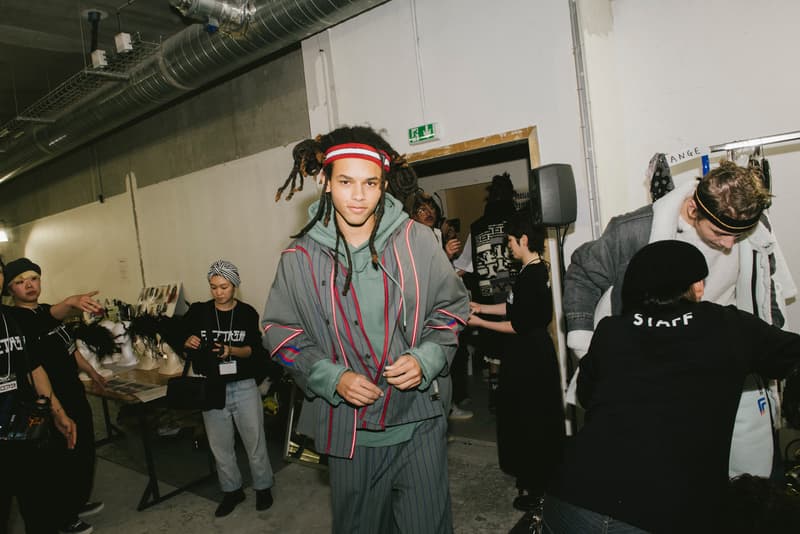 17 of 25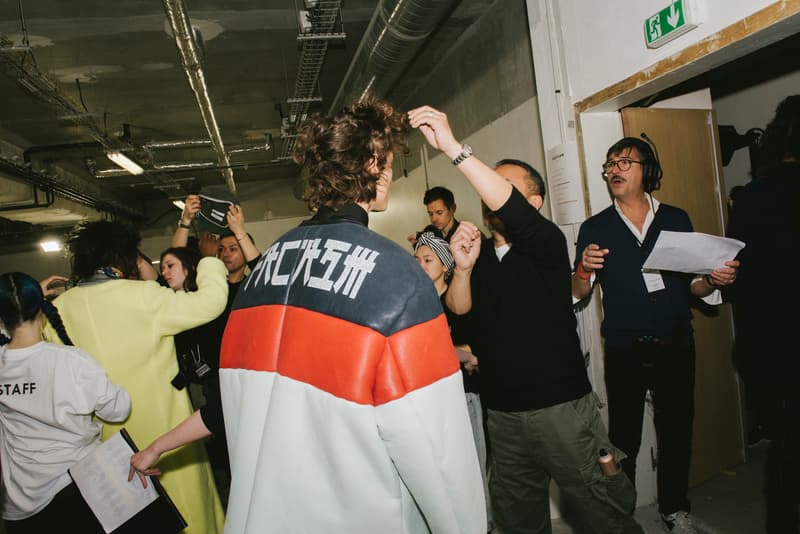 18 of 25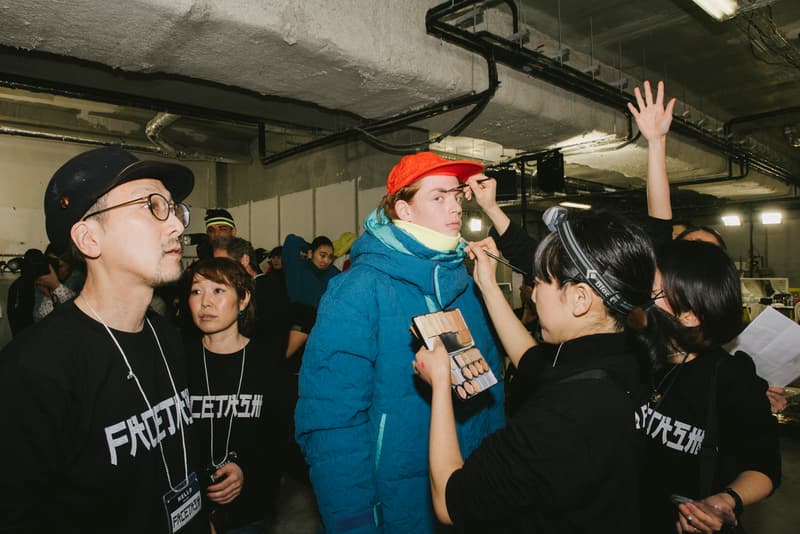 19 of 25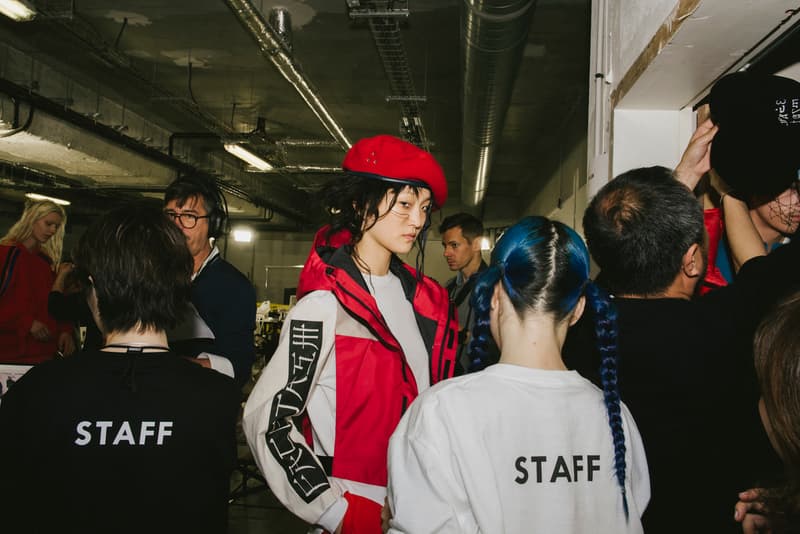 20 of 25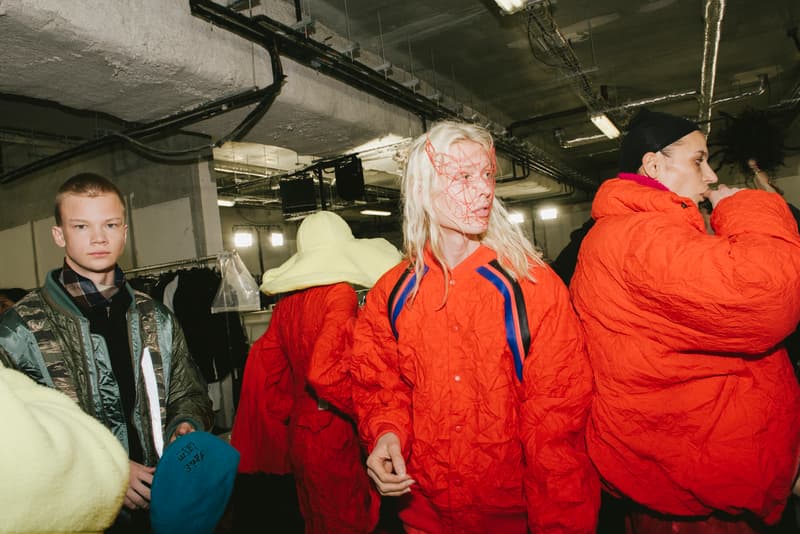 21 of 25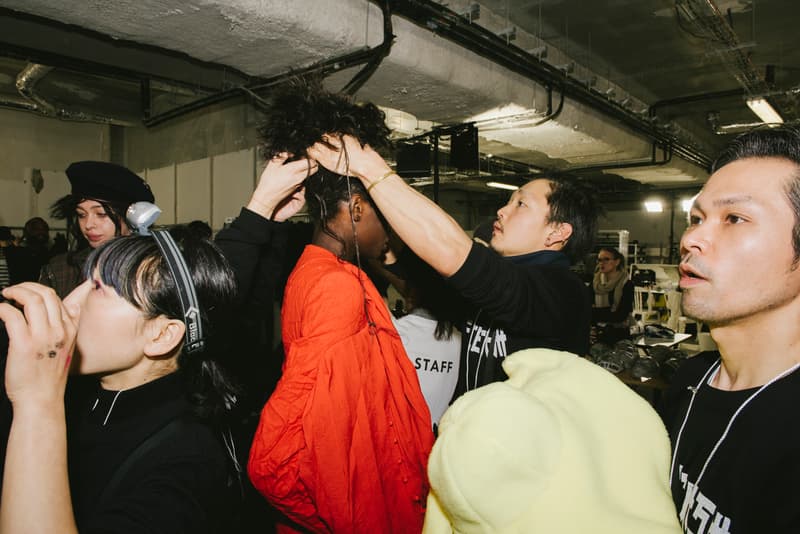 22 of 25
23 of 25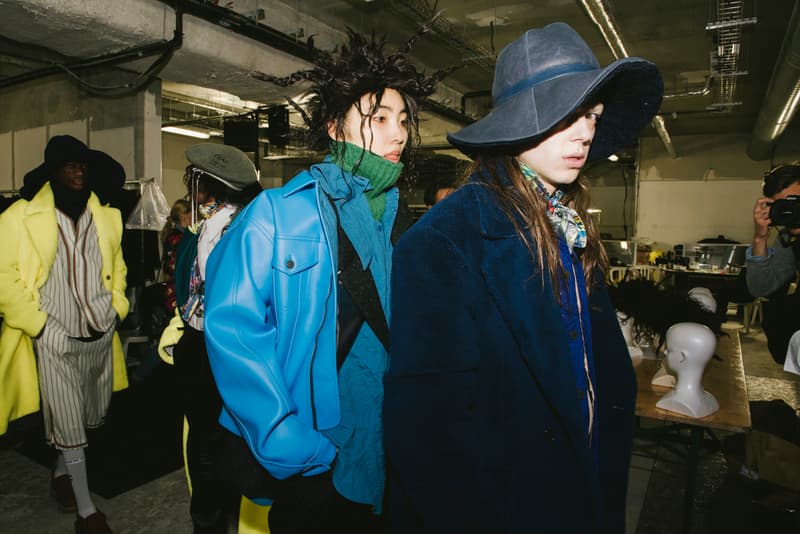 24 of 25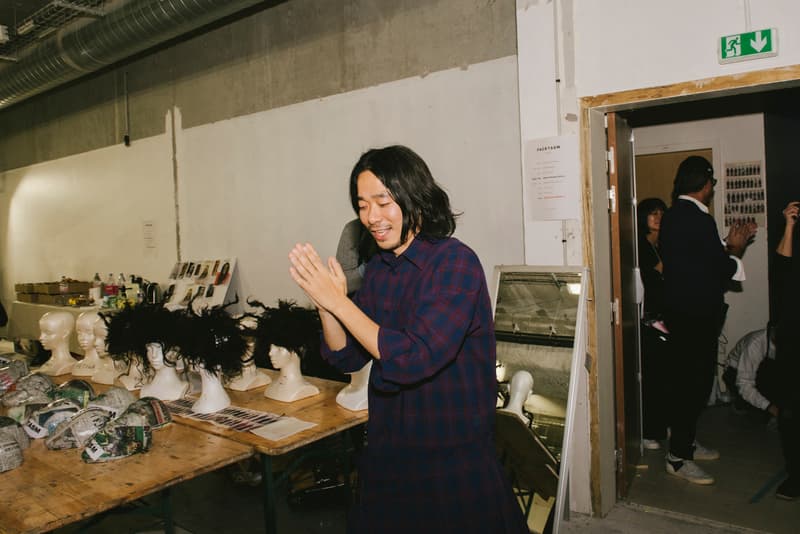 25 of 25
FACETASM (pronounced FA-CE-TASM rather than FACE-TASM) has been showing in Paris for a total of four seasons now and designer Hiromichi Ochiai said he aimed to really provide something for the occasion. And that he did, with a show that used relatively ordinary signifiers — baseball, hiking boots — moving them into the realm of fashion by lending his design-led eye and elevating the product.
The theme of the show was emotions and Hiromichi Ochiai said that "it was about showing feelings. This was our fourth time in Paris and we've had good shows but, sometimes, we were not satisfied with our shows."
For Ochiai, there were several issues when it came to showing in Paris. "When we used to show in Tokyo we had a bigger team, but in Paris we can only bring so many people. And there's also the language barrier and difference in culture, both of which were stumbling blocks." This dissatisfaction led to FACETASM treating this season as a "turning point and most important show for Paris. I wanted to break the rules and make a good show."
And a good show it definitely was, with the most immediately eye-catching fabrics being the wrinkled fabrics, which was used on a plethora of clothes including outerwear and denim in the form of jackets and jeans. He made these fabrics because he "wanted to show lots of faces to the fabrics which connected to the theme of emotion." While this didn't make immediate sense to us, a wrinkled fabric is often the result of wear and tear or simply being shrunk in the wash, so there is usually an emotion attached to either of those states.
As for Ochiai's plans for the future after a successful show? "Nothing." he replied.
Take a look through the gallery above to see the backstage scenes for yourself. Once you've finished that, you can keep up with our recaps of the entire fashion month season, ranging from looks backstage, runway shots, street style and everything in-between.