Stream Kim Jones's Louis Vuitton Fall/Winter 2018 Collection Finale
One for the record books.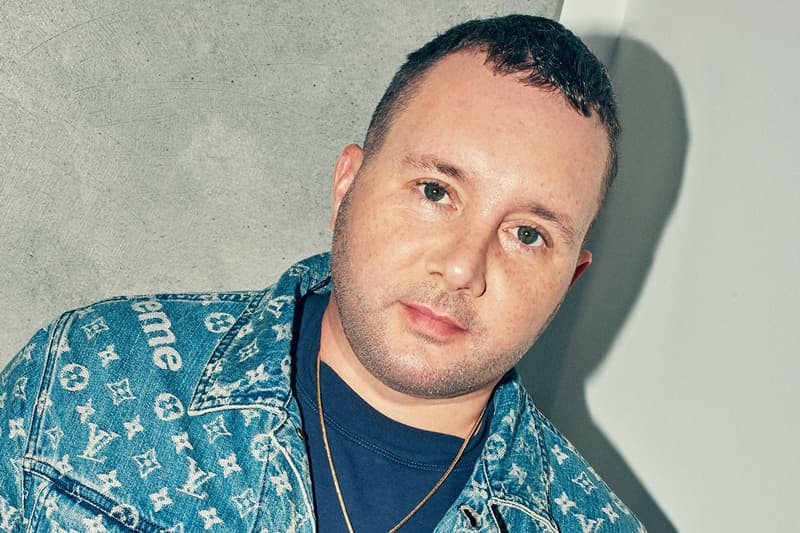 With Paris Fashion Week Men's now officially in full swing, eyes the world over are keen to catch a glimpse of what the industry's heaviest hitters have in store come next fall. Sure to snag attention for reasons obvious to most is Louis Vuitton's upcoming presentation, especially with the recent news of artistic director Kim Jones deciding to relinquish his post, making this his grand LV finale.
Although details of the collection remain scarce, the luxury label's official Instagram account has, since yesterday, been posting teaser clips of what is to be expected. Accessories will feature heavily throughout with functional items, such as a watch, utility knife and lock — chained and attached to a cross-body strap. Other notable pieces to keep an eye on are the leather monogram ankle boots and the various carryall variations.
Kim Jones's Louis Vuitton finale will take place at 8:30 AM EST/2:30 PM CET/1:30 PM GMT. Be sure to catch the show via the live stream video below. For more LV-related news, check out our recent feature on what the future may hold for the Louis Vuitton house.