A Closer Look at Heron Preston's Influencer-Inspired Fall/Winter 2018 Presentation
"Public Figure."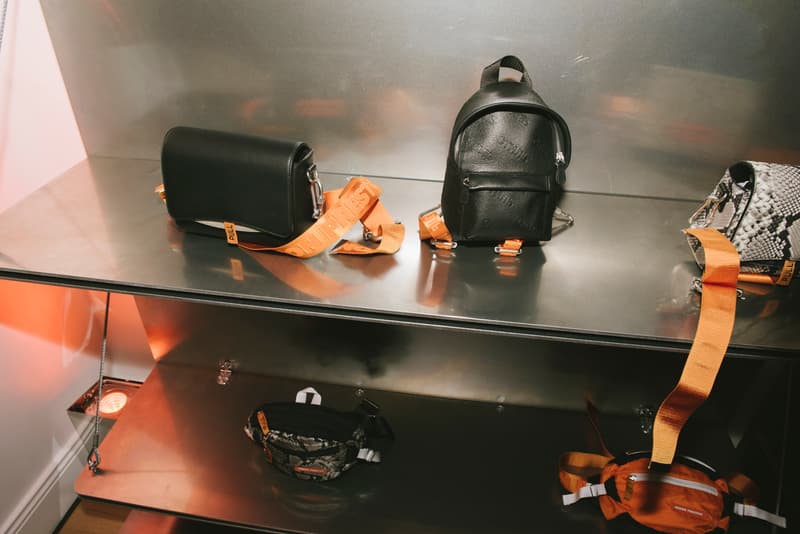 1 of 14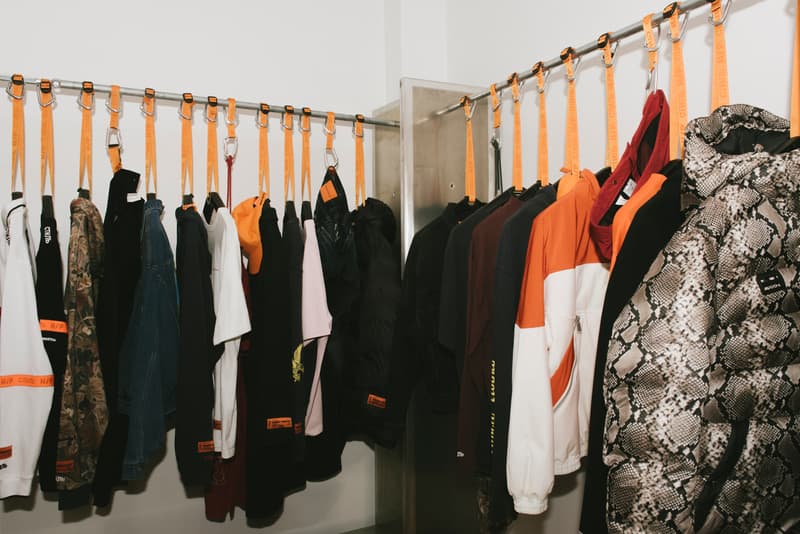 2 of 14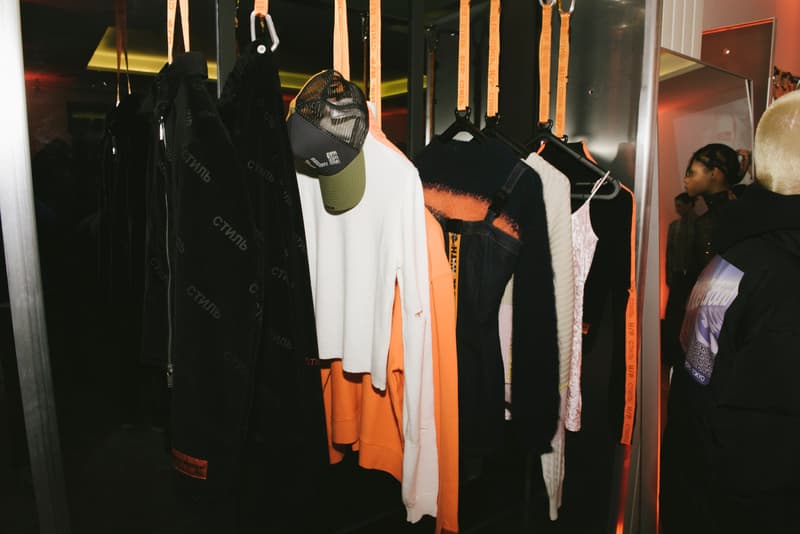 3 of 14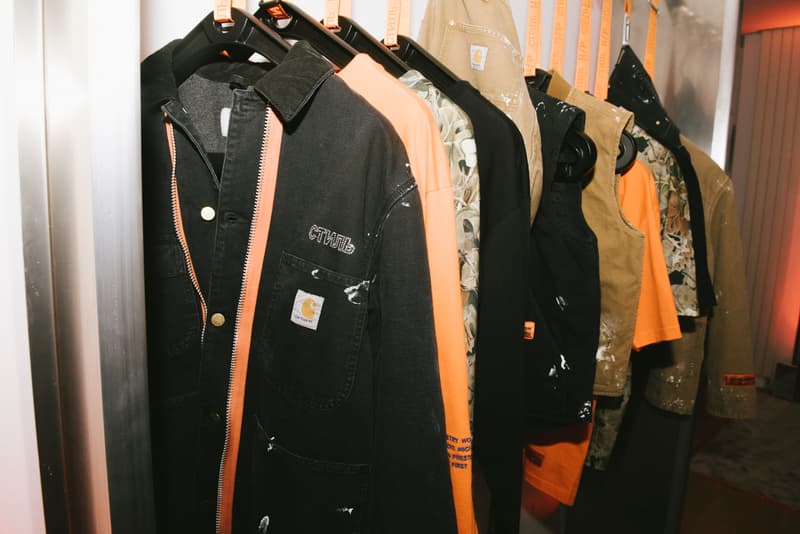 4 of 14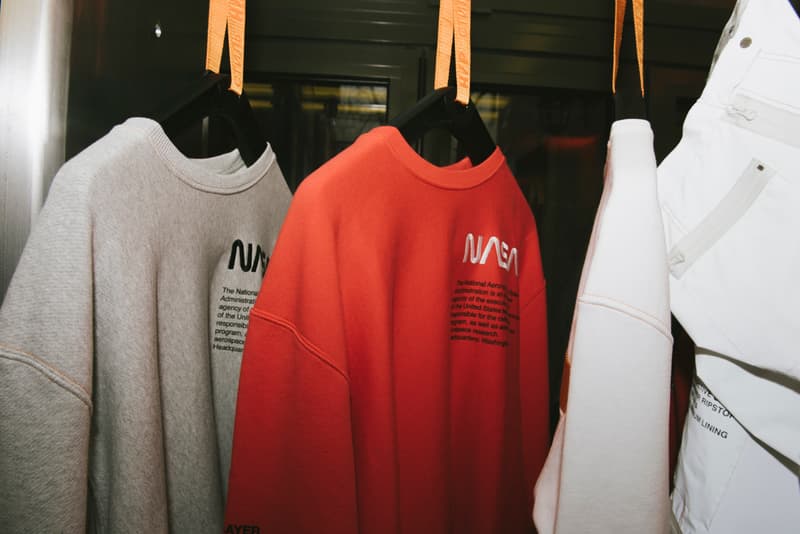 5 of 14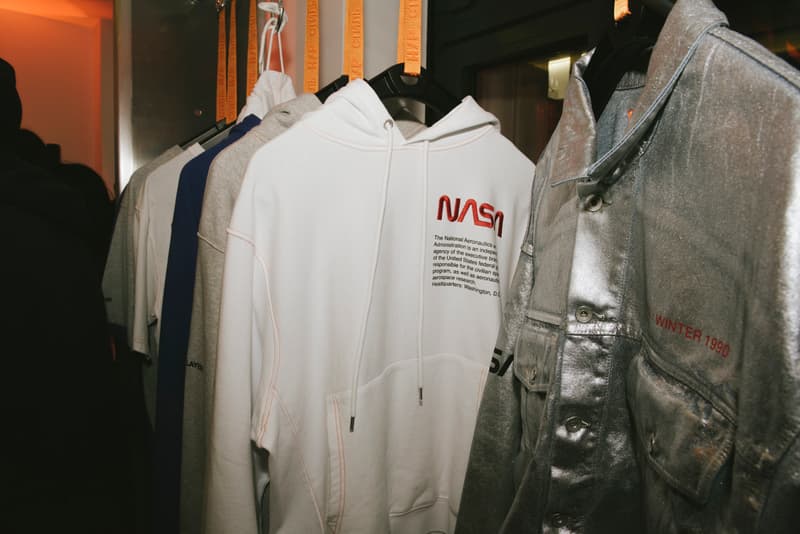 6 of 14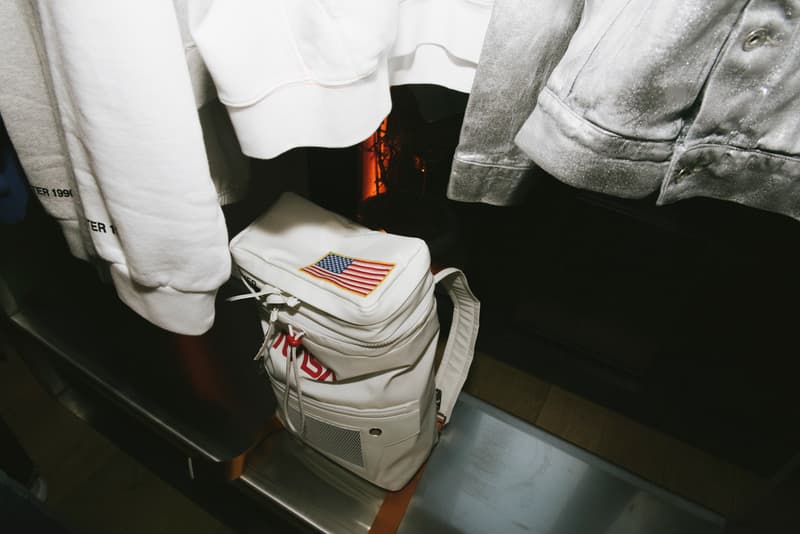 7 of 14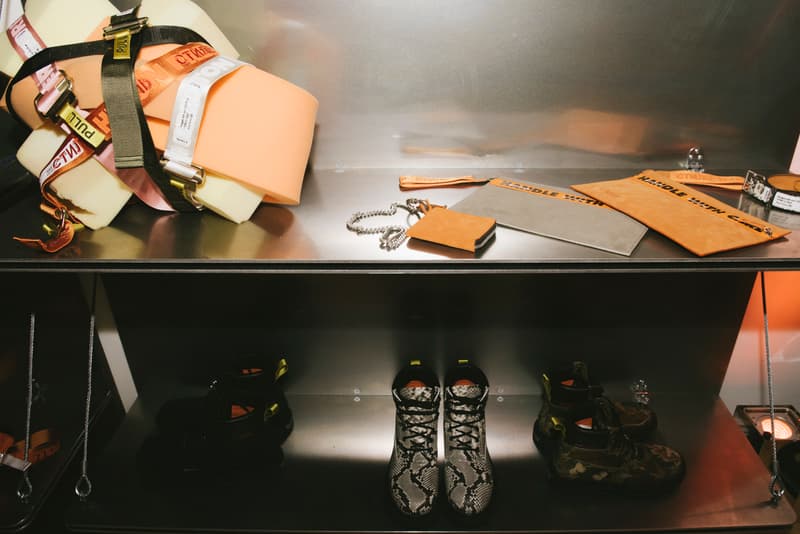 8 of 14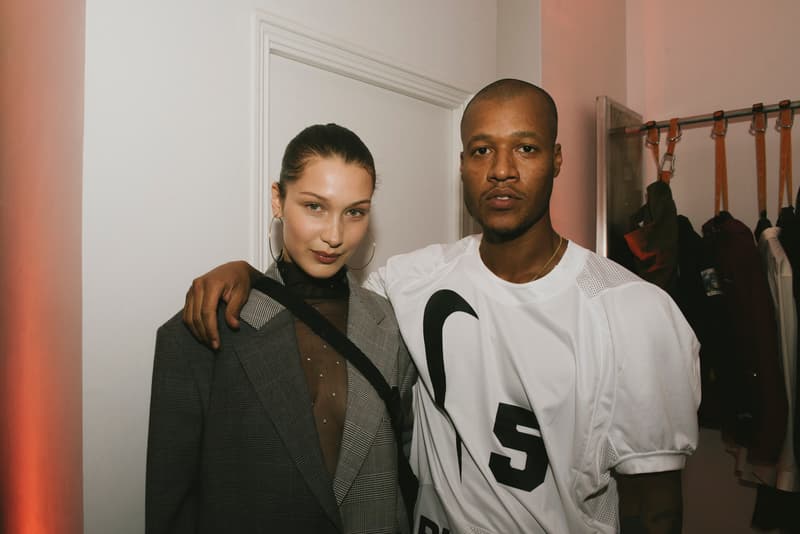 9 of 14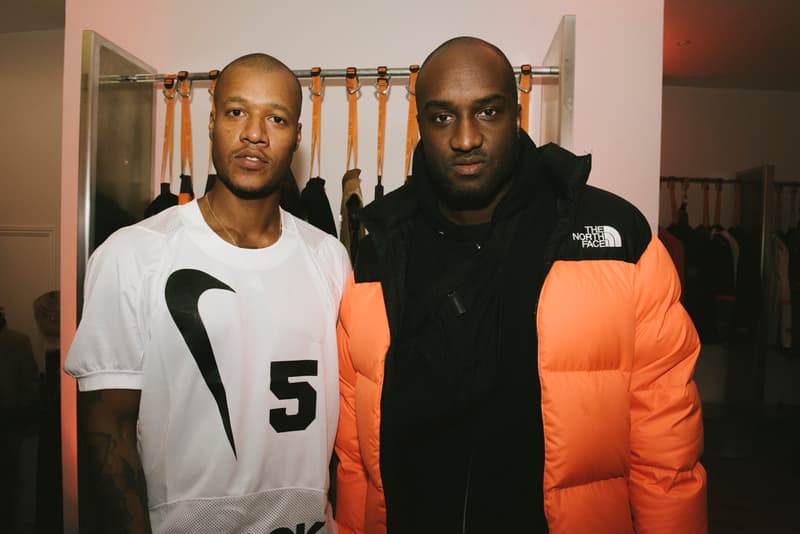 10 of 14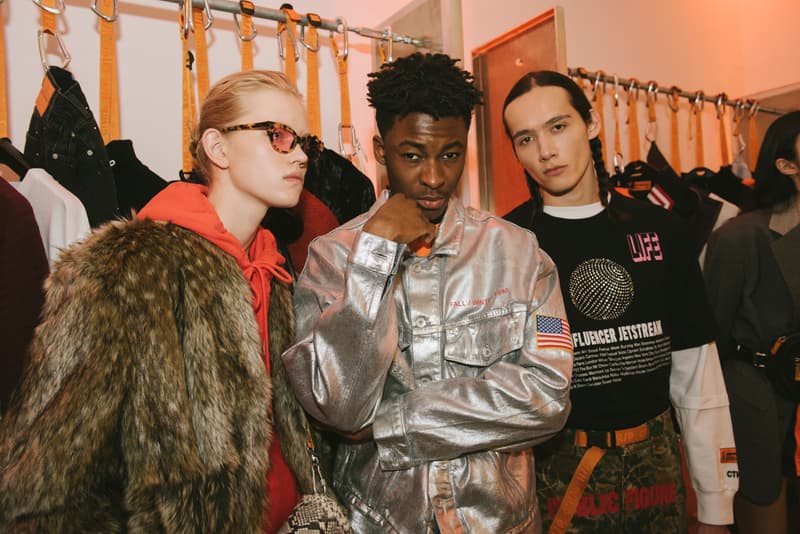 11 of 14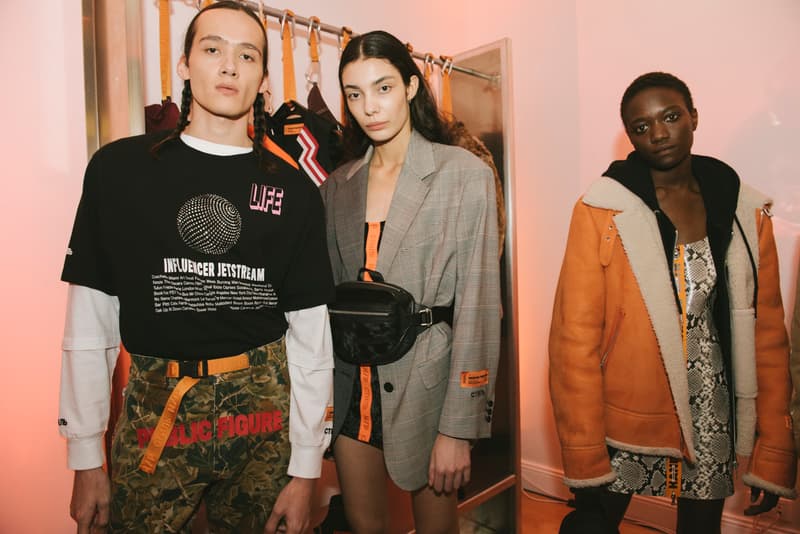 12 of 14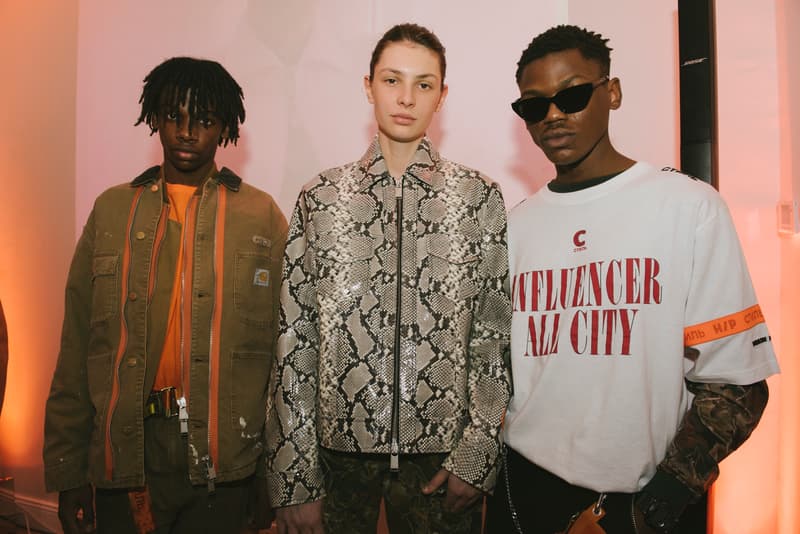 13 of 14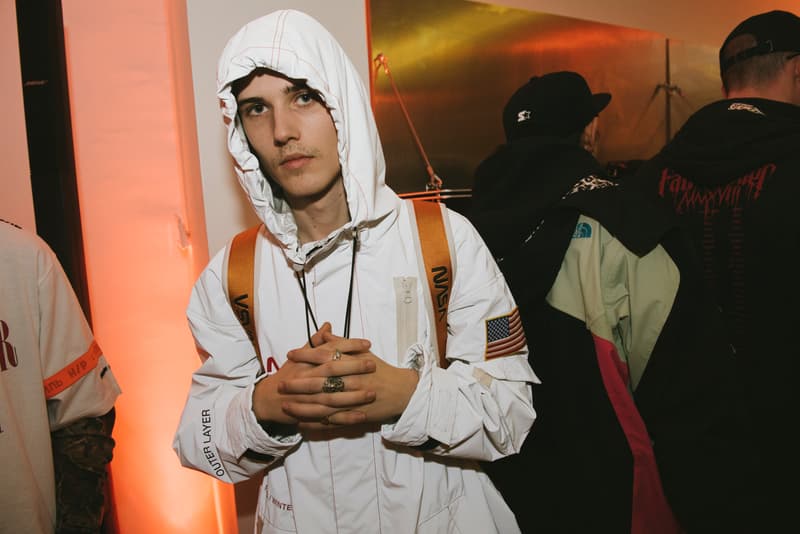 14 of 14
Heron Preston's latest presentation at Paris Fashion Week was one of the most popular and most densely attended shows of the week so far. At least 100 people were crammed into a hot and sweaty room clearly designed for a maximum of 20 and it was all to see Preston's latest collection, titled "Public Figure."
The clothes were a play on the influencer culture that Preston resides in, with several of the garments using witty ripostes to the scene in the form of text-heavy graphic motifs. In addition to this there was also the NASA collection, shown before this presentation, as well as a Carhartt WIP collaboration announced at this event.
And, as you'd expect from anything involving the designer, attendees saw local scene kids dotted amongst the likes of Jerry Lorenzo and Virgil Abloh, who arrived and made a private order on a couple of the jackets on display. However, the star of the show was undoubtedly Bella Hadid, who made a whirlwind visit, turning all heads (and cameras) for the brief time she was there.
The mixture of a small room and lots of people did mean that it was difficult to even see the clothes on show or hear Preston talking the crowd through the range. In addition, the lack of a clear show — most presentations run in half hour schedules, while this one continued straight for a two hour period — meant the show itself sometimes felt slightly aimless.
However, despite those small issues, we still managed to capture just enough to give you a closer look, which you can see in the gallery above. In addition to showing at Paris Fashion Week, Heron Preston also featured heavily in yesterday's street style round-up.